We've seen heart-shaped card artwork hanging from the ceiling on Valentine's day, thrown to couples on their wedding day, and glued on greeting cards on mother's day. While some people have mastered the art of cutting out proportionate hearts, others still need a guide to come up with a perfect two-lobed figure.
That is why we have compiled the best heart-shaped card templates for an easier shape-cutting process.
Free and Printable Heart-Shaped Card Templates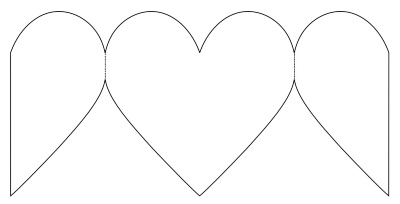 source: firstpalette.com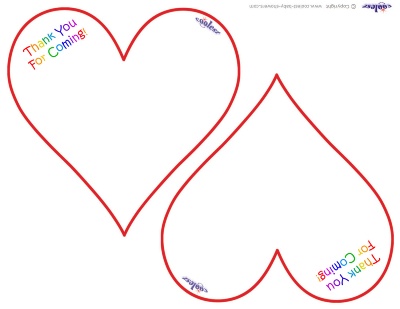 source: coolest-free-printables.com
Sometimes, we forget to say thank you to the people who have shown us goodness or even for their mere presence. To help you extend your gratitude to your guests during an event, make use of this heart-shaped thank you card template. This template already comes with a short thank you note and enough space for you to write a personal message. Get yours for free!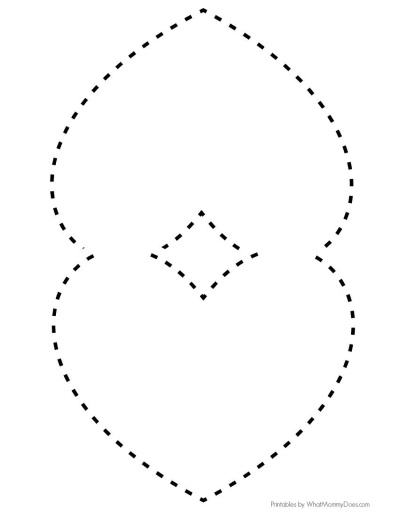 source: whatmommydoes.com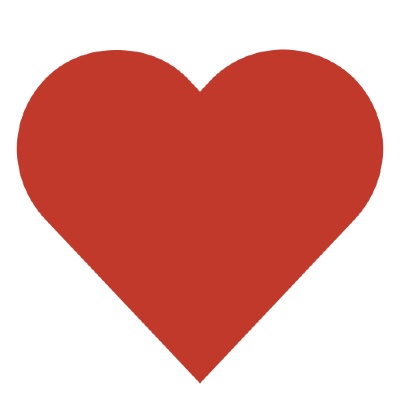 source: center4art.org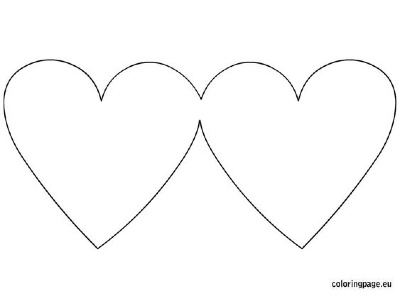 source: i.pinimg.com
Why Heart-Shaped Cards?
No matter the occasion, giving greeting cards to the ones you love will always be a thoughtful gesture. If you think that rectangle-shaped greeting cards are too simple, feel free to use this blank heart-shaped greeting card template. After downloading the file, all you have to do is print it out and follow the heart card outline when cutting. Then, you can decorate it, write a heartwarming message, and fold it.
Now, it's ready to send!
source: coloringpage.eu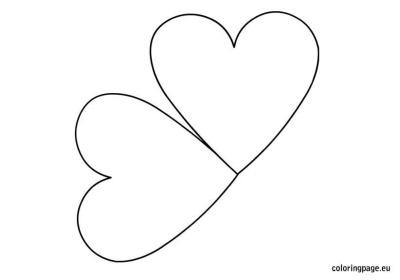 source: coloringpage.eu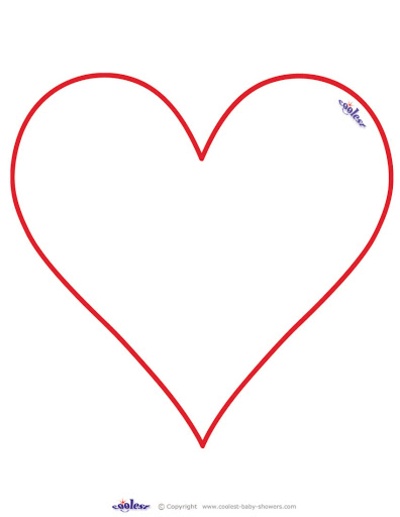 source: coolest-baby-showers.com
Whether you are looking for blank printable heart greeting cards or a guide for your paper heart cut-outs, this plain heart outline is for you! You can download the image in JPG file format for free. Click the download button now!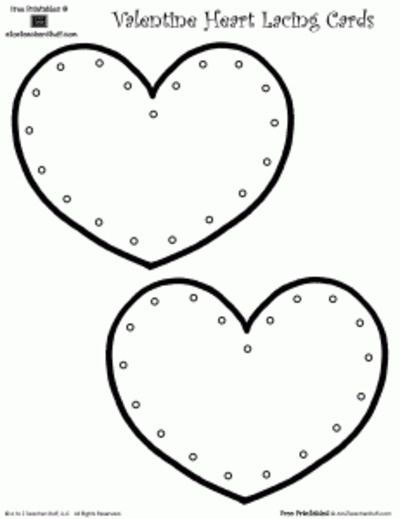 source: printables.atozteacherstuff.com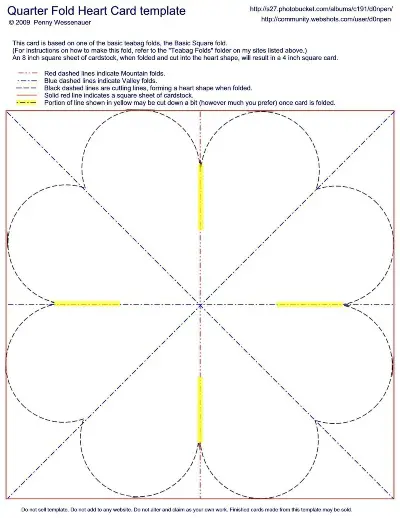 source: i.pinimg.com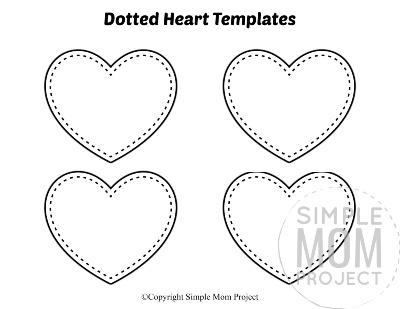 source: simplemomproject.com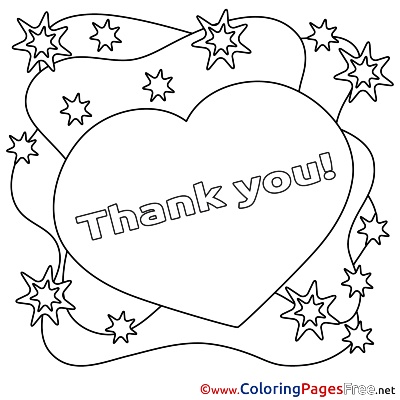 source: coloringpagesfree.net
One good thing about creating DIY cards is that you get to unleash your creativity. It enables you and even your little ones to fill a once black-and-white sheet with color. If your child wants to send cards and say thank you to their teacher, friends, or to anyone, you can freely use this Thank You Coloring Card template.
How to Create a Heart-Shaped Card that Connects
Greeting cards have always been a staple for every occasion, no matter the season. Even with the existence of social media where it is easier to send messages or digital cards, some people still prefer to craft their own greeting cards or purchase them from a store.
According to Statista, 29% of men and 24% of women in the United States plan to buy greeting cards for their loved ones on Valentine's day. While it is more efficient to purchase one from a store, would you not want the recipient to feel extra special by sending them a card you put an effort to make?
1. Remember Who and What it Is For
If you want to create a card that connects to the heart of the recipient, the first thing you have to do is to think about your relationship with them. This way, you can craft a message that focuses on that person. Moreover, you must also take into consideration the reason why you are sending them a card. Doing so enables you to conceptualize how the material should look like and for the content to best suit the occasion.
2. Think Outside the Box
The greeting cards we see in stores and malls are mostly the folded rectangles with a greeting on the front page. But what else can you do to make yours unique and more personal? Go beyond the plain rectangles and boxes. You can create heart-shaped cards, or if it is Christmas, you can make a bi-fold Christmas tree cut out. If you have the heart for arts and crafts, then go the extra mile and try to come up with pop-up cards or those that the recipient can have fun with when unfolding.
3. Know What You Need
Now that you have already thought about the outcome you wanted to see, check if you have the materials you need. It would be better to make use of what you already have at home so you can lessen your expenses. Then, you can buy the rest of what you need at the store. Make sure you already have already marked everything you listed on the checklist before you start creating your card. After preparing all the materials, you can now begin cutting and gluing papers together until you come up with the greeting card you had in mind.
4. Start with a Draft
No, you should not directly write your message on the card you just created. You don't want your greeting card to have mistakes on it, do you? Therefore, you must get a clean sheet of paper and write down the message you want to convey to the recipient. Remember the good times you had with them and pour your heart out to the empty spaces.
5. Remember, Handwritten Messages Are the Best
Say you've already finished your draft. The last thing you need to do is to transfer your message on the personalized card. If you have good handwriting, it will be best to handwrite your message. It enables you to communicate more genuinely to the recipient. In return, they will appreciate you more because of your effort. Just see to it that the space your card has is enough for the length of your message.