We Want to Add Colors to Your World
When you want something light to do to spend a few casual hours, Kitty Baby Love provides you with fun craft ideas, along with cool activities like origami instructions, printable puzzles, word games and more. Relax after a stressful day by indulging in exercising your brain or your creative mind and letting your inner child take control.

LEARN MORE

Popular Articles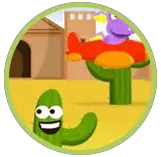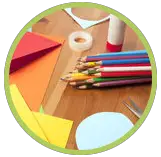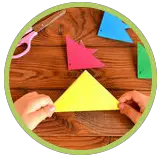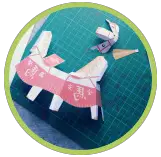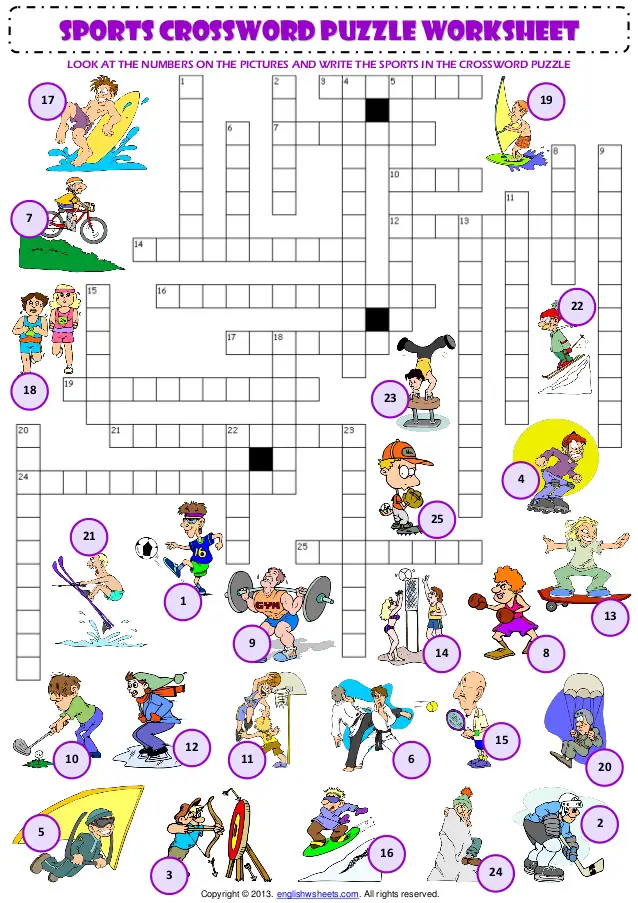 14 Sports Crossword Puzzles
One of the best ways to while away some quality time with yourself is to engage yourself with crossword puzzles. These could be regarding anything in the world, but it is even more fun when it's themed, and what can be a better theme than sports, right?! Well, if you're a sports enthusiast, and think you have your share of sports knowledge, give these crossword puzzles a go, you are not going to regret it.
Free Printable Sports Crossword Puzzles
We have compiled the best sports themed crossword puzzles from the internet for you. Some of these can be real head scratchers, so put your thinking caps on and get at it! Some are great to give to your kid and keep them busy for some time.

READ NOW

Would You Like To Stay Crafty?
Get our best craft ideas & activities right to your inbox
Origami Instructions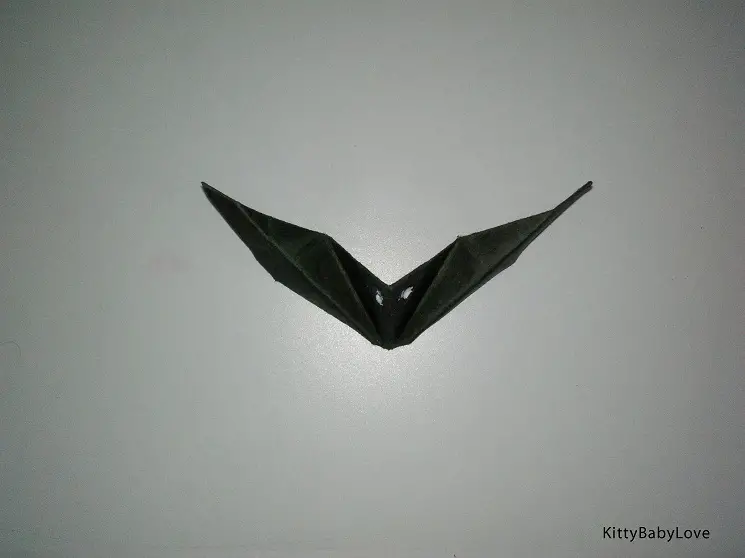 How To Make an Origami Bat[ultimate_post_list id="16179″]
Printables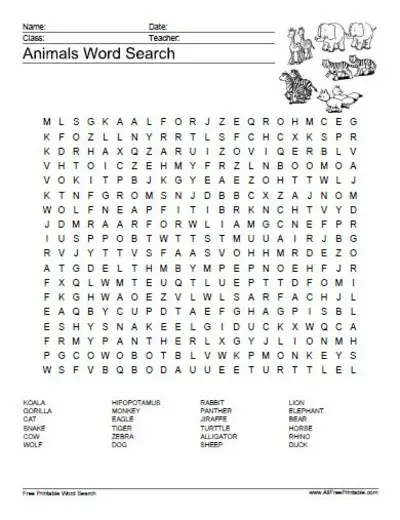 18 Animals Word Search[ultimate_post_list id="16254″]
Crafts
[ultimate_post_list id="17186″]