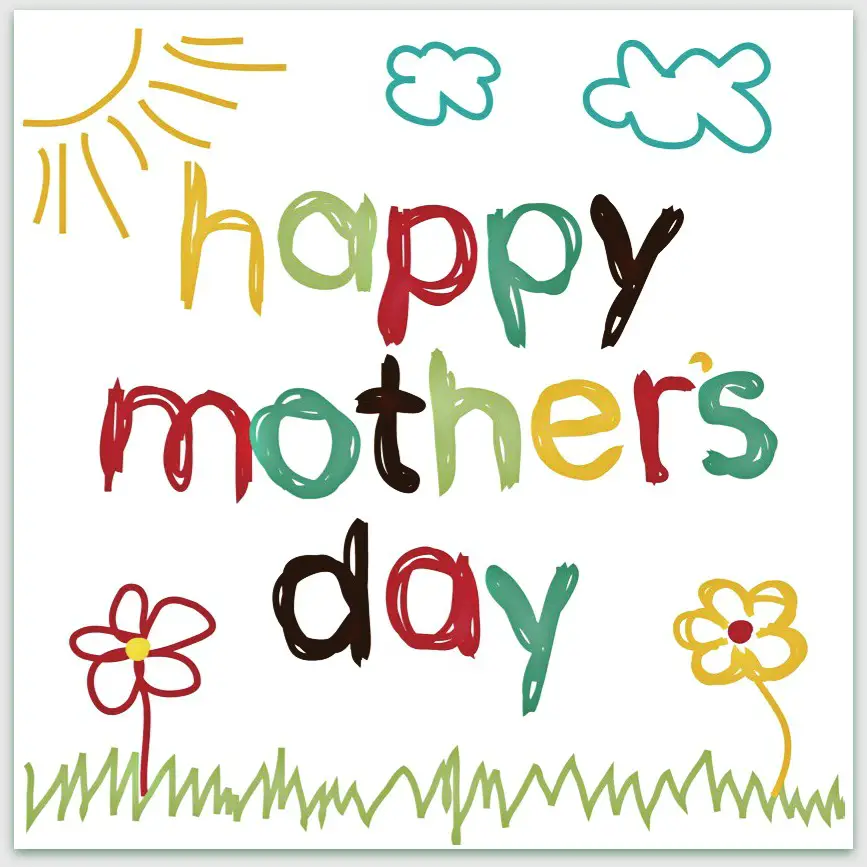 Written by Marjory TaylorMarjory Taylor| April 16, 2017 in Worksheet
There's no two ways about the fact that mothers are a real blessing who fill our lives with affection. So, Mother's Day is just a little endeavor to celebrate their undying and incomparable love, observed all over the world. Following is a compilation of twenty-four printable Mother's Day cards which you can use to make the special day even more special.
Free Printable Mother's Day Cards for You
Put a smile on her face this coming mother's day with a greeting card colored by you. There are some cards for your grandmother as well, so why don't you take a look and choose the one you like?
Wonderful, aren't they? Just print them out, color them and they are ready to surprise all moms. The collection even includes Mothers' Day cards from husbands, meant to let them convey their gratefulness to their wives for being a wonderful mother.