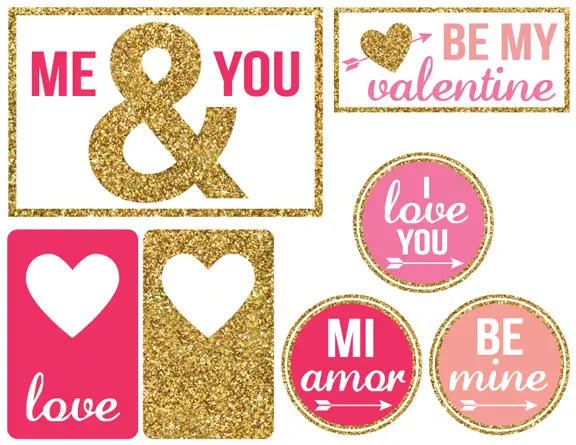 Written by Marjory TaylorMarjory Taylor| July 28, 2017 in Worksheet
Valentine's Day is upon us. A day everyone recognizes their love for each other by spending time together and of course, exchanging gifts! Now gift-giving, and more importantly choosing the gift is an art, you really have to get into the mind of the receiver to understand which gift that person will like, and not exchange for store credit. And even after you have chosen the gift, wrapping it in beautiful gift-wrap and topping it off with a lovely gift tag is what is going to complete the whole package. With that in mind, here are some Valentine's Day themed gift tags to put the cherry on top of the cake.
Free Valentine Gift Tags
The following compilation lets you choose from a plethora of Valentine's Day themed gift tags. You have funny, cute, beautiful tags to select the one you think is perfect for you. Here's the whole KittyBabyLove.com team wishing you a wonderful Valentine's Day!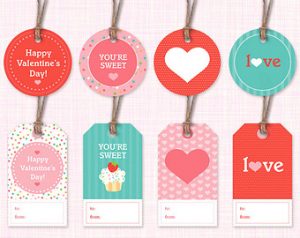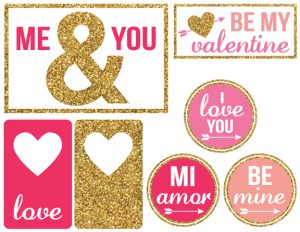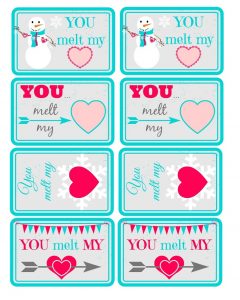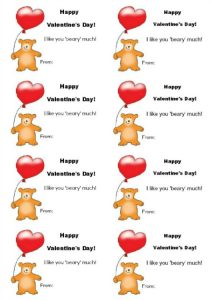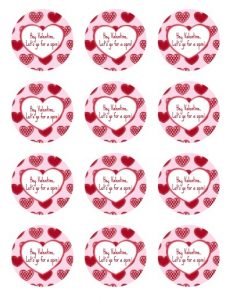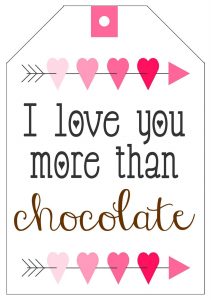 Hope your Valentine liked the gift, and you had a wonderful Valentine's Day. Keep a few from the above selection earmarked for next year when you can revisit this page and these tags can be of some assistance to you.