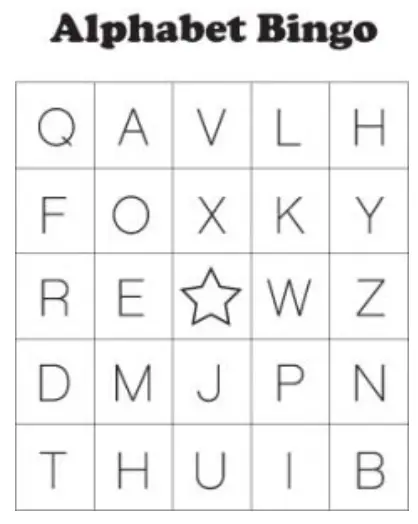 Written by Marjory TaylorMarjory Taylor| April 23, 2020 in Worksheet
Letter or alphabet bingos are the best options to spend time with your kids. Printing them would be nice, and if you are at home, why don't you try playing such bingos?
Free and Printable Alphabet Bingos
The bingos here are colorful so that playing with such cards is also eye-catching. If you have kids with you, then such printable cards would be a learning tool for them.
These twenty bingo cards have multiple alphabets so that children can learn about them. Go through all the images and make your selection.