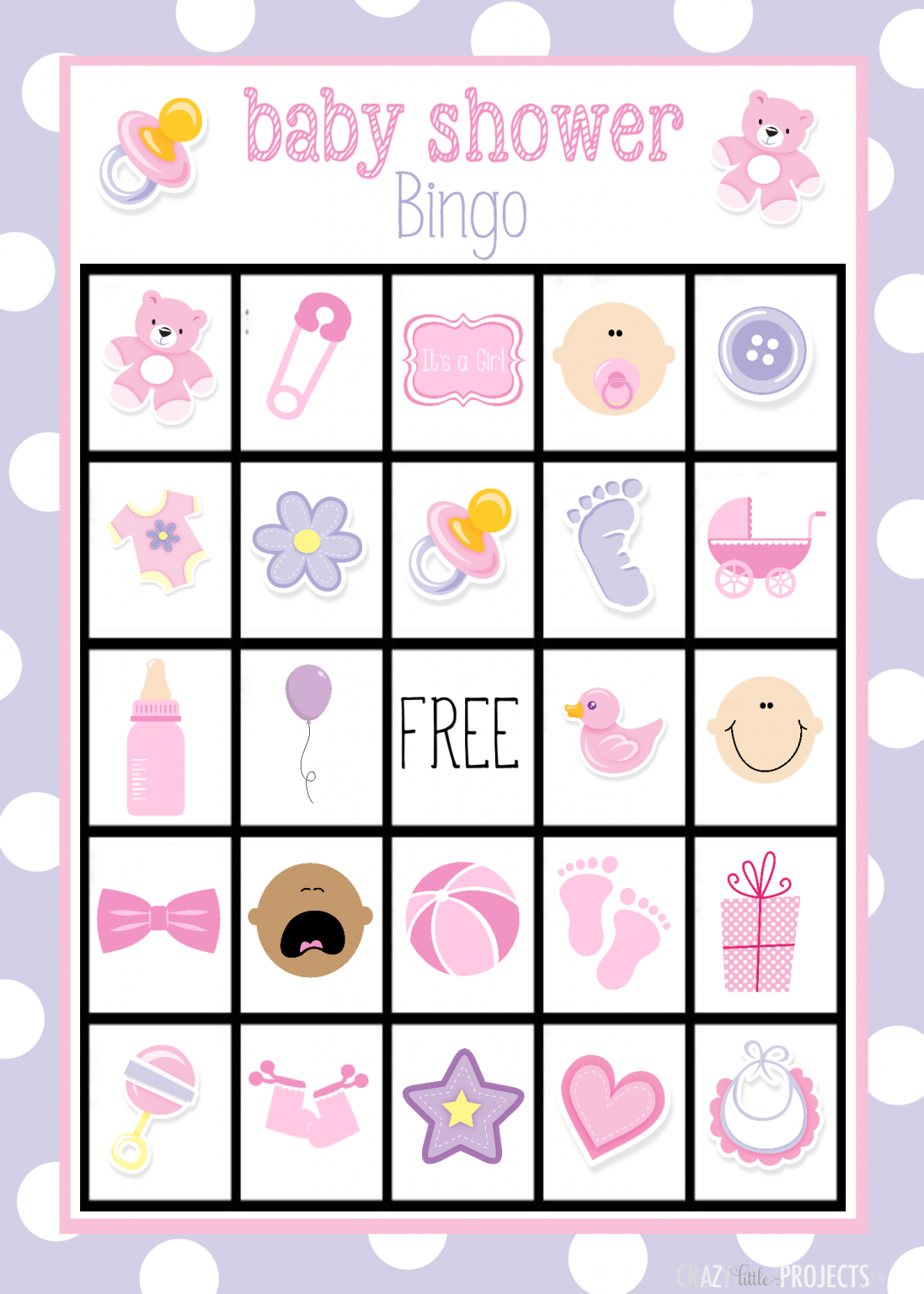 Written by Marjory TaylorMarjory Taylor| April 20, 2020 in Worksheet
A baby shower is an event of happiness where all family members gather together to bless the soon-to-be mother. Some games are also played amongst which bingo is a popular one.
Free and Printable Baby Shower Bingos
The bingos here are perfect for all purposes. Be it for boys or girls, if you know what you are expecting, such bingos are appropriate.
All will love the funny and amusing bingos. You can have your guests engaged in the game with such printables.