How could we ever forget Mickey Mouse, Winnie-the-Pooh, Donald Duck, Belle, Cinderella, Aurora, and all the lovable Disney characters that taught us to believe in the symphony of life? To celebrate these stories one more time, we present some Disney word search puzzles for you and your kids.
Printable Fun Disney Word Searches
Take a quick tour to the world of Frozen, Lion King, Tarzan and many more with your kids and enjoy solving these word search puzzles. Have a good time ahead!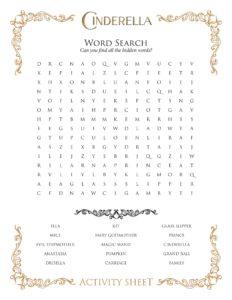 Is your son a big Peter Pan fan? We have exactly the thing he needs. Take a look at this word search puzzle and give him now!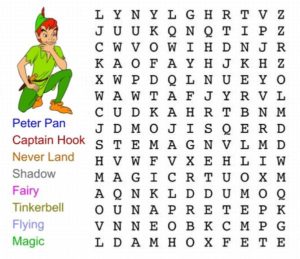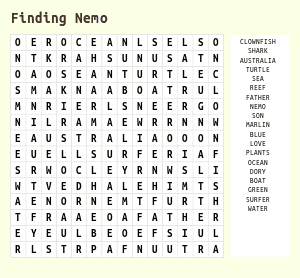 This one with a theme of Disney princess is for your little princess. Just print it out and let her search the hidden names!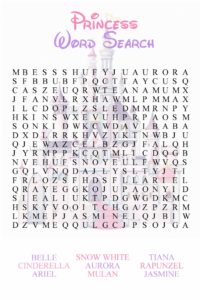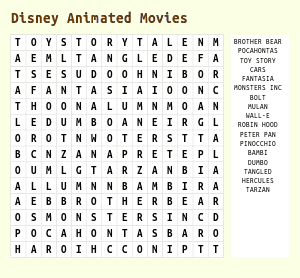 Are you a Disney movie buff? Let's take a fun test and show how pro you are!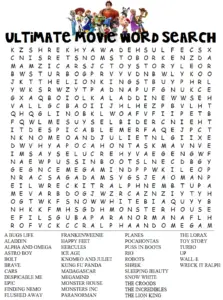 Haven't we all dreamt of having a fairy godmother once in our life? This word search has a nostalgic essence. Doesn't it?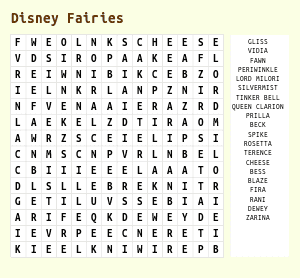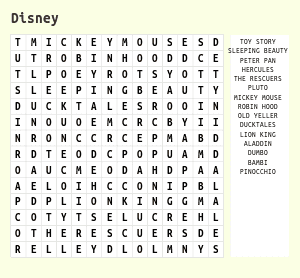 We loved them as much as we loved the heroes! Yes! Revive those beautiful days by indulging in searching the names of those famous villains from the puzzle.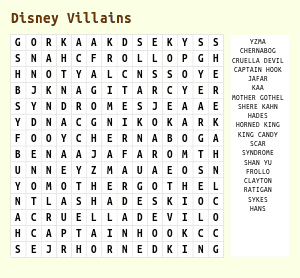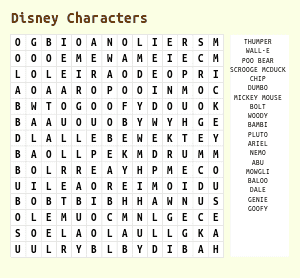 Elsa, Anna, Olaf, once again for you! Get ready to be "Frozen zoned"!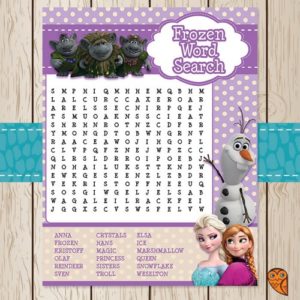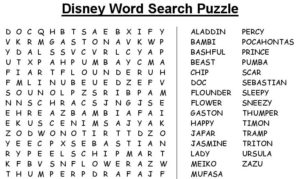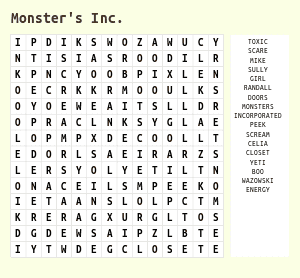 Encourage your children to find a "prince" for Cinderella along with her "castle," "fairy," and "ball."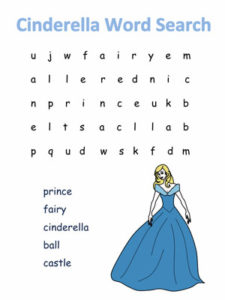 We hope these puzzles will garner your love and appreciation. If you like the collection, our endeavor will be successful.