You can make Christmas ornaments in any shape you want with clay. It is easy to mold the material and decorate it with paint pens, puff paint, stamps and paint. You can even include festive wishes on the gorgeous craft. Just go through the DIYs listed below, and you will know. Soak in the yuletide spirit as you indulge yourself in the activity.
These simple air dry clay ornaments can be used as stocking stuffers during the holiday season. The above-linked DIY gives you all the details along with the steps for pressing flowers for the ornaments.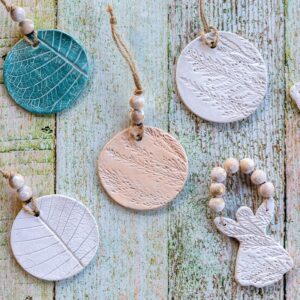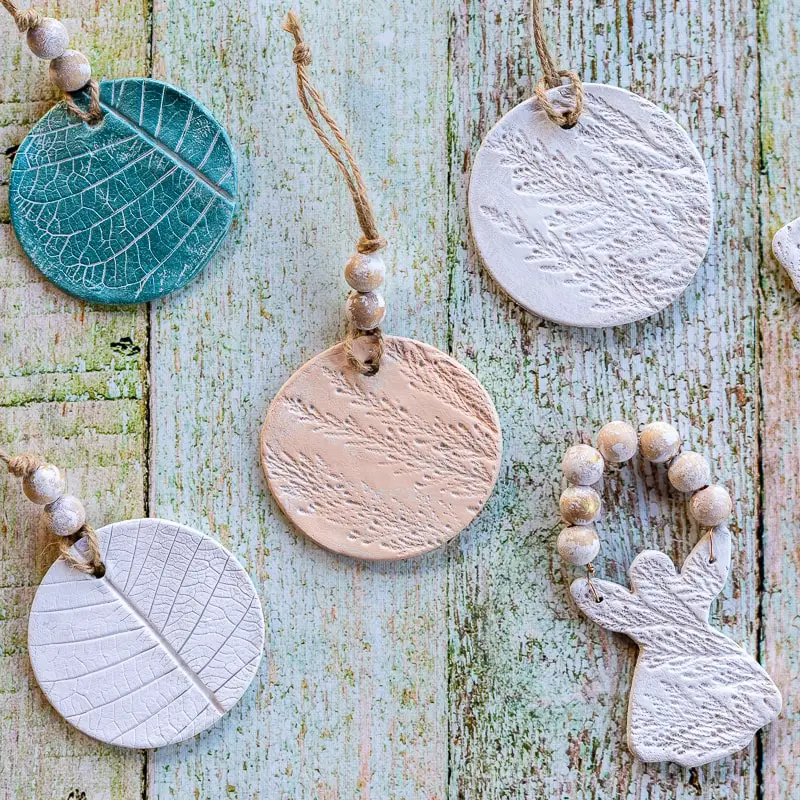 These unique ornaments are made from oven-bake clay.  You will find it easy to work with it as it is a very forgiving medium.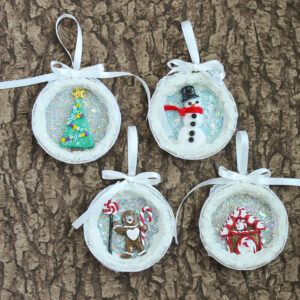 Clay Ornaments DIY Instructions
Apart from making them hang from the tree, you can use these clay ornaments as gift toppers, jewelry, vase filler, or string them into a garland.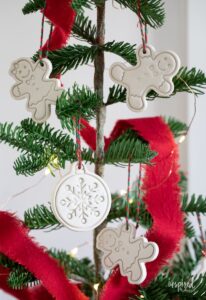 This evergreen sprig clay ornament is perfect for amping up your holiday décor. The pretty farmhouse-style ornament can be used on the tree or for gift wrapping.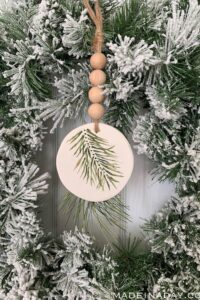 Handmade Air Dry Clay Ornaments
The above-linked tutorial not only explains the steps of making but also talks about solving the cracking issues in your air dry clay ornaments.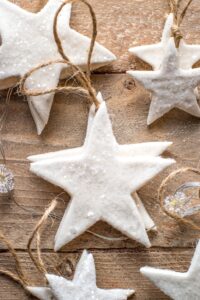 Make Polymer Clay Christmas Ornaments
These cute snowflake ornaments can be made in any pattern that you wish. The clay snowflake designs are glued to wooden rounds for hanging from trees.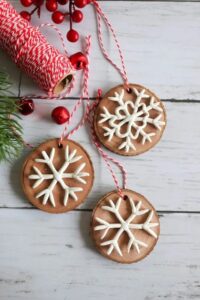 A touch of gold and a heartfelt message inscribed on these air dry clay ornaments add a touch of sparkling personalization.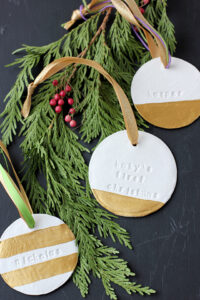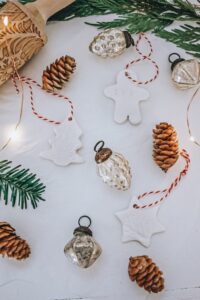 Homemade Clay Mitten Ornaments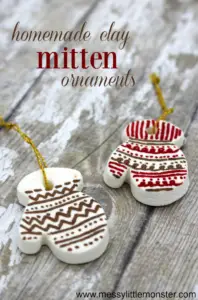 Making Clay Ornaments Using Molds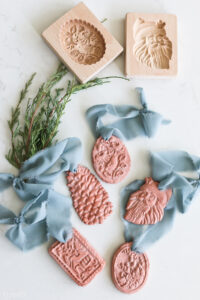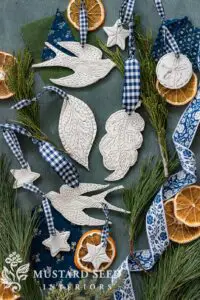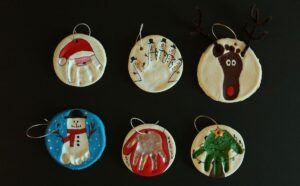 Easy DIY Clay Christmas Ornaments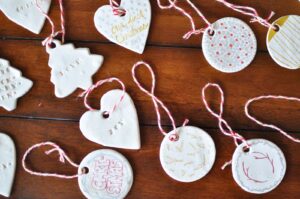 Cute DIY Polymer Clay Christmas Ornament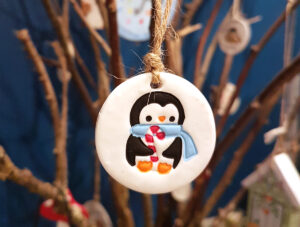 Note that most of the tutorials above use air dry or polymer clay as they are pretty workable materials. Some of them also use clay mixed with salt dough. Finally, let us wind up with this. As you get your hands dirty, let the beautiful ornaments (pictured above) that something as plain as clay can turn into serve as your inspiration.