Pinecone wreaths are excellent fall and winter décor. Their rustic charm is hard to remain unnoticed. Plus, they can be decked up as you wish with berries, greenery, ribbons, acorns, flowers, or just left plain. You can also paint them or add glitter if you want. You can further enhance their aesthetic appeal by using scented pinecones for your craft.
This DIY requires neither glue nor wire. It is made with just 3 basic supplies – a pail of water, wire wreath form, and pinecones.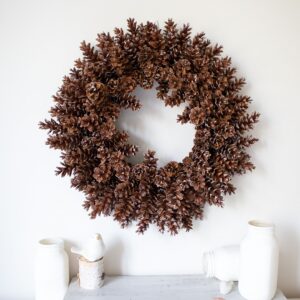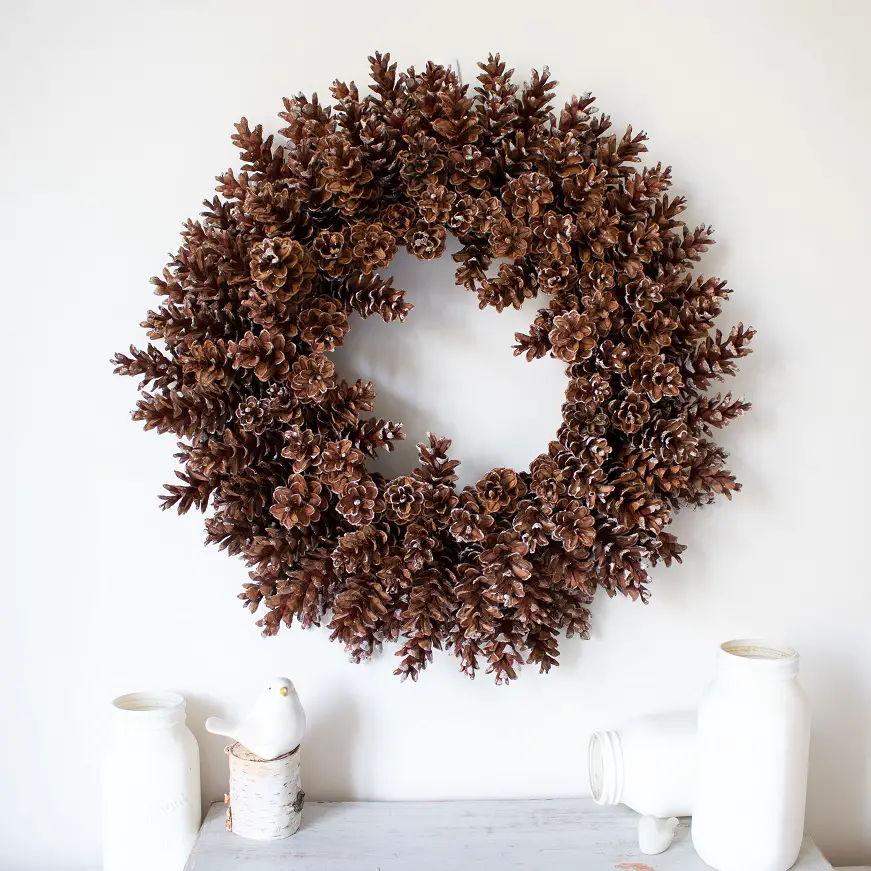 Make Your Own Pine Cone Wreath
If you make this wreath from natural pinecones, you must clean them thoroughly before working with them. Faux pinecones need to be removed from the packaging before starting the project.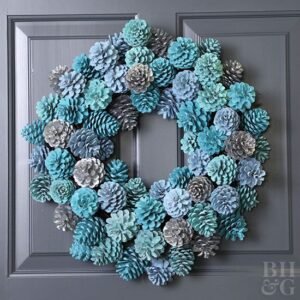 This project mainly involves covering a wire ring with pinecones using glue. Then you can hang it from the front of a basket or a vase.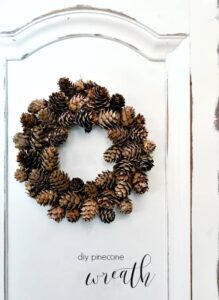 If you are bored with the plain looks of the classic pinecone wreaths, you can spray paint them like this one.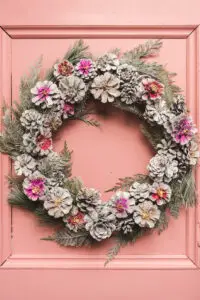 If you want, you can decorate this pinecone wreath with berries and lights. You can also tuck in some fresh green cypress and cedar cuttings.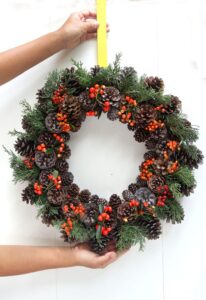 Acorn and Pinecone Wreath to Make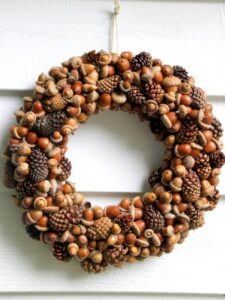 Make a Holiday Pinecone Wreath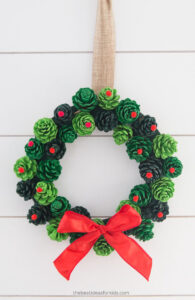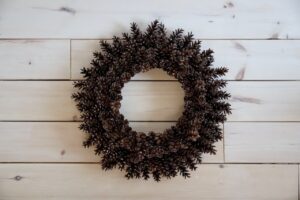 Making a Pinecone Wreath with a Ribbon Bow
DIY Pinecone Wreath with Buffalo Check Bow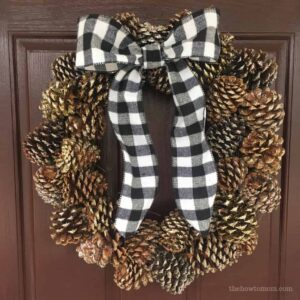 We hope, by now, your mind is teeming with beautiful ideas for your craft. You can rest assured that though the wreaths look costly, they don't burn a hole in your pocket. So, the next time you go out for a walk, you can keep an eye out for pinecones fallen from trees and use them for this stunning craft.