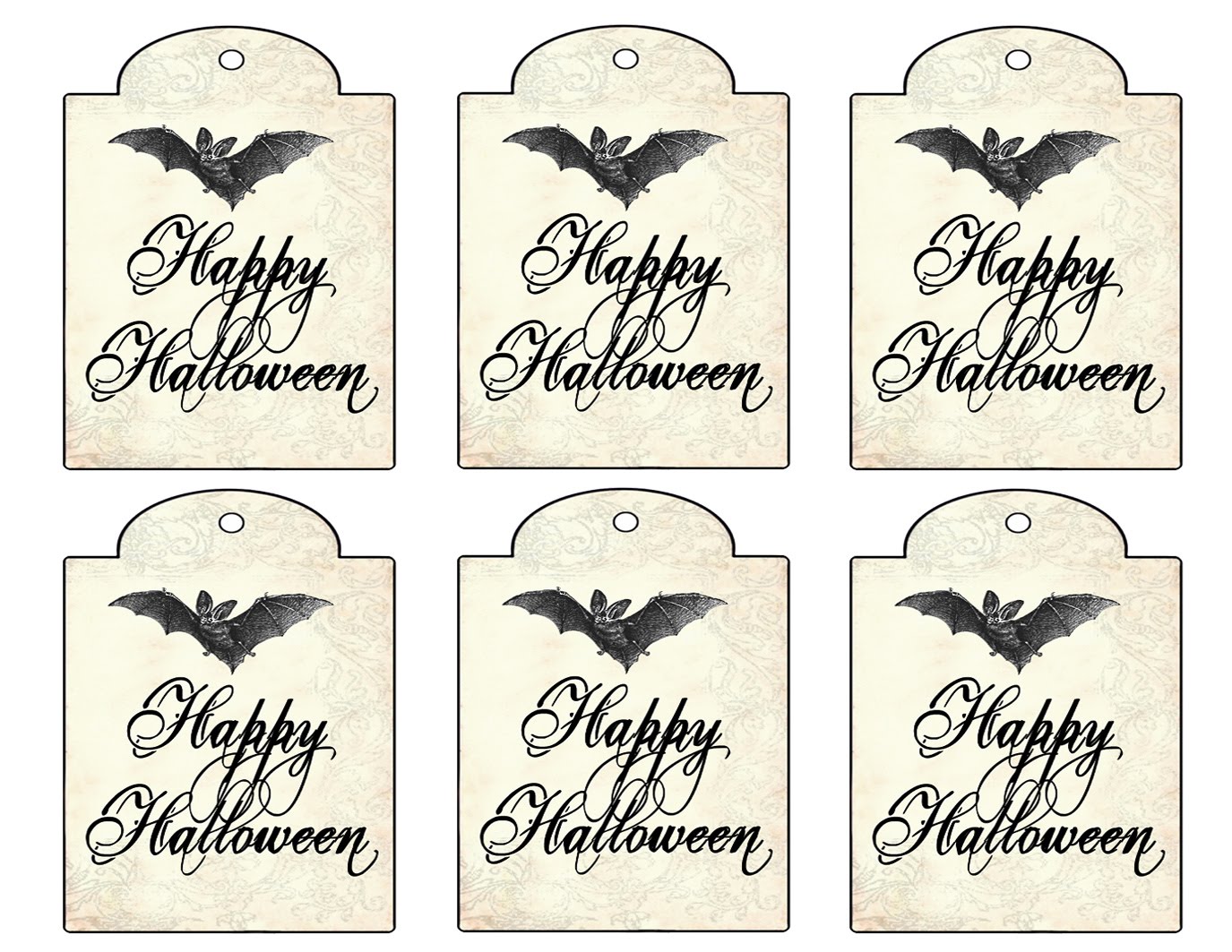 Written by Marjory TaylorMarjory Taylor| June 22, 2017 in Worksheet
If you are planning a big fat Halloween party at your home, decorating your interior with carved pumpkins, candles, and spooky soft toys are must. Buy some gifts and affix some innovative gift tags with the Halloween theme to match the spirit of the party.
Free Printable Halloween Gift Tags
Some of the following gift tags are simply a riot of colors while others exhibit a simple monochromatic look to go with the occasion. However, both kinds are perfect for your party. Check out them all and keep on printing as much as you need.
Colorful Gift Tags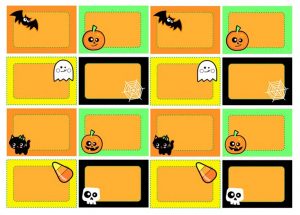 A Halloween party is incomplete without some iconic Jack-o'-lantern decorative pieces. How about using gift tags with such image?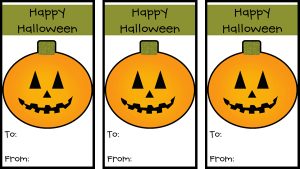 Gift tags with an impression of blood dripping down look so spooky!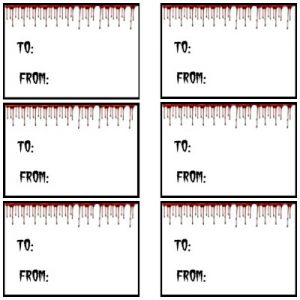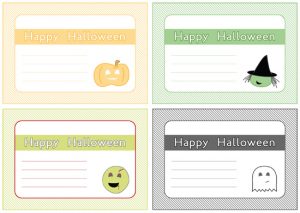 Friendly Frankenstein faces as gift tags make all happy without a doubt.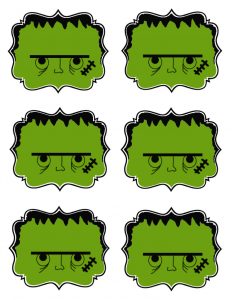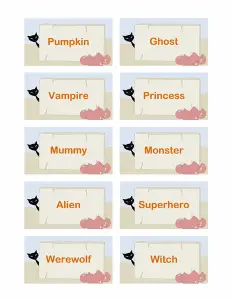 Vintage Gift Tag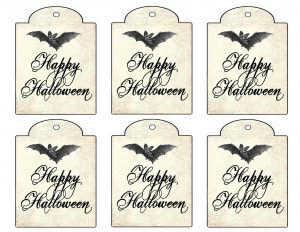 Black and White Gift Tags
These tags are so simple yet appropriate enough for your party. Take a look.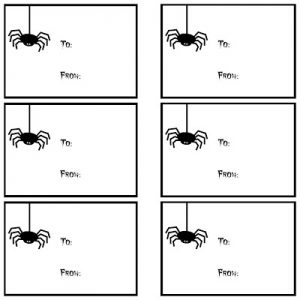 Boo gift tags are super cool and fun indeed! You may color them later for customization.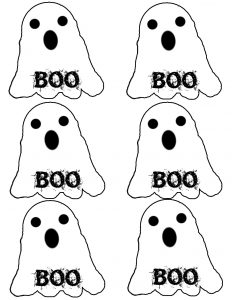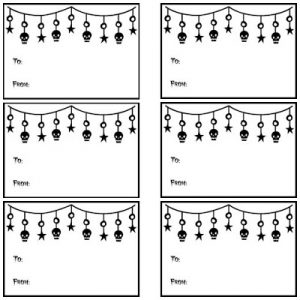 Opting for printable gift tags is a superb way to save some money without compromising the fun even a bit. Be it homemade or purchased, gifts are an indispensable part of such parties, and decorating them with beautiful covers and gift tags are equally important. However, for more fun, you can hide those gifts and let the kids find them. Happy Halloween!