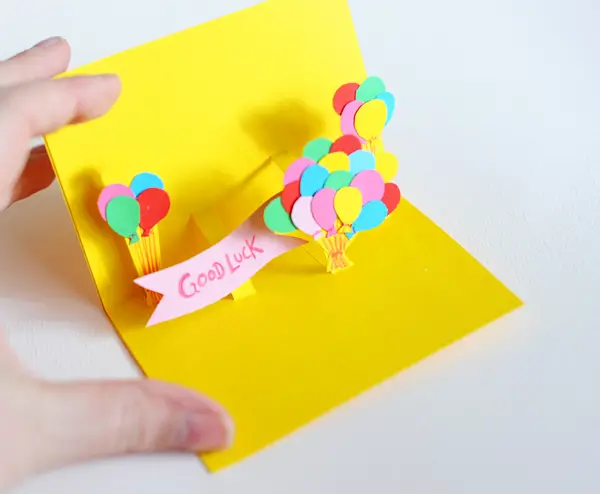 Written by kittybabylovekittybabylove| October 29, 2022 in Worksheet
A pop-up card is very cute and a whole lot of fun to make. You can make them for Valentine's Day, birthdays, Mother's Day, Christmas, Father's Day, and the list goes on. In this post, you will find a list of tutorials to help you make pop-up cards for various occasions. Most of them come with free templates to make your job easy.
Remember how we loved receiving pop-up cards as a child? They opened up a mini world in front of us. How about doing one ourselves to give wings to our creativity?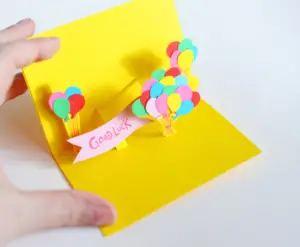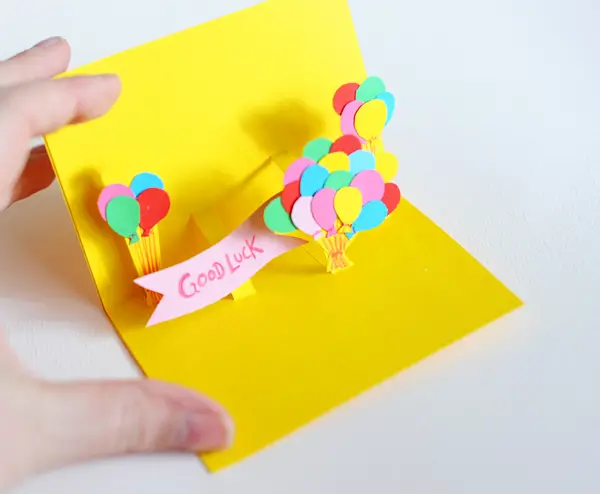 We really liked the idea of this floral pop-up card. The spring flowers theme can bring a smile to the gloomiest of faces.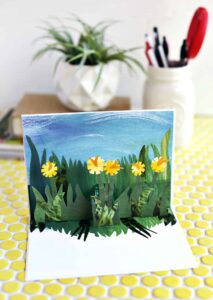 Kids will love the 3d effect of this car pop-up card. It is ideal for gifting on a birthday. The main structure here is made of cardstock.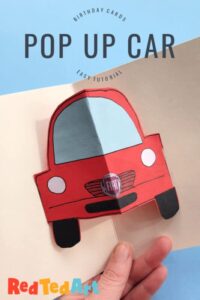 You can send birthday greetings to a friend with this cute pop-up card. Just follow the instructions in the tutorial and the accompanying free template.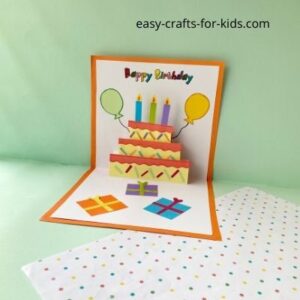 Glitter lovers will fall for this DIY card. Its shine can light up the eyes of the birthday boy or girl and set the mood for grand celebrations.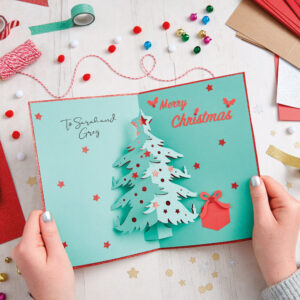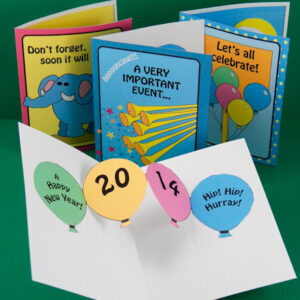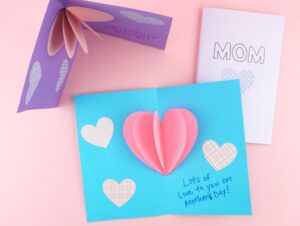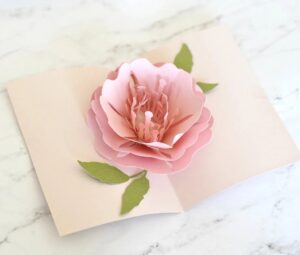 You can pick any one DIY card that most appeals to you or serves your purpose and get going with your craft. It feels liberating to make your own card for gifting to a loved one where you can incorporate your ideas and personal touch.