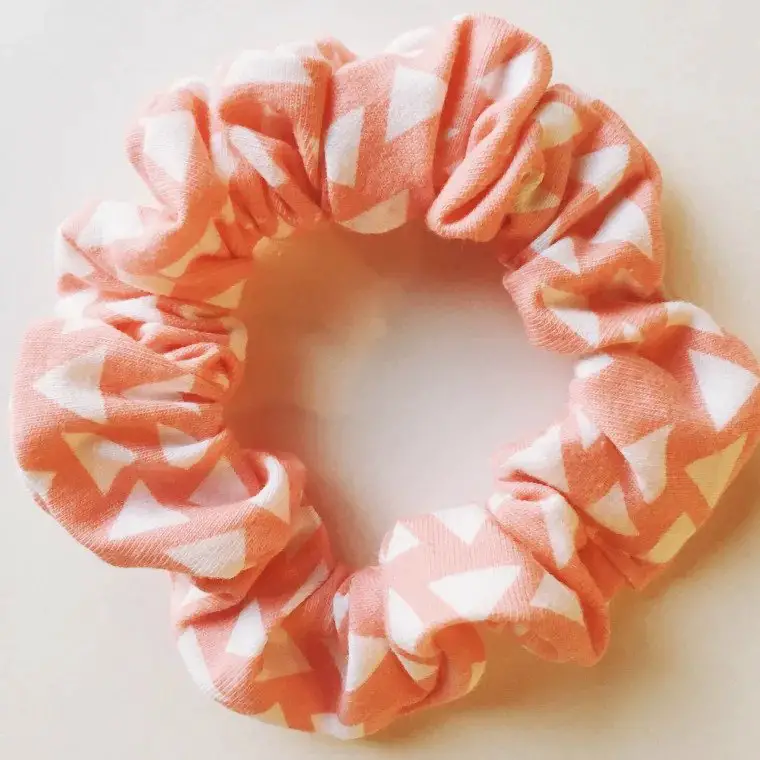 Written by kittybabylovekittybabylove| October 29, 2022 in Worksheet
Scrunchies are wonderful fabric-covered elastic to hold your hair back neatly, preventing damaged and split ends. A dance or gymnastic outfit never seems to be complete without a scrunchy to match. The popular hair accessory is stylish and practical at the same time. Did you know that whipping up one on your own is a piece of cake? Scroll down to know more.
Instructions to Make a Scrunchie
The above-linked post has a video, written and photo tutorial for making a scrunchie. It is made by cutting fabric strips to a specific size, folding and sewing after inserting an elastic.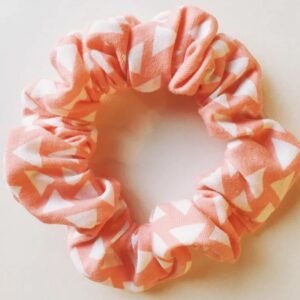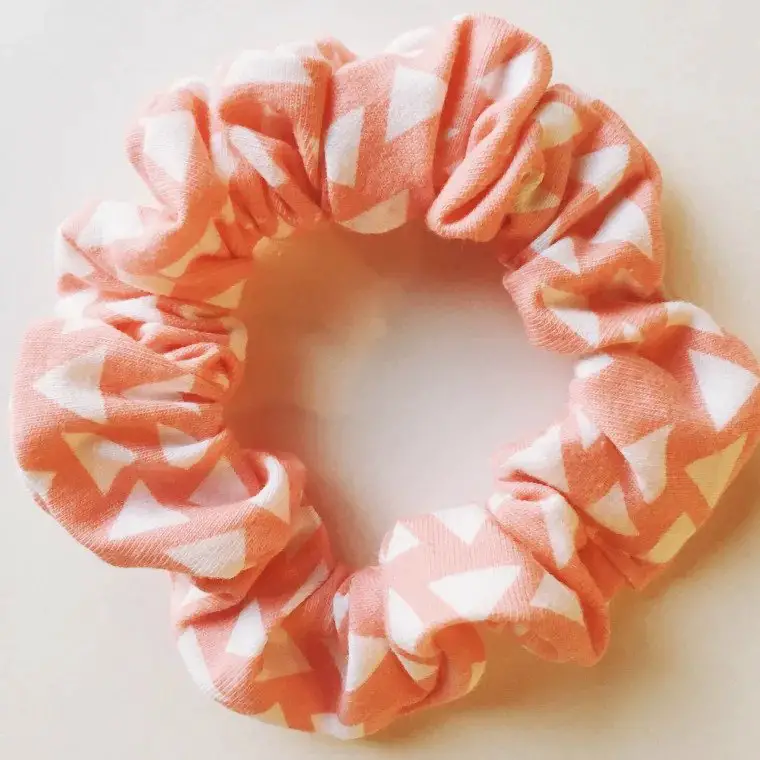 This tutorial shows you the steps of making scrunchies in 6 different sizes using hand sewing or a sewing machine.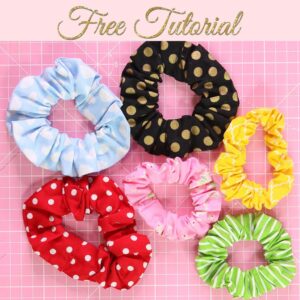 This no-sew, no-glue scrunchie can be made in just 5 minutes.  You need elastic, hem tape with a paper backing, and cotton quilting fabric for your craft.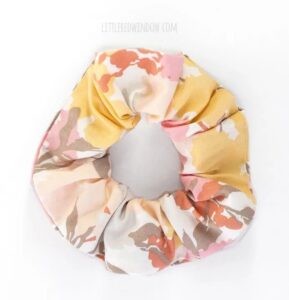 This homemade scrunchy is made by cutting strips of fabric, folding and sewing it, and threading an elastic through the fabric tube so formed.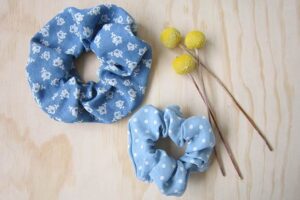 For this project, you can either use store-bought elastic or a ¼" sewing elastic. Both work fine, but the first option gives you tighter scrunchies that don't sag easily.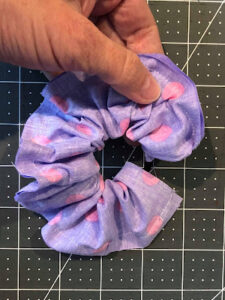 Making a Scrunchie for Your Hair
This written guide comes with a video tutorial to help you with the project. It involves the usage of a sewing machine.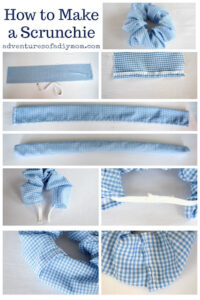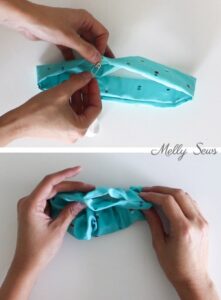 Make a Scrunchie with a Hair Tie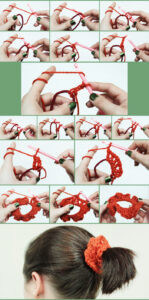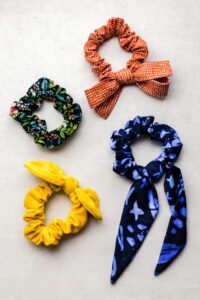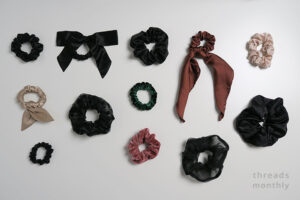 Making a Scrunchie with a Sewing Machine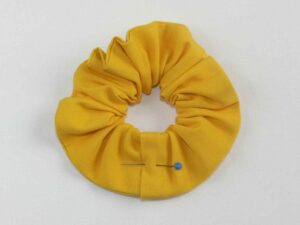 The above collection of tutorials shows you how to make scrunchies that are sewn, not sewn, or simply taped together. But all of them require fabric pieces and elastics. The DIY offers a great way of using up your fabric stash.