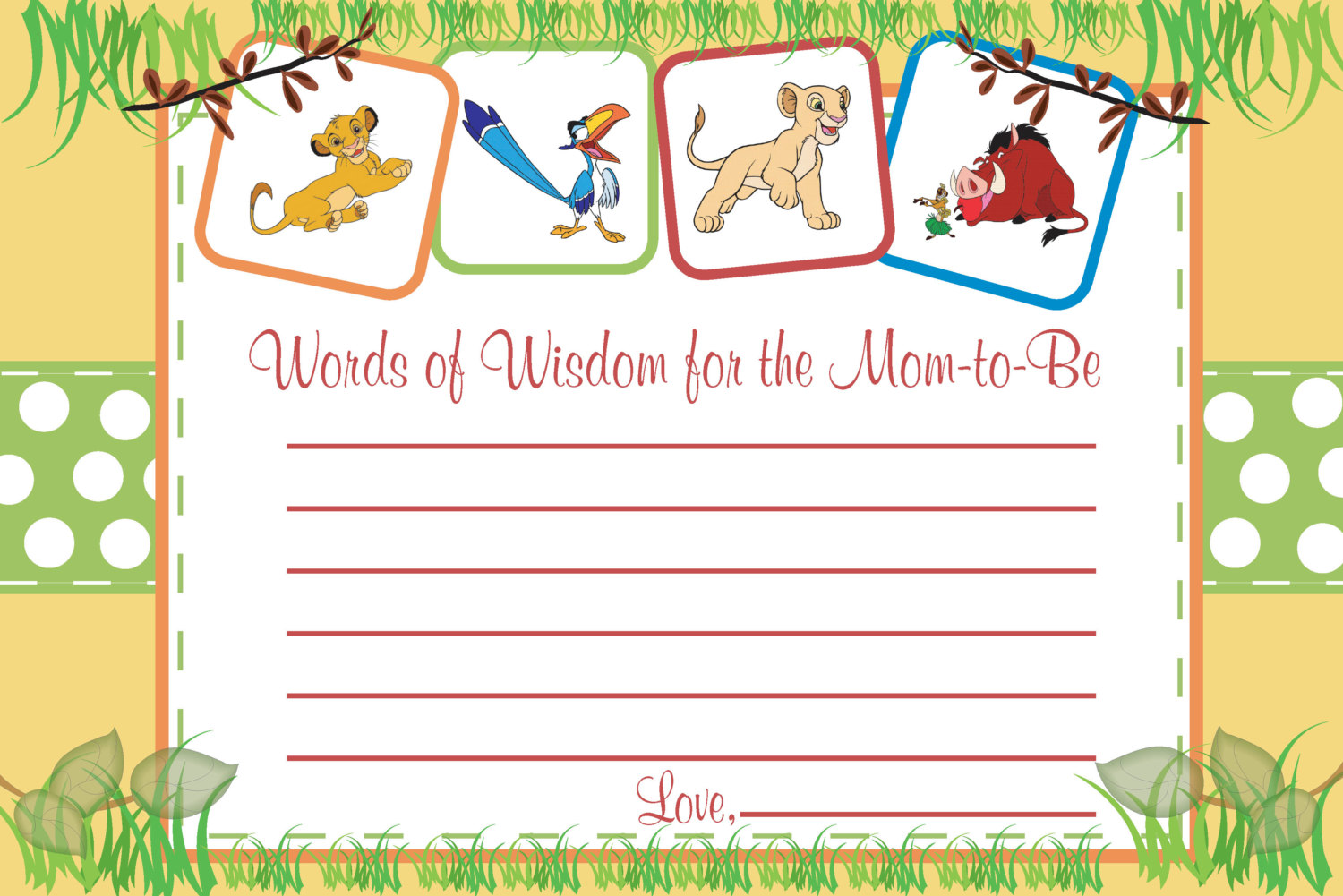 Written by Marjory TaylorMarjory Taylor| May 12, 2017 in Worksheet
A baby shower is a pre-celebration of a child's birth by soon-to-be parents. To make this day even more special, couples opt for innovative themes for their party. And what can be better than a Disney theme, Lion King to be exact, for a baby shower? Here are some invitation cards infused with a spirit of the Disney classic for you.
Printable Lion King Invitation Cards for Baby Shower
Invite your guests with such beautiful cards having little Simba, Timon, and Pumba. Send them along with raffle quiz cards as given below and have some fun with diapers and other baby stuff. Zazu is also there to announce your little one's arrival.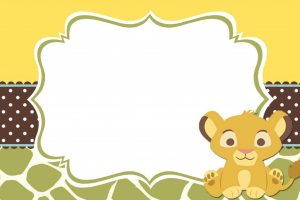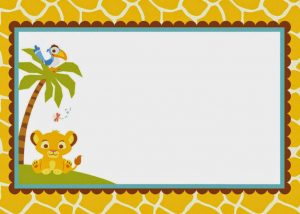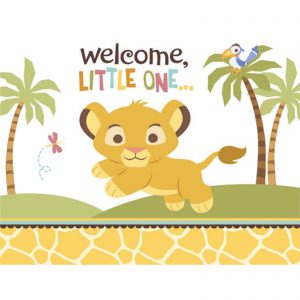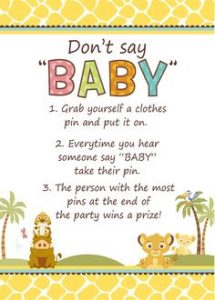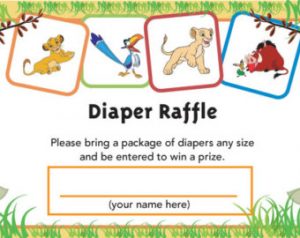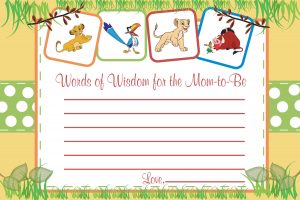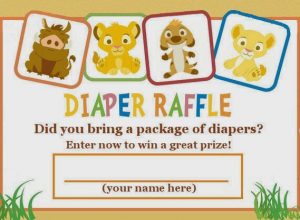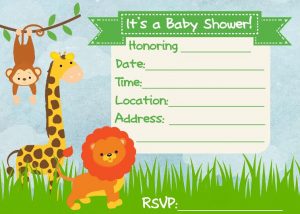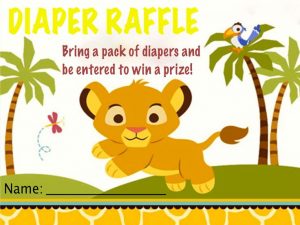 These printable cards are a little endeavor from our side to make your baby shower a memorable one. As the special date is approaching soon, enjoy each and every moment of this blissful phase. All the best!