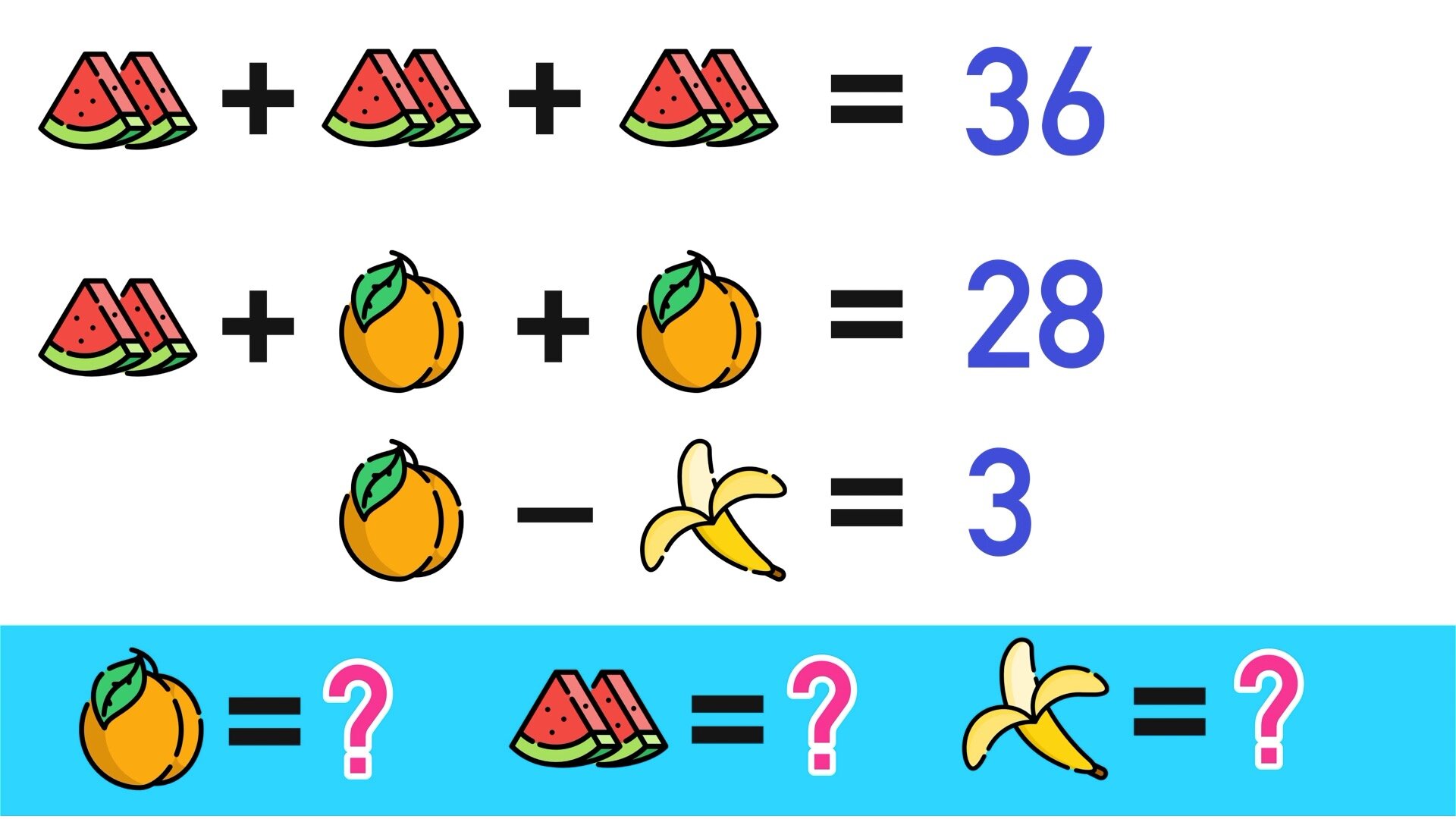 Written by Marjory TaylorMarjory Taylor| June 01, 2020 in Worksheet
Infuse fun into drab Maths learning by solving the below maths logic puzzles. They involve simple mathematical operations like addition, subtraction, multiplication and division. Kids would love to solve these puzzles that boast of interactive problems.
Free Printable Math Logic Puzzles
The inclusion of fruits, balloons, fish and other pictures to the logic puzzles increase their fun quotient. Maths would cease to be a boring subject with these printables.
The inclusion of jack o' lanterns and ghosts in the printables make them interesting to kids. You would find that the sheets help children in thinking logically and test their knowledge in Maths.