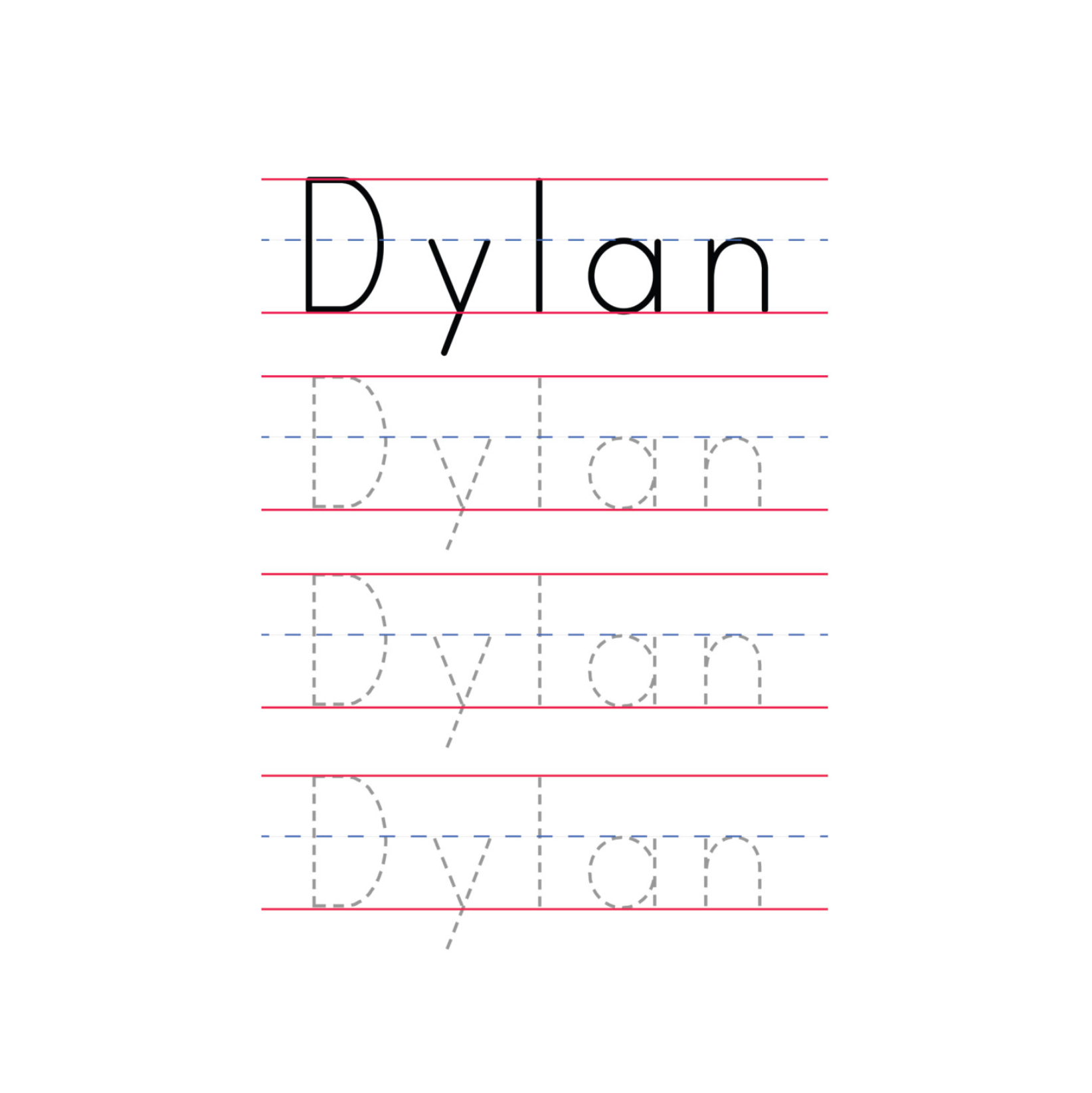 Written by Marjory TaylorMarjory Taylor| August 02, 2020 in Worksheet
Let your little one trace his or any other name on the below printable name tracing templates. They come complete with arrows and dotted lines to get the tracing of their names correct. There are some printables where the space for tracing the name has been left blank for you to write any other name than the ones given.
Free Printable Name Tracing Worksheets
Some worksheets go a step further by enlisting words that begin with the initial letter of a name. There are accompanying pictures to make the activity fun. Some worksheets allow one to trace the initial letter first, before the entire name.
The name tracing worksheets require kids to have knowledge of both the small letters and capital letters of the English alphabets. The lovely patterns on the sheets would endear them to little ones.