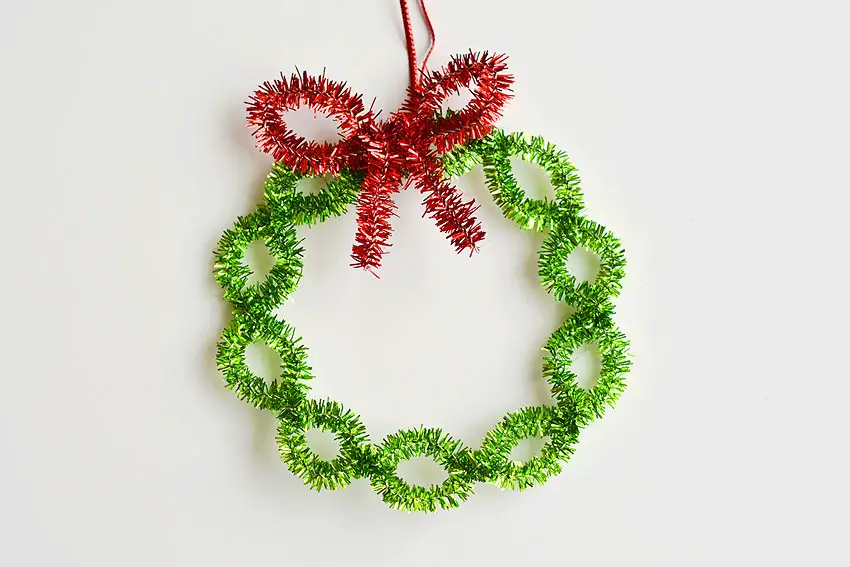 Written by kittybabylovekittybabylove| October 26, 2022 in Worksheet
The flexibility of pipe cleaners makes them an excellent craft supply. In this post, we have tried to tap into their creative potential in making Christmas crafts. The tutorials listed here show you how to make pipe cleaner Christmas trees, ornaments, Rudolph, candy cane, angels, and so on. If you want, you can deck up the pipe cleaners with glitters, embellishments, and beads to make them festival-ready.
Pipe Cleaner Christmas Wreath Craft
Though it looks complicated, this pipe cleaner wreath ornament is very easy to make and can be done with just 3 pipe cleaners!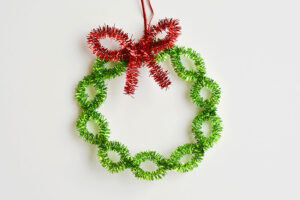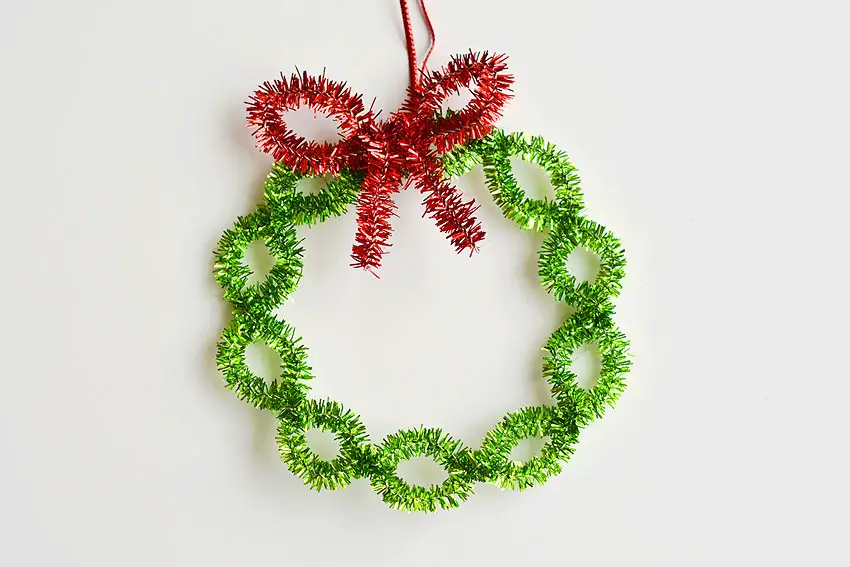 The supplies for this project are pipe cleaners, craft sticks, baker's twine, and pony beads. A knotted loop of the twine is first attached to a pipe cleaner at the beginning.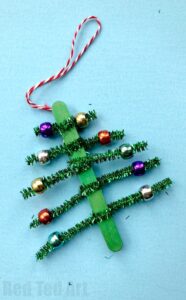 Pipe Cleaner Christmas Rudolph Circuit Craft
This craft allows children to gain interest in electrical circuits. It can be their first stepping stone in learning about electricity, all wrapped up in festive fervor.
Pipe Cleaner Ornament Craft for Christmas
This DIY enhances the fine motor skills of little ones. It involves no gluing or sticking and can be made in flat 15 minutes!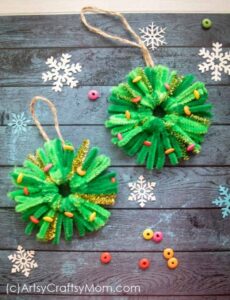 Pipe Cleaner Craft for Christmas
Mini pipe cleaner wreath ornaments look very festive on trees and gifts. The cute craft needs little preparation and no cleanup.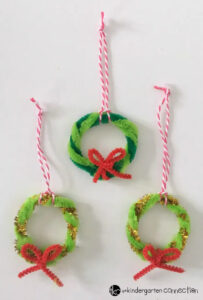 Pipe Cleaner Himmeli Ornament Crafts Christmas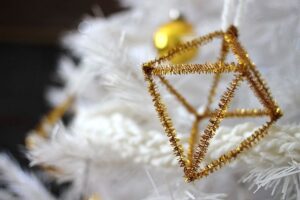 Step By Step Pipe Cleaner Candy Cane Christmas Craft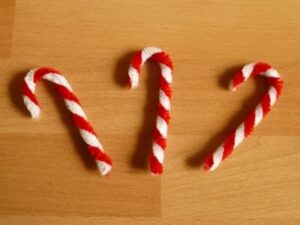 Christmas Tree Pipe Cleaner Angel Craft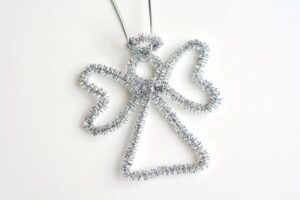 Easy Pipe Cleaner Icicle Christmas Craft
Pipe Cleaner and Bead Christmas Craft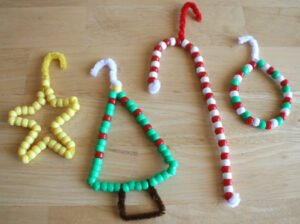 Crafts are a great way to ring in the holiday season, and pipe cleaners lend them a charming look while being easy to work with. So it is time to don your craft hat and get working with your tools. We bet you are going to love the results.