Halloween is just around the corner and our commitments all day long sometimes gets in the way of getting that perfect Halloween invitation to send to our loved ones, that can really incite the feeling of anticipation. Here are some great Halloween invitation templates – just go ahead, take your pick!
Free Haloween Invitations to Print
If you are looking for easy and simple, this is the template for you.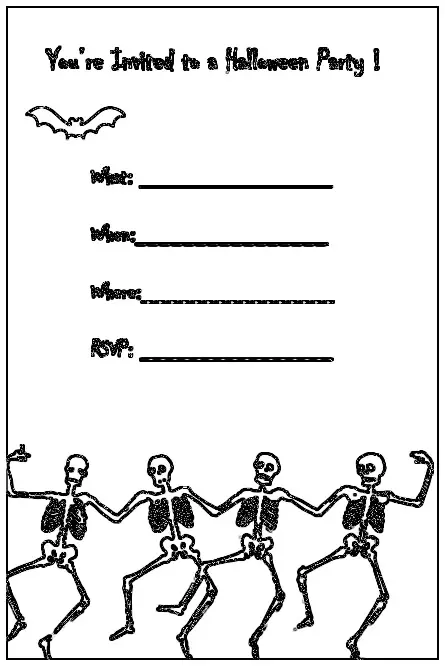 Source: PrintFreeCards.net
Looking for something a little more colorful? Here is an option.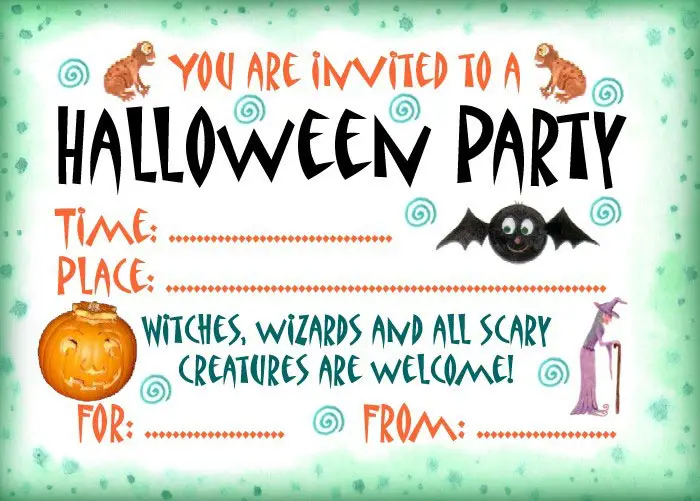 Source: Halloween-Art.com
Cute yet scary is how you describe this template! It is perfect for a kids' Halloween party.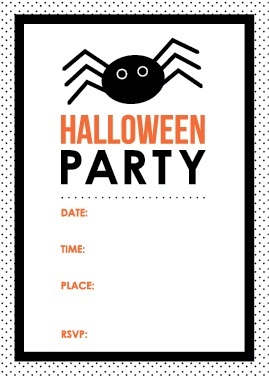 Source: Halloween-Art.com
This Halloween invite works wonderfully for both kids and adults, how often does one see a cat hiding from rat anyway!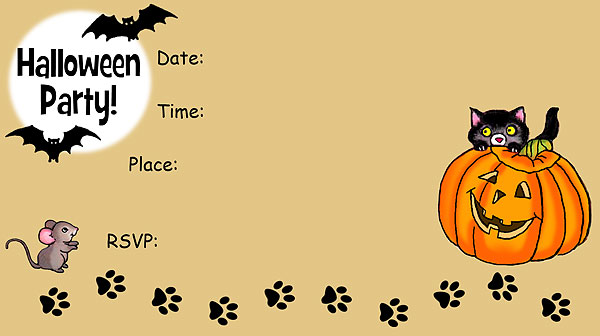 Source: Photo-Party-Favors.com
Another great choice for party invites is this template, Frankenstein's Monster, the Mummy and Count Dracula are all in tow!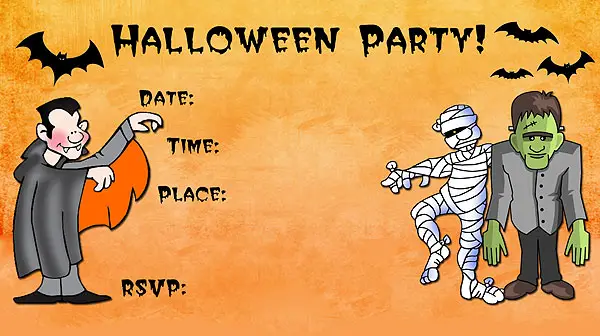 Source: Photo-Party-Favors.com
Scary but classic is this invitation template, a surefire way to get guests to attend your Halloween party!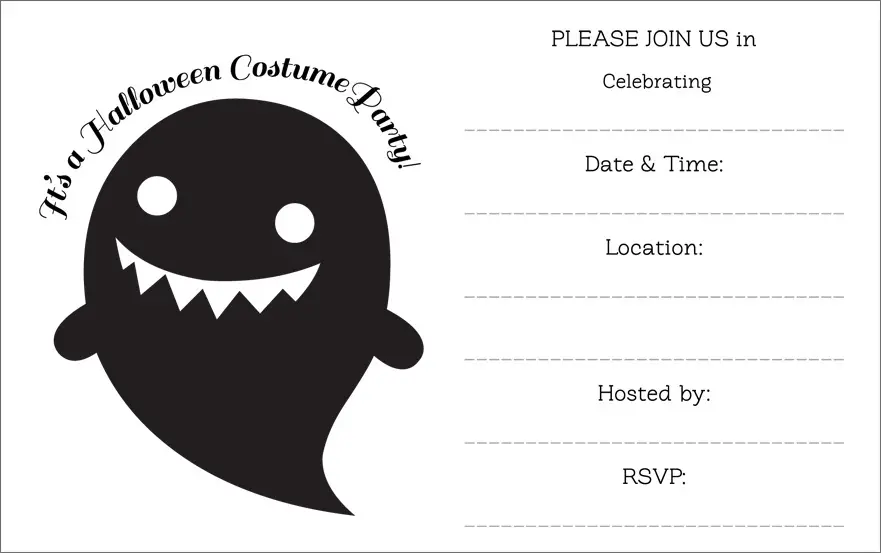 Source: Halloween-Art.com
Like it says in the invitation, 'It's a monster party,' and you better make it that to keep your word!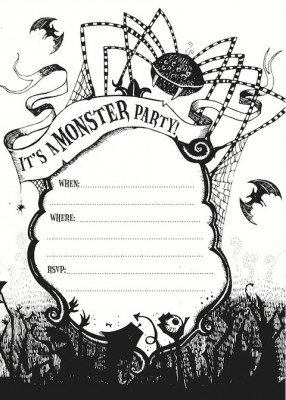 Source: Halloween-Art.com
Another great option as an invitation to your Halloween party, simple but effective is this one!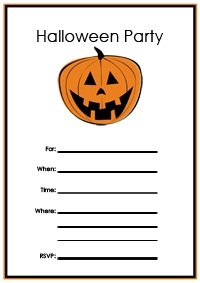 Source: Make-Your-Own-Invitations.com
Nothing screams out 'Halloween' as much as bats and pumpkin faces –you've got bats in this one! Go on, knock yourself out!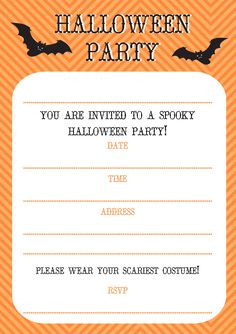 Source: Babble.com
Scaredy-cat and flying bats, nothing else can set the Halloweenie mood quite like these.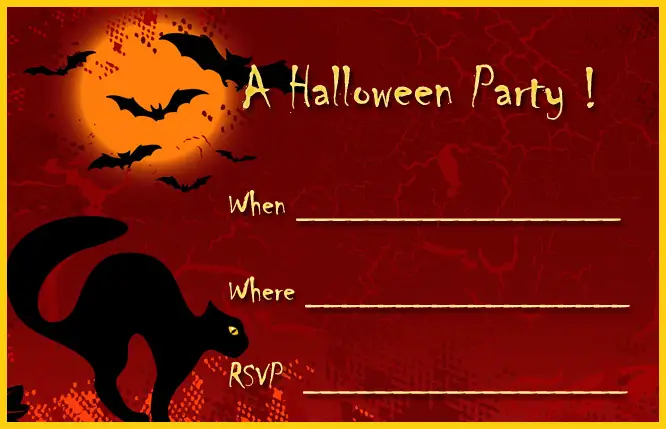 Source: Halloween-Art.com
Spooky looking monsters on the invitation card for the Halloween party? No way are your friends going to skip it. You can even add some color before printing them out.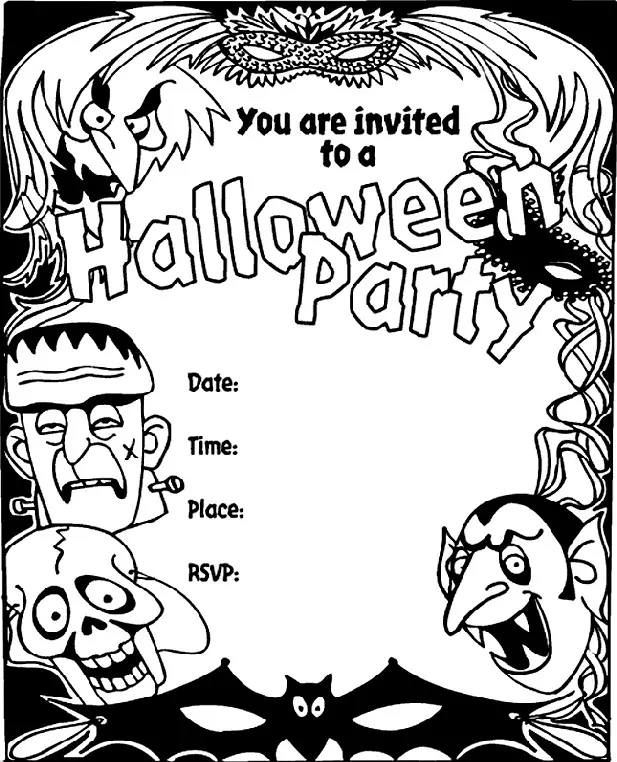 Source: Halloween-Art.com
This one is basically a multi-faceted invitation card, you can use this for a Halloween party of course, or you may use it as a birthday invitation as well!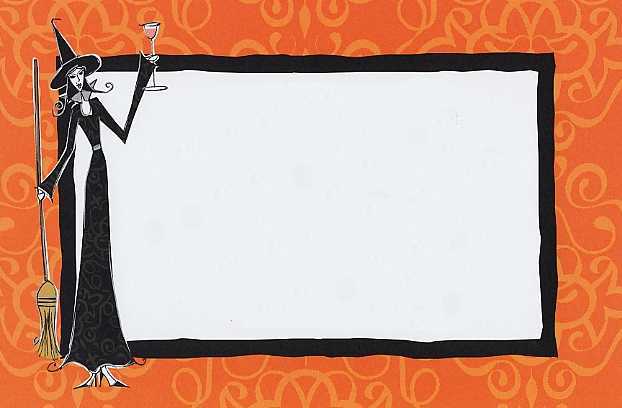 Source: InvitationCity.com
Check out this Ouija-style invitation blank black and white invitation card on which you may write whatever your heart desires.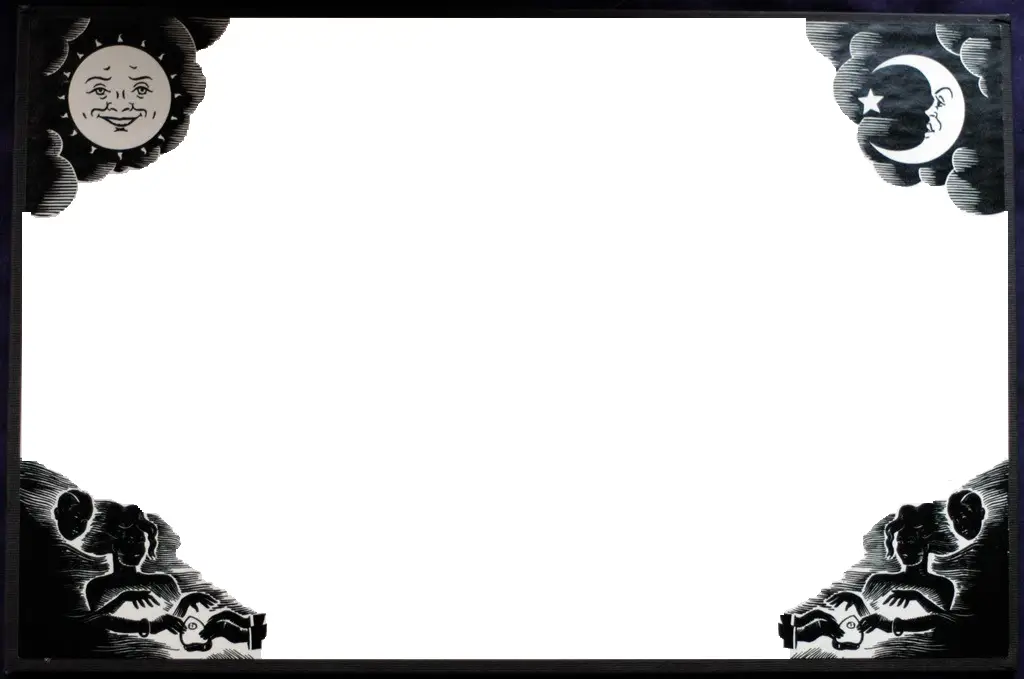 Source: Pinterest.com
Printable Halloween Birthday Invitations
If you want to make a birthday invitation for your kid a Halloween themed one, this template might serve you well!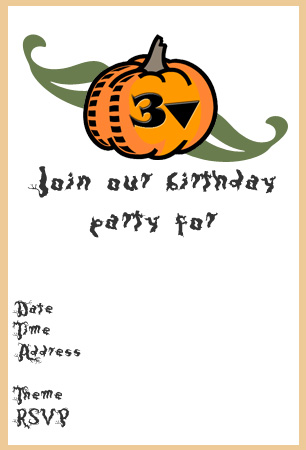 Source: Fun-Adult-Party-Ideas.com
A very classic looking invitation card, which you are at liberty to use in any way you can, Halloween party, birthday party, baby shower party!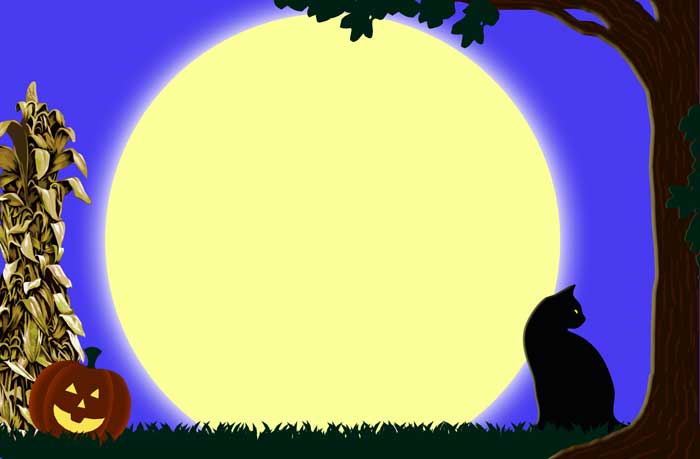 Source: Fun-Adult-Party-Ideas.com
Halloween Baby Shower Invitation Template
Baby on the way? Incorporate the Halloween theme into the baby shower festivities and your guests will remember the occasion for years to come!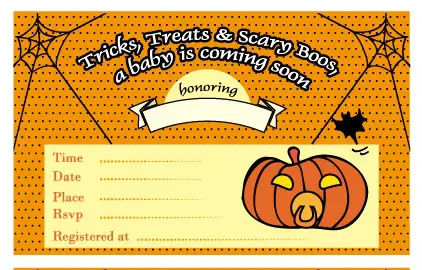 Source: My-Practical-Baby-Guide.com
Have fun this Halloween with your friends and family! Dress up in the scariest of costumes and frighten the hell out of your neighbors, but enjoy responsibly.