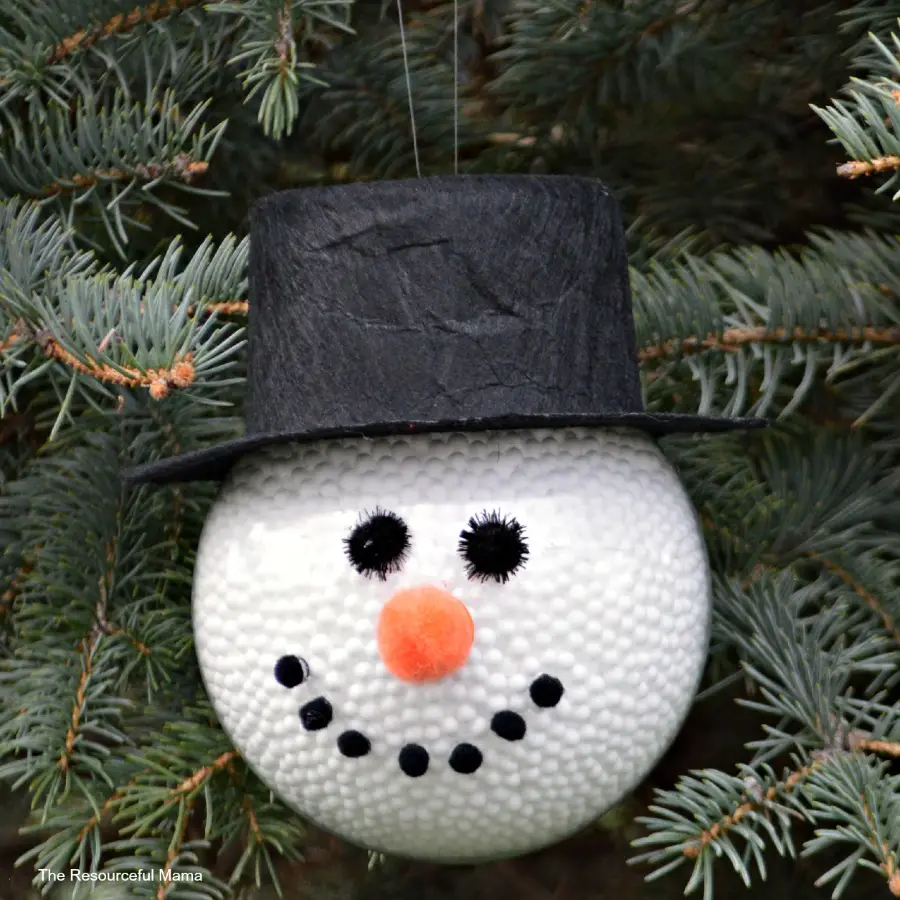 Written by kittybabylovekittybabylove| October 25, 2022 in Worksheet
Glass or plastic ball ornaments can easily be turned into snowman Christmas ornaments by filling them with fake snow, pom poms, or cotton and painting faces on them. They look super cute. You can also turn them into keepsakes by decorating them with handprints. They need to be hung from the Christmas tree with yarn or twine.
This craft is for all Frosty the Snowman lovers. It is made from pom poms, a black hat, and tiny foam balls.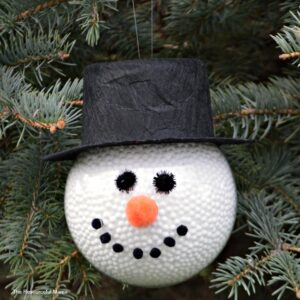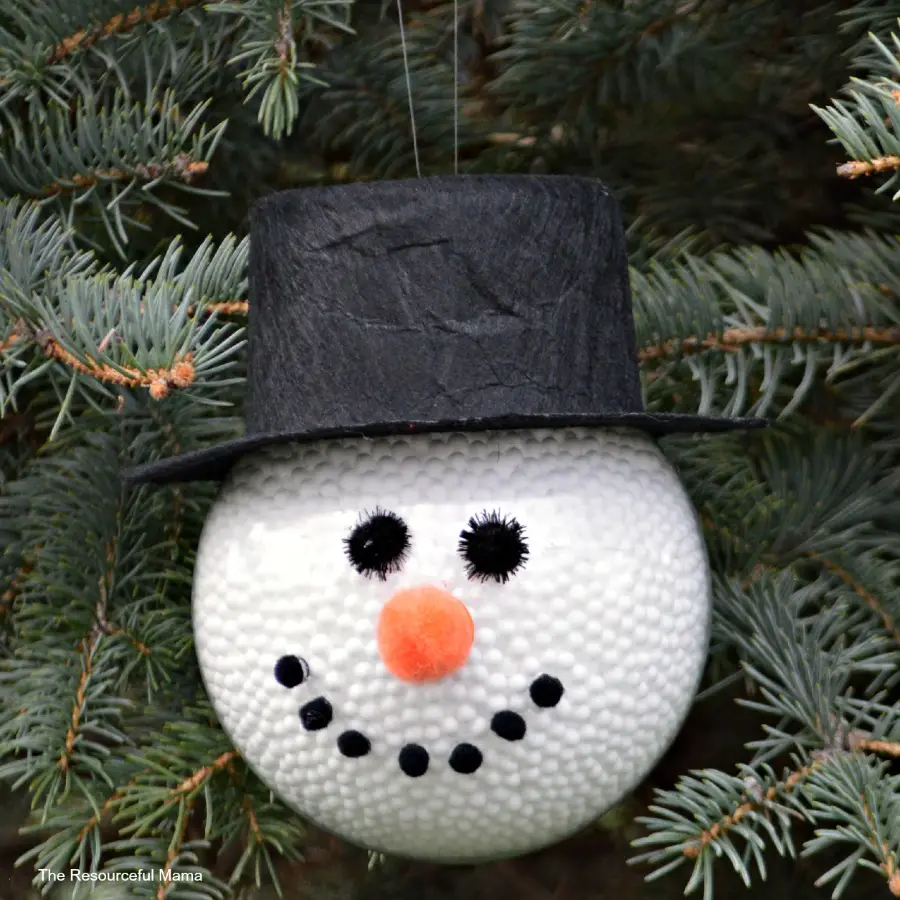 You can make this cute snowman ornament with kids at a party or home for Christmas. You can then hang it on the Christmas tree to make memories year after year.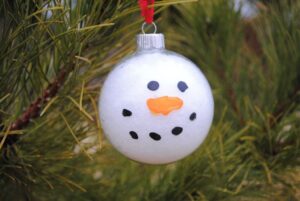 This easy handmade gift is perfect for family, teachers, and treat toppers. Can you believe that they are made from baby socks?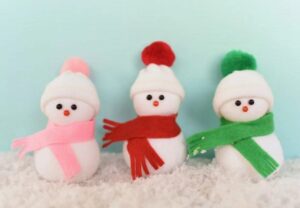 Guide for Snowman Christmas Ornaments
This fun Christmas craft can be made in as little as 5 minutes. The homemade X-mas ornaments look great on your tree.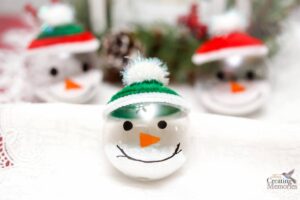 How to Make a Snowman Ornament
In this DIY, a clear plastic or glass Christmas bulb is filled with fake snow. The facial features are drawn with the help of Q-tips dipped in paint.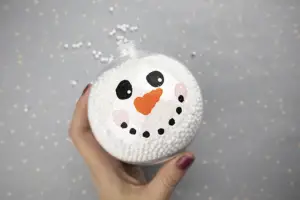 DIY Snowman Handprint Ornament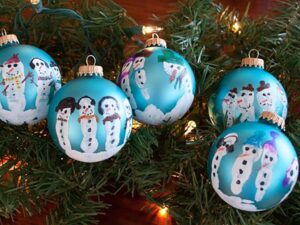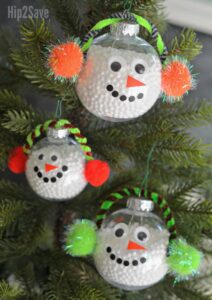 Make Your Own Christmas Snowman Ornament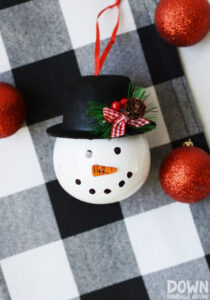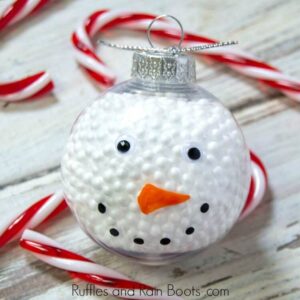 Handprint Snowman Ornament Tutorial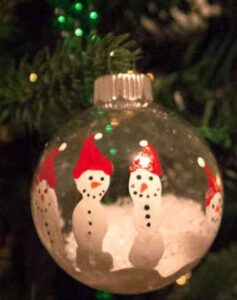 Now that you have a collection of DIYs in your kitty choose one that most appeals to you and that you feel you can easily make and get going. Your Christmas décor quotient will go up by a few notches by adding this handmade ornament to your tree and home.