Thanksgiving is that time of the year when we acknowledge our gratitude to the universe for everything we have in our lives. Celebrate the day with these crossword puzzles, some of which are real head-scratchers.
Printable Thanksgiving Crossword Puzzles
Peruse through the following selection of crossword puzzles, print the ones you like the most and take your best shot at solving them, don't forget to let the kids in on the fun! They are also a great way of teaching your kids about the history and importance of the special day.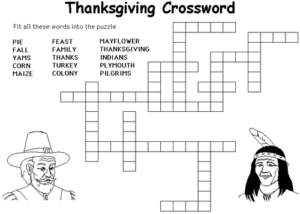 Source: LALCTeachers.blogspot.in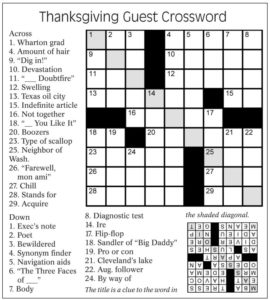 Source: Self-Reliant-Living.com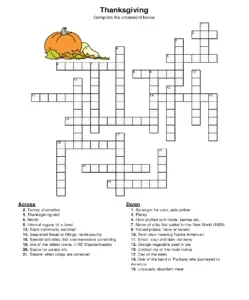 Source: LivinInSD.com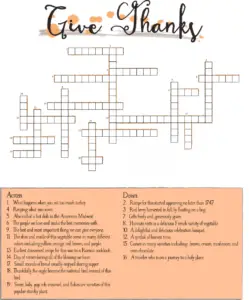 Source: HomeWithHeartLand.com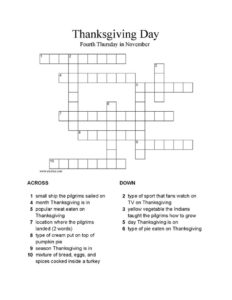 Source: ELCivics.com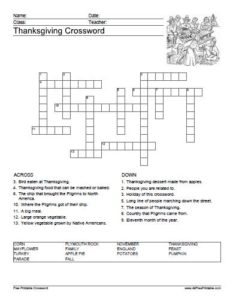 Source: AllFreePrintable.com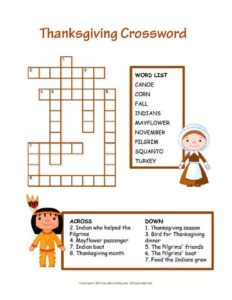 Source: Store.Puzzles-To-Print.com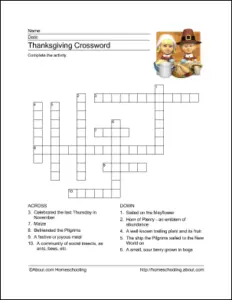 Source: HomeSchooling.About.com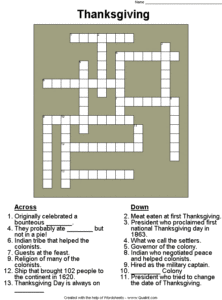 Source: Qualint.com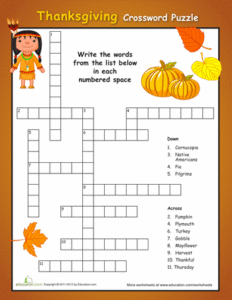 Source: Education.com
So that completes the list, hopefully, you had a good time solving the puzzles. How about taking multiple printouts of the same puzzle so you can organize a fun competition for your guests? Have fun! Until next time, goodbye and a happy thanksgiving!