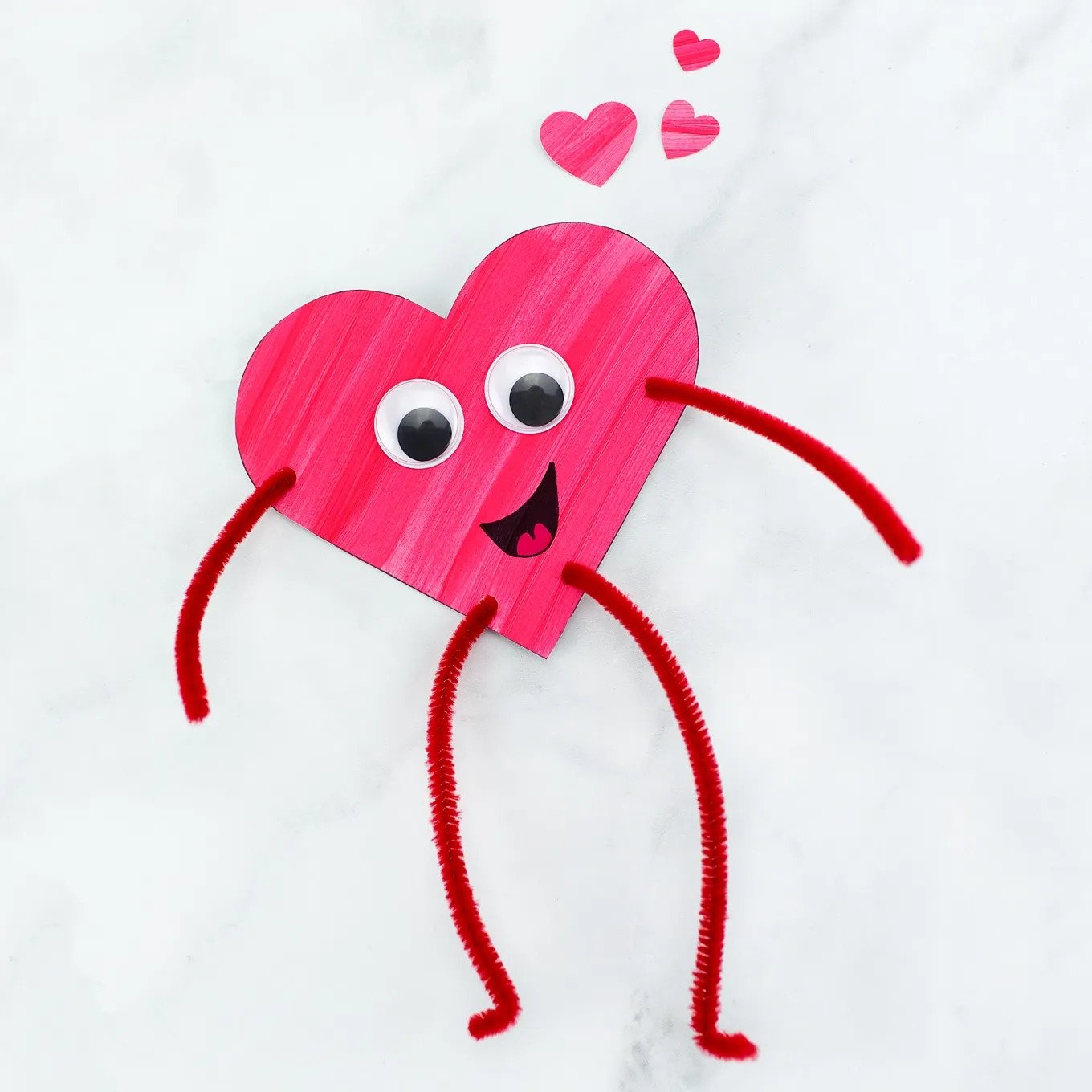 Written by kittybabylovekittybabylove| October 26, 2022 in Worksheet
Valentine's Day is when you want kids to indulge in crafts based on the special day. We have curated a collection of fun and easy crafts for little ones here. They can make cards, love bugs, fingerprint trees, heart animals, and more with the help of the tutorials listed here. However, you need not stick to any rule book here. You can add your own creativity and ideas to make the crafts suit your taste.
Heart Buddy Valentine's Day Craft for Kids
Kids will be excited to make these cute heart buddies for Valentine's Day. They can make a bunch of them in various colors and twist pipe cleaners to make them look like they are standing, joining hands.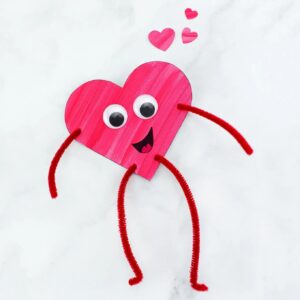 Love Bug Craft Stick Valentine Crafts for Kids
The googly eyes and pom poms breathe life into these painted craft sticks. The heart-shaped wings made out of craft foam look adorable.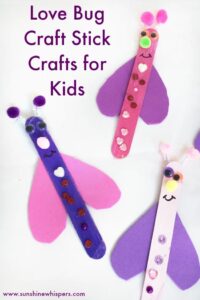 A heart fingerprint tree activity could be the perfect craft for the season of love. You could preserve it as a sweet memory for cherishing afterward.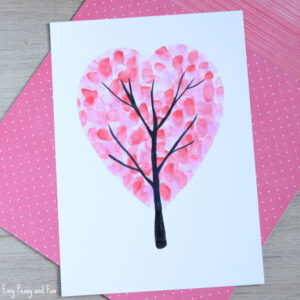 Valentine's Day Pup Craft for Kids
How cute is this little puppy made from red, white, pink, and black construction paper? All the cutting is done using a free template.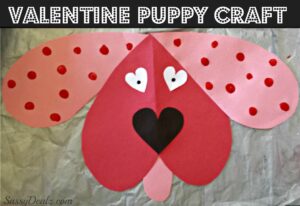 This DIY offers a great opportunity to recycle toilet paper rolls. Just see how they have been decked up with paint, googly eyes, pipe cleaners, sequins, and beads.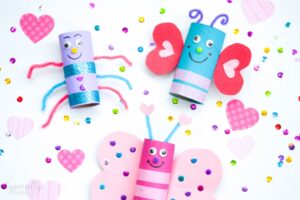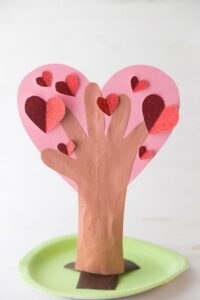 Butterfly Valentine Craft for Kids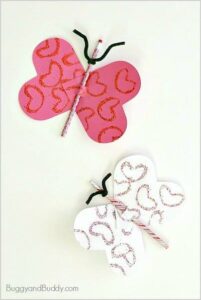 Valentine's Heart Snail Craft for Kids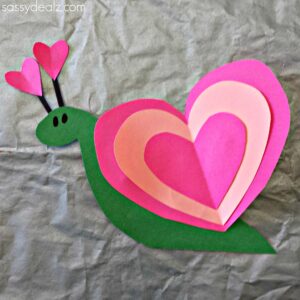 Valentine's Day Card Craft for Kids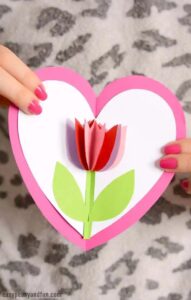 Heart Pop Valentine's Day Card Craft for Kids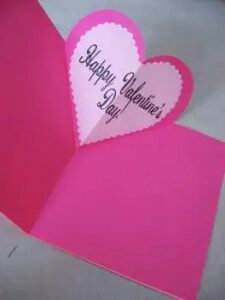 You can add as much red and pink color to your craft as you want. It is better to supervise kids when they are working on the projects that use glue, scissors and even paint. We are sure that kids would love to be a part of the celebrations as they indulge in the activities.