It's that time of the year again! Love is in the air because it's Valentine's Day. It is always a good idea to spend this special day with that special person in your life, maybe go out on a date, and once you're back home, sit down with a word search puzzle that both of you can solve.
Lovely Printable Valentine's Word Search Puzzles
We present to you a selection of the best Valentine's Day word search puzzles. Print out the ones you like and get cracking!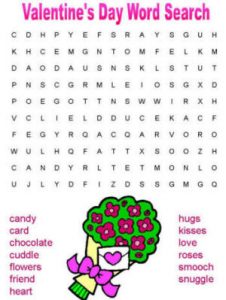 Source: DLTK-Holidays.com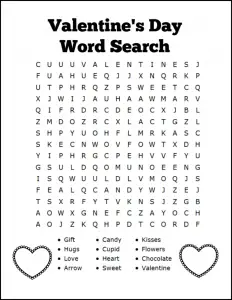 Source: OhMy-Creative.com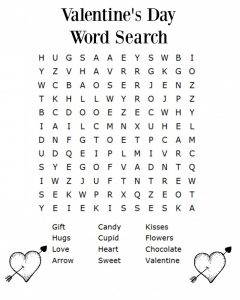 Source: YouBrewMyTea.com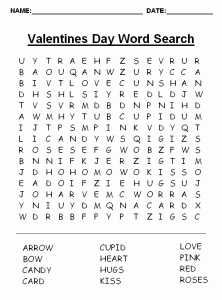 Source: ValentinesDayWordsGames.blogspot.in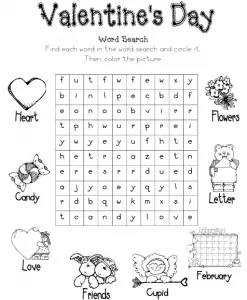 Source: TipJunkie.com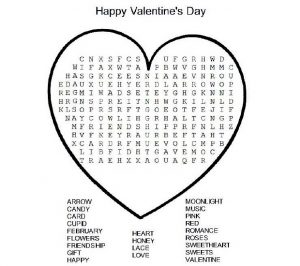 Source: Pinterest.com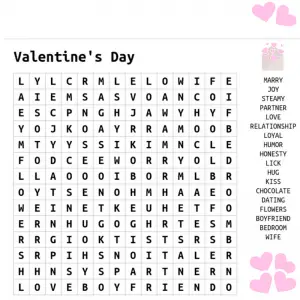 Source: TheModernDayGirlfriend.com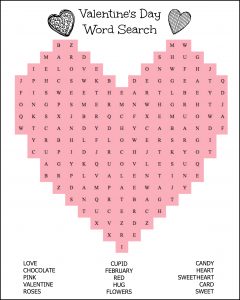 Source: CouponsAreGreat.net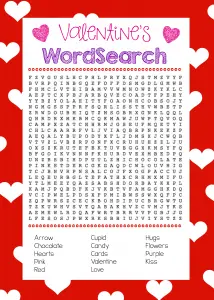 Source: CrazyLittleProjects.com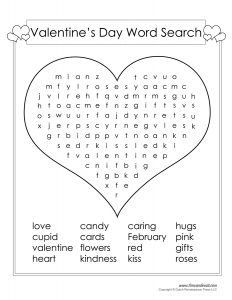 Source: TimVandeVall.com
Source: ChickenScratchNY.com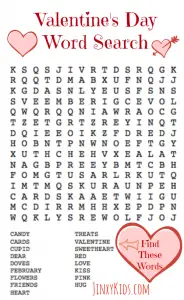 Source: JinxyKids.com
Going out is something everybody does on this day, so you can try something new and invite your date over for a cozy evening at home. Hope you have a wonderful Valentine's Day and the word search puzzles above can help you at least a little in making the special day a bit more special.