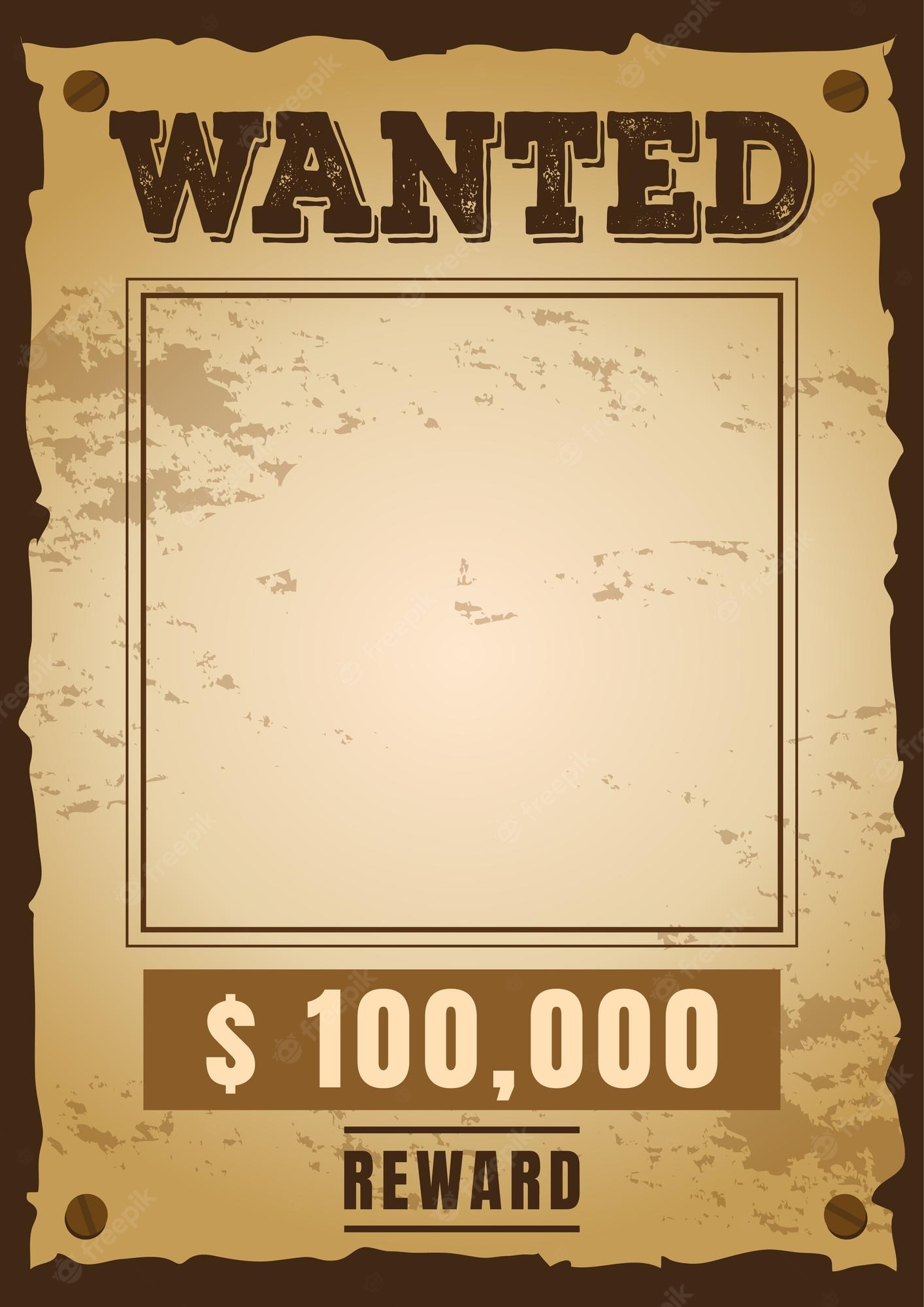 Written by Marjory TaylorMarjory Taylor| May 03, 2020 in Worksheet
Wanted posters are the most unique posters you will ever come across. Here are blank poster templates that you can use as per your desire.
Free and Printable Wanted Poster Templates
These templates are printable and blank. The brown shade gives a vintage look that you can use. For a party or something amusing, these templates are useful.
These printables are not so common, but if you can utilize them, they are sure to entertain all.