Planning to go camping are you?! Don't sweat over what to take along with you in your car, we've got you covered!
Checklist for Camping in your Car
Pick from some of the best camping checklists below for when you go off to the woods in your car!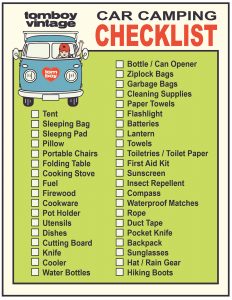 Source: TomboyVintage.com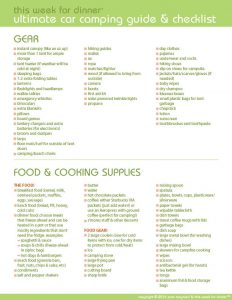 Source: ThisWeekForDinner.com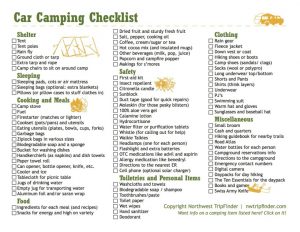 Source: NWTripFinder.com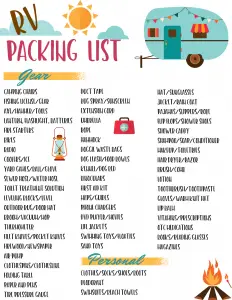 Source: StephaniePressman.net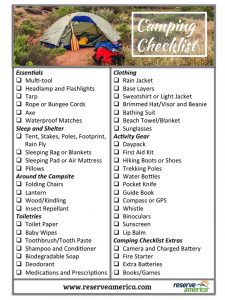 Source: ReserveAmerica.com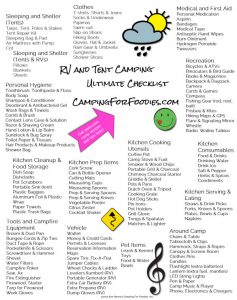 Source: CampingForFoodies.com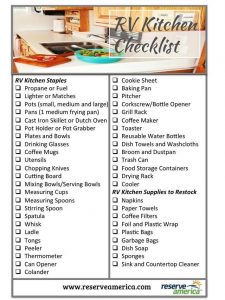 Source: ReserveAmerica.com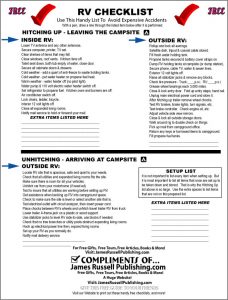 Source: JamesRussellPublishing.com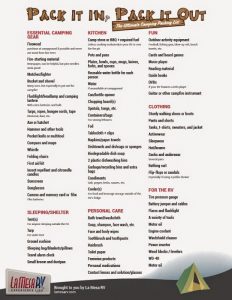 Source: LaMesaRV.com
That will bring another great selection to an end! We hope you liked it, and it helped make your life simpler!