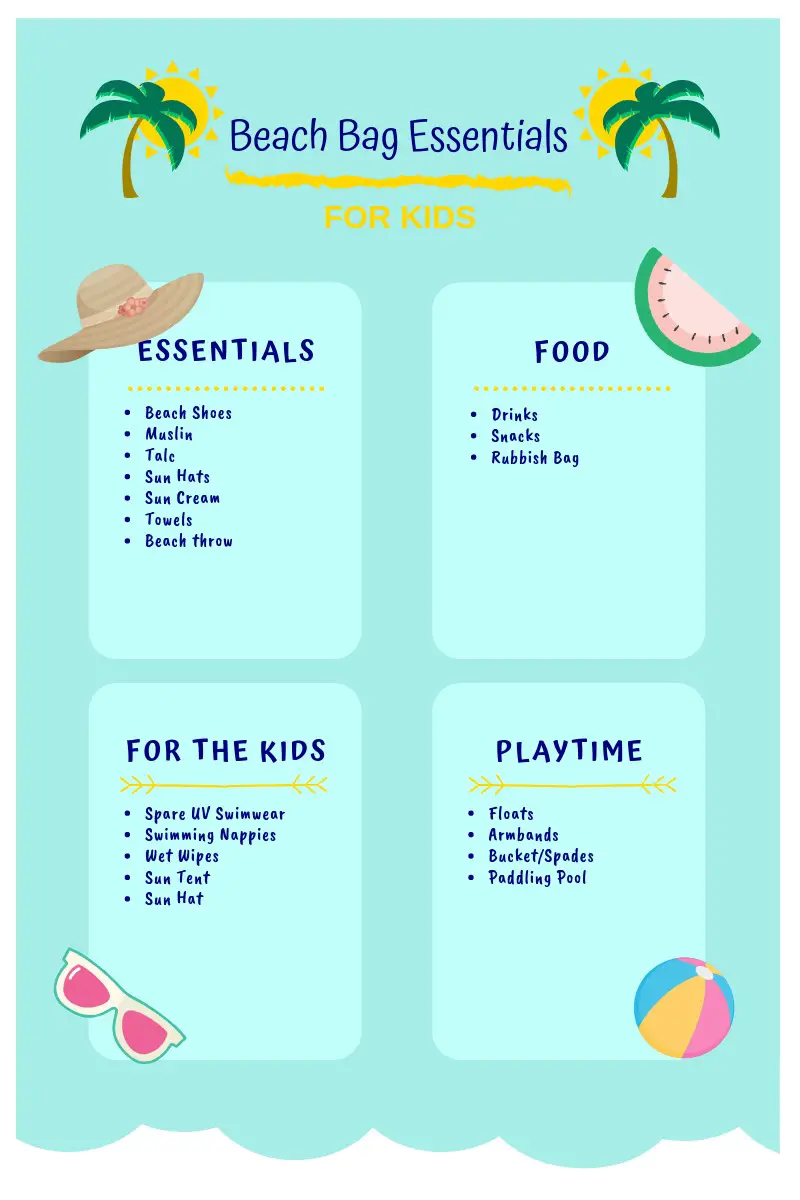 Written by Marjory TaylorMarjory Taylor| May 14, 2020 in Worksheet
While traveling to the beach, what you need to do is to pack for the right things. This is something you need to do before your outing. But having a checklist prior to your packing is even more important. These beach checklists are here so that you don't miss out on important things.
Free and Printable Beach Checklists
Some checklists are well illustrated with images while some are just filled in with words. Whatever suits you, pick that checklist and use it at your convenience.
Some of the group checklists have sections for certain conditions and some have it all under one title. Go through them all and find the one you think is useful.