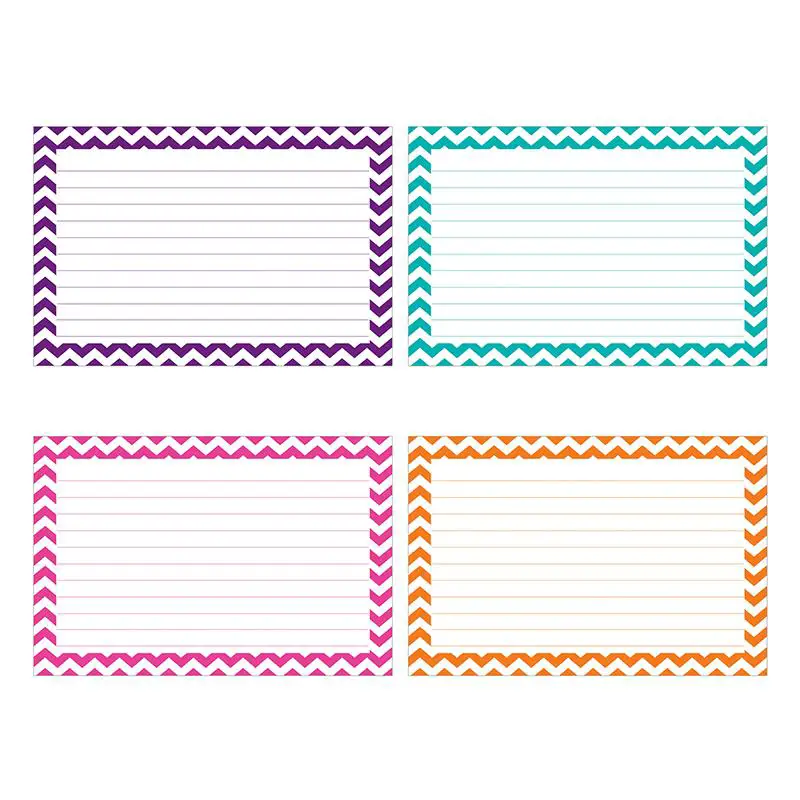 Written by Marjory TaylorMarjory Taylor| May 14, 2020 in Worksheet
A note card is useful for all, be it for festive reasons, or any regular purpose, you can always use the notecard to convey your message. Take a look at the assorted list of note card templates in the following list.
Free and Printable Note Card Templates
The templates here are all colorful and eye-catching. They are of different sizes as well. From 'thank you' to 'graduation', all sorts of blank card templates are here.
The beautiful templates will be your favorites for sure. Try out them all one by one.