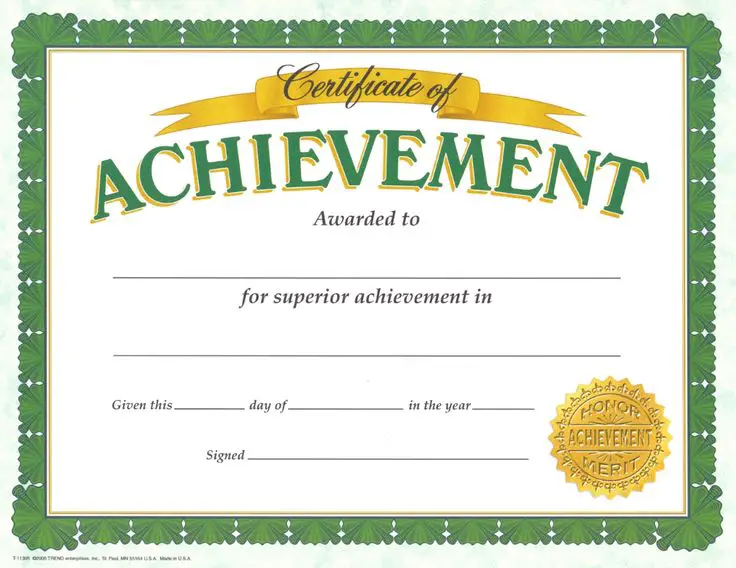 Written by Marjory TaylorMarjory Taylor| June 02, 2020 in Worksheet
A certificate of achievement is a great tool to recognize a person's achievement in his chosen field. It keeps him motivated and enhances his self-confidence. Employers and teachers can use the below printables as a means of award and encouragement.
Free Printable Blank Certificates
The title fonts are stylish and eye-catchy. There are lines on which you can write the recipient's name. The borders of the sheets are ornate too. While most of the certificates are white, some are in colors such as blue, violet, pink, etc.
The certificates would speak volumes about a person's achievements while adorning a showcase or shelf. They are something to be proud of. Choose a template of your choice and award it to the deserving candidate.