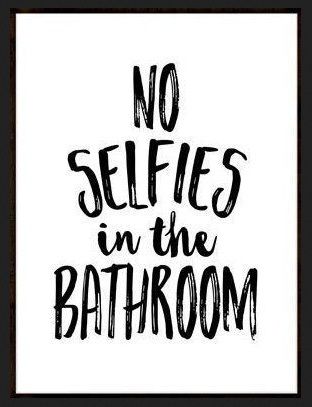 Bathroom signs are an important part of any establishment. You can also spot them at parks and gardens. They help in telling you which one is a gent's or a lady's toilet and also indicate where the bathroom is.
Free Printable Bathroom Signs
While some bathroom signs are for men and women, there are others that are gender-neutral. Some are meant for the physically challenged. Some signs have instructions on them like, wash your hands properly.
All you got to do is take printouts of the above and glue them to the bathroom door. If you are lucky, you might even get kids to wash their hands and brush properly, thanks to the signs!