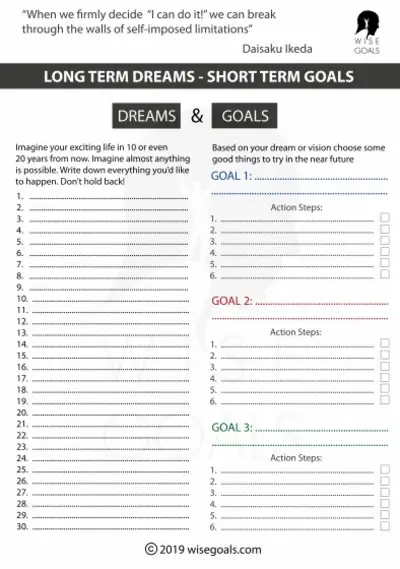 Written by Kitty Baby LoveKitty Baby Love| January 06, 2021 in Printables
Novels hold stories of fictional characters. Diaries are for personal experiences real-life people don't want to forget. But have you read pages that contain every detail of an individual's life? You may have if you've seen or written bullet journals. A bullet journal is a collection of a person's thoughts, experiences, things to do, goals, reminders, and budget plans—all in one place. Now that the year has just started, this is the perfect time for you to start bullet journaling. In this post, we offer you the templates you can make use of to start filling in your bullet journal notebook.
Free and Printable Bullet Journal Templates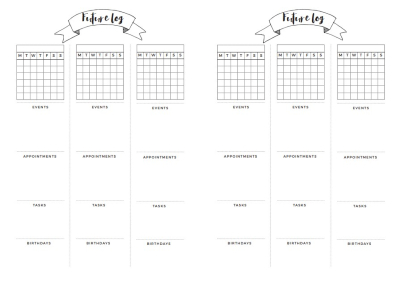 source: spaceandquiet.com
Free Download
A more organized life starts with planning out your future. It reminds you of the things you need to do for the days to come. To help you with that, you can use this future log template wherein you can list down upcoming events, appointments, tasks, and birthdays. Get yours for free!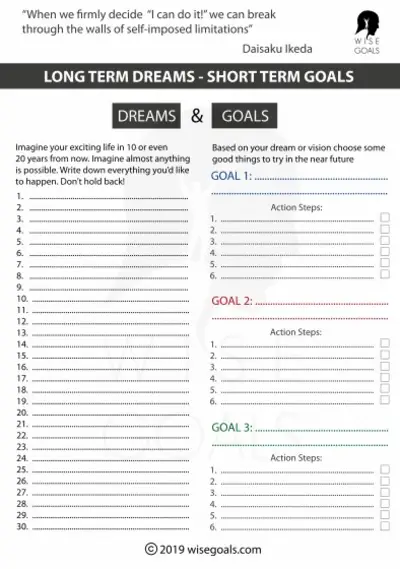 source: wisegoals.com
Free Download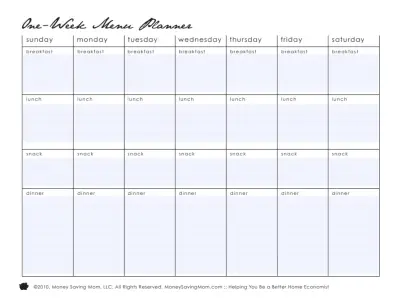 source: moneysavingmom.com
Free Download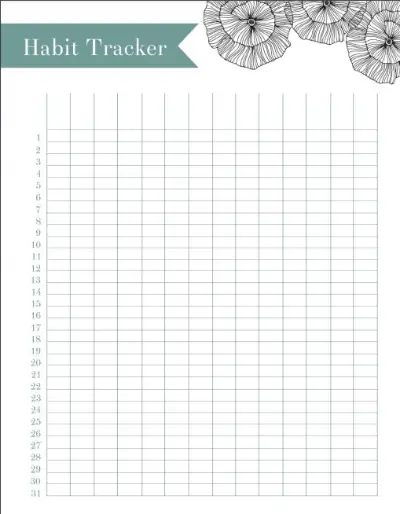 source: homebeautifully.com
Free Download
Without us being aware of it, there are a lot of things we've done out of habit. And these may be bad or good routines. For this reason, tracking your habits is essential for you to maintain such good habits and break the bad ones. It also allows you to be mindful of your behavior. That said, we offer you this habit tracker template, which guides you to be consistent with your routine for the entire year. Download your copy now!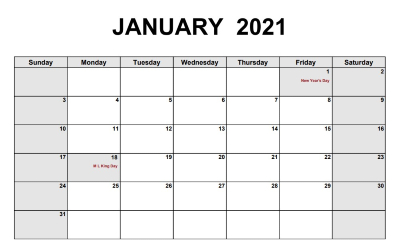 source: calendarlabs.com
Free Download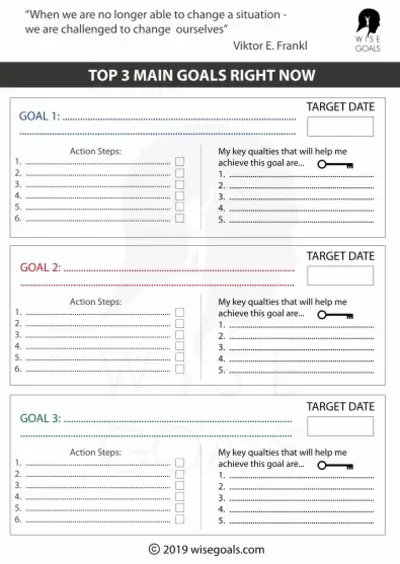 source: wisegoals.com
Free Download
All of us have goals and aspirations in life, which we usually set at the beginning of the year. According to an article from the Western Connecticut Health Network, 50% of American adults set their New Year's Resolutions. However, not even half of them (approximately 10%) keep these goals. Worry not! You can still achieve your goals in life by setting clear action steps and dedication. Remind yourself of the goals you have and the steps you need to take by writing them all down in this goals worksheet. You can download the template in PDF file format for your convenience. Secure a copy now!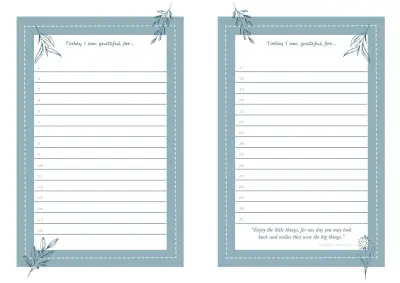 source: spaceandquiet.com
Free Download
What are you thankful for today? Does the coffee you make taste good? Do you receive good news from your boss? Did someone tell you they're proud of you? Whatever it is, you can list them all down in this gratitude journal. Acknowledging good things in life, no matter how small they are, allows you to appreciate life's beauty even more. This way, you can sleep and wake up with a happy heart. What are you waiting for? Click the download button now!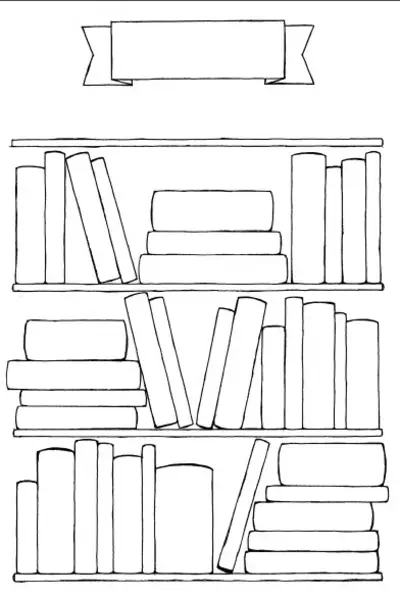 source: eddyeule.de
Free Download
For those of you who love to read books, this tracker is the right one for you. With this template, you can list down the books you are planning to read on the spine illustrated. After that, you can color those titles you have done reading. Get your reading worksheet tracker for free, and it's yours to keep forever!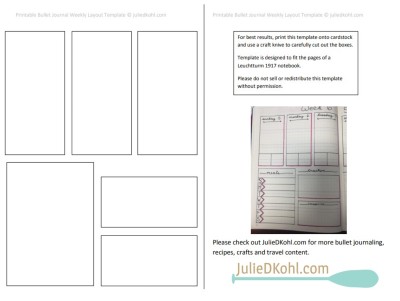 source: seekadventuresblog.com
Free Download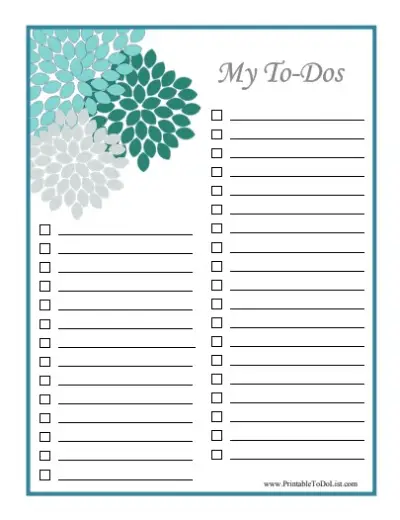 source: printabletodolist.com
Free Download
Sometimes, our hands can only hold so much. With all the things that we need to do, forgetting a task or two is inevitable. That is why having a to-do list can help you keep track of your tasks to remind you of all the responsibilities you have to handle. While having a plain to-do list will do, this elegantly designed template will make your journal look well-organized. Click download now!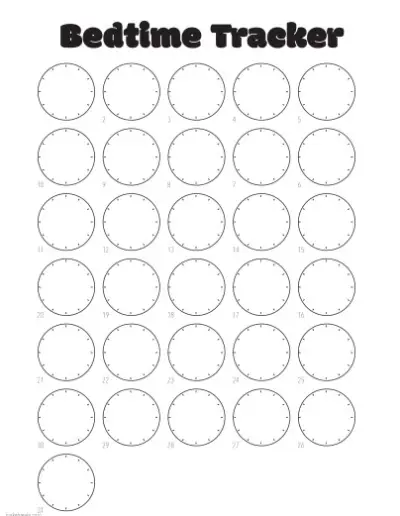 source: makebreaks.com
Free Download
Unhealthy sleeping habit is one of the problems of most adults. In fact, data from the Centers for Disease Control and Prevention showed that 25% of adults in the United States are having poor sleep health. These respondents claimed that they don't get enough sleep for 15 out of 30 days. You know how important sleeping is for a person. Therefore, if you want to maintain a healthy lifestyle, it is best that you keep track of your sleeping habits. You are free to use this bedtime habit tracker for whichever purpose it may serve you. Grab yours now!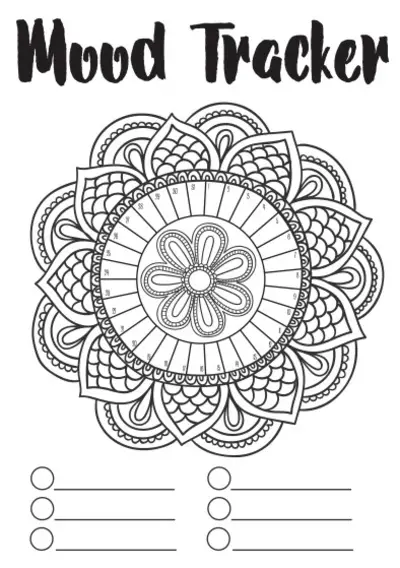 source: makebreaks.com
Free Download
Bullet Journaling Must-Haves
Bullet journaling is a systematic planning process that we attribute to Ryder Carrol. Creating this material starts with a blank journal or notebook, which will eventually be the home to a combination of monthly or daily plans, school tasks, goals, weight loss journeys, mood trackers, and future logs. Moreover, every category comes with unique bullet journal page designs. But before you can have an aesthetically-pleasing and effective bullet journal, you need to have the following materials:
1. Notebook: Of course, what's a bullet journal without a journal? In choosing a notebook, you can always opt for the ones you have at home so you can save money. But if you haven't had one yet, buying a hardcover journal will be the best choice. This way, you wouldn't worry about the sheets getting messed up. Another advice we can give you is don't choose the lined papers. Blank or dot grid papers are the ones perfect for bullet journaling. This gives you more freedom to design your spreads without having too many lines on them.
2. Pens: One of the most important bullet journal supplies are pens. The more types of pens you have, the better. You can use standard sign pens for the black lines and brush pens for the banners or titles of every sheet. Also, don't forget to buy multi-colored pens for a more artistic outcome!
3. Highlighters: Unlike markers, highlighters can give more color to your journal without having ink blots and smudges. If the neon ones are not your type, stores that offer school supplies have a lot of choices for you. There are pastel colors, metallic, and earth tones.
4. Ruler: You'll need to draw lines in your journal, that's for sure. For this reason, having a ruler (at least 6 inches) is essential when designing your spreads. This way, you will have straight lines and well laid out pages.
5. Stickers: Stickers aren't that important, but using them is the easiest way to decorate your journals. All you have to do is peel and stick, then you're done! You can also use washi tapes for the borders of your spreads.
Have fun!