Coffee filter butterflies are an excellent craft for spring. Kids love the classic DIY as it allows them to play with color. Additionally, they get to smudge colors by spraying water. Ultimate fun, isn't it? You can use clothespins to make the bodies of the winged beauties, but it is optional. Most of the projects only consist of the coffee filter wings of the insect and its antennae.
Coffee Filter Butterfly Instructions
For a vivid butterfly, you need to paint all the white areas of the coffee filter. You can make the insect look like flying by tipping a piece of fishing line around its "neck" and hanging it from the ceiling.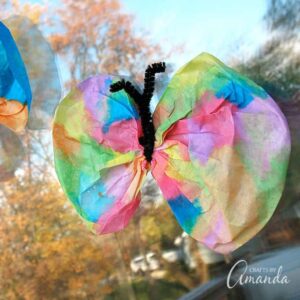 Make Your Own Coffee Filter Butterfly
We really like how pipe cleaners have been curved to form the antennae of this butterfly. You need two coffee filters for this project.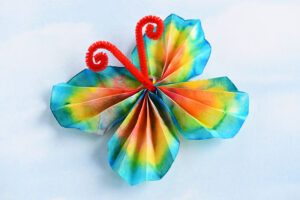 Coffee Filter Butterflies for Kids
The supplies for this craft are coffee filters, markers, pipe cleaners, clothespins, a spray bottle, and googly eyes.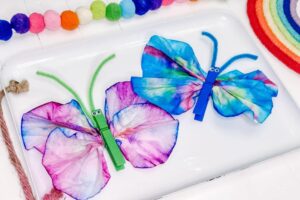 DIY Coffee Filter Butterfly Craft
Don't these butterflies look cute with a tie-dye color effect on their wings? They announce the arrival of spring in style!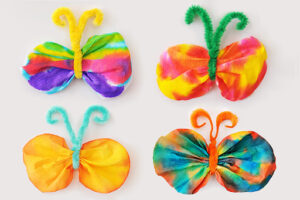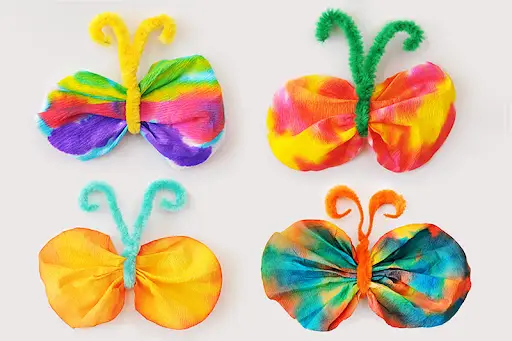 Making a Butterfly with Coffee Filter
The first step of this activity involves smoothening out a coffee filter on a surface and making large, colorful dots on them with markers.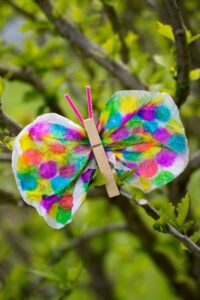 Butterflies from Coffee Filters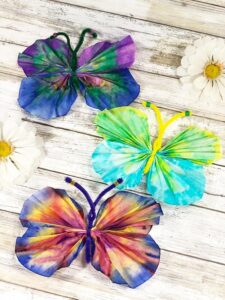 Easy Butterfly Coffee Filter Craft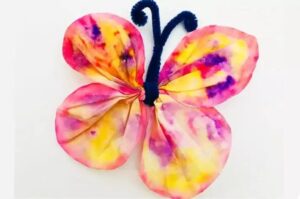 Make A Clothespin Coffee Filter Butterfly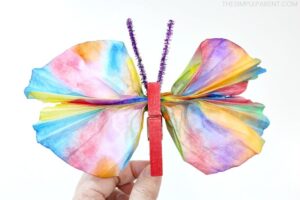 Handmade Coffee Filter Butterflies with Clothespins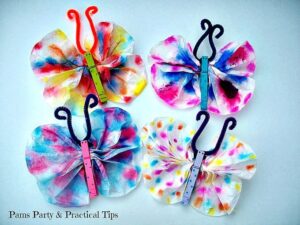 Step By Step Easy Coffee Filter Butterfly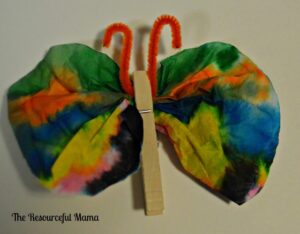 The best part about the craft is that you don't need to be a skilled painter or crafter for these projects. Just a few simple steps, and your DIY butterfly is ready. You can hang it on your wall, windows or just use it as an accent to flaunt it.