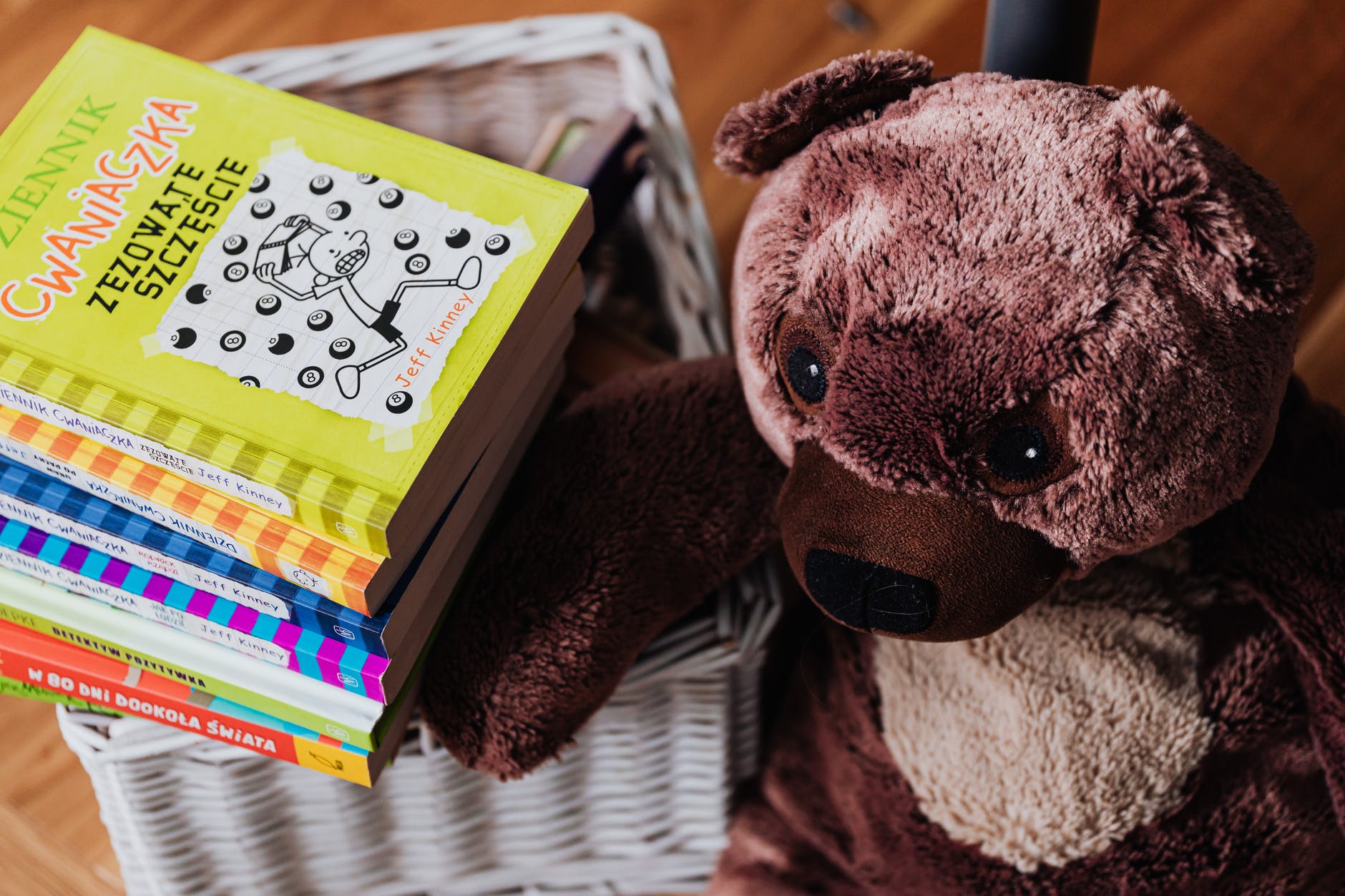 Written by Kitty CollectiveKitty Collective| June 25, 2020 in Worksheet
Stories are a product of a writer's creative imagination, which may or may not be based on reality. And as soon as little children know how to read and write, they can start writing their own stories and share the adventures and fantasy world they have in mind. However, some children find it hard to write stories from scratch. Thus, with the help of fill-in-the-blank story templates, they can complete a compelling narrative in no time. Plus, writing new stories with clues can enhance a child's creativity. See for yourself and have your little one fill the following templates.
Free and Printable Fill-in-the-Blank Stories
Each and every story in this collection is different from one another. So you can check them one by one and see which one is more suitable for your little one. From regular stories to themed ones, we have them all here.
Give your kids a guide in writing their story from once upon a time to happily ever after with these fill-in-the-blank stories worksheets. In this post, you can find a variety of worksheets, which you can distribute to students in the first grade up to middle school. Grab your copy now and make sure to print them out on high-quality writing paper.
Stories can both be funny and spooky, as you can see above. If you want your kids to practice their funny story-telling technique, download this fill-in-the-blank fun story. On the other hand, you are also free to make use of the spooky story template if you need one for Halloween.
More Fill-in-the-Blanks Stories Here!
Fill-in-the-blanks stories help enhance the vocabulary of children. Furthermore, it enables them to have a clearer understanding of the different parts of speech. And through this, they can improve their written and verbal communication skills. Help your children step up their game in school with these story-writing worksheets. They're simple and fun! Plus, they're educational.
Apart from writing sentences and stories, you can also use fill-in-the-blank worksheets to help your little ones write a letter to someone who is close to their heart like their grandparents. It guides them along the writing process so they won't have difficulty expressing their thoughts.
The stories are waiting for you to pick them up. Engage your kids to have a good time with these. Get your copy now!