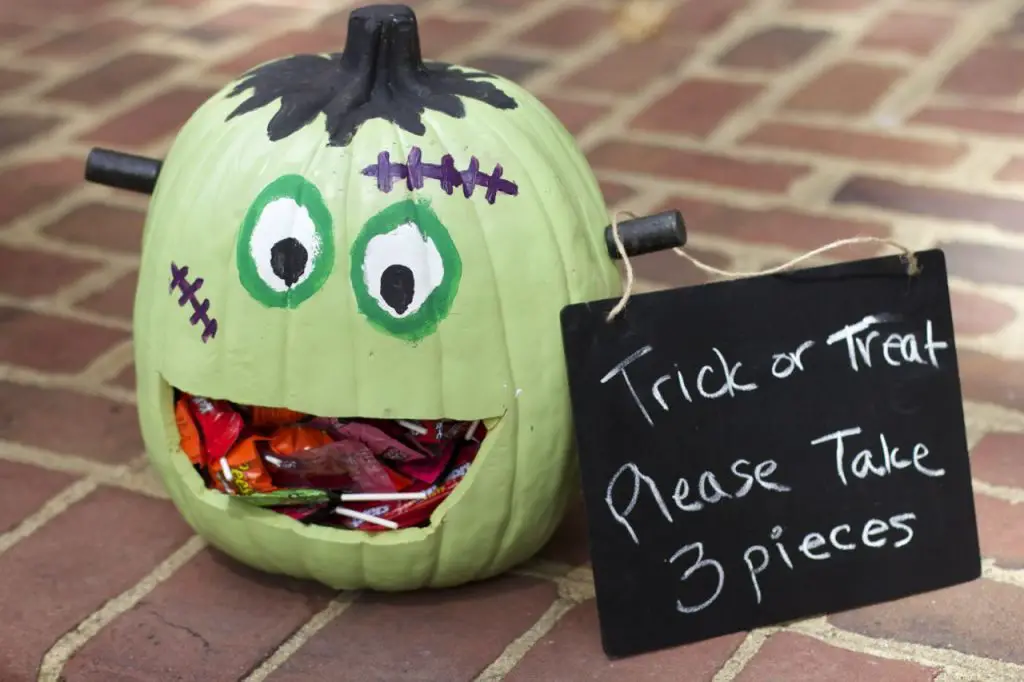 Written by kittybabylovekittybabylove| October 25, 2022 in Worksheet
Halloween is that time of the year when you are looking for ideas to spruce up your home and yard décor with all things spooky. You could take inspiration from this collection of Frankenstein pumpkin painting and carving ideas. They look great and creepy at the same time. And don't we like the splash of colors on them?
Frankenstein Pumpkin for Trick-or-Treaters
Do you want your Halloween pumpkin to do something useful apart from just looking scary? Well, it could hold yummy candies!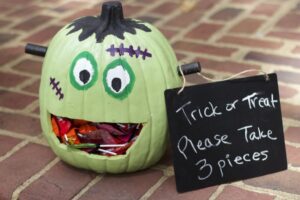 Cool Frankenstein Pumpkin Painting
This could be a fun activity at a Halloween party or when kids want to make their own pumpkins for the holiday.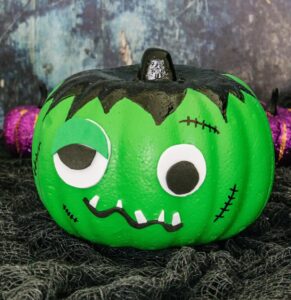 Carving a Frankenstein Pumpkin
This monster looks far less scary when his face is carved into a pumpkin. Isn't it? You can use the free template to do the carving.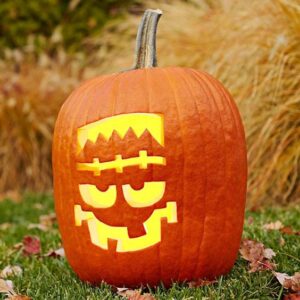 Stencil for Making a Frankenstein Pumpkin
A Frankenstein pumpkin stencil could make the DIY a lot easier for you. The above-linked printable could be just what you need to start on this holiday craft.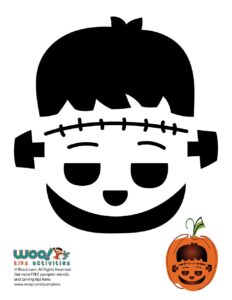 This super simple pumpkin painting idea could be displayed as a DIY pumpkin decoration idea at a monster bash.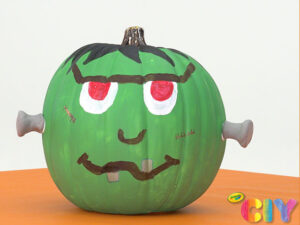 Vivid DIY Frankenstein Pumpkins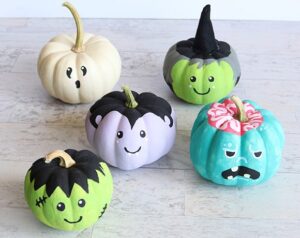 Easy Frankenstein Pumpkin Carving with Stencils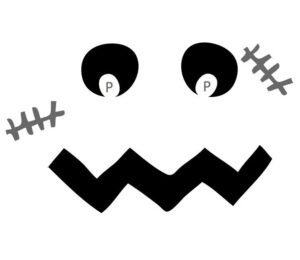 Template for Frankenstein Pumpkin Carving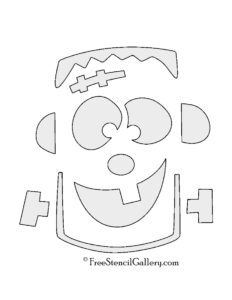 Painted Frankenstein Pumpkin Tutorial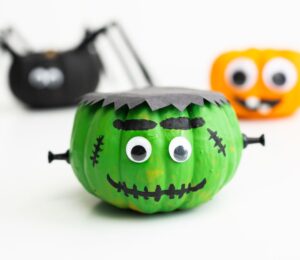 Guide for Making an Easy Frankenstein Pumpkin Face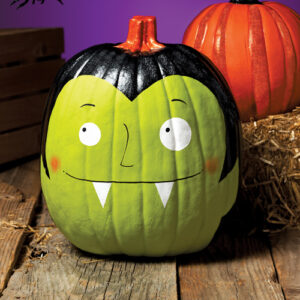 We think you will like the variety of DIY ideas we have compiled here. Free printable stencils are provided for those who like to carve their pumpkins, and there are always the painting ideas for people who love colors!