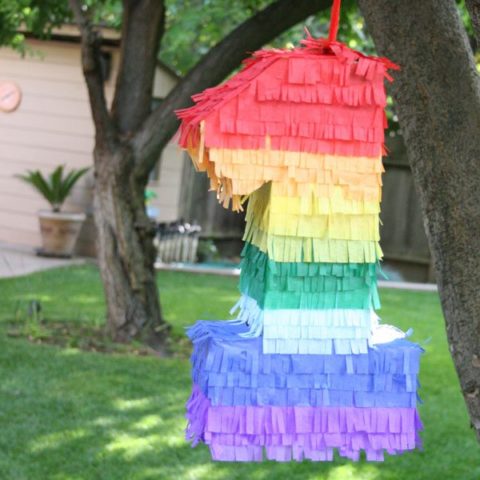 Written by kittybabylovekittybabylove| October 25, 2022 in Worksheet
A piñata is a colorful and fun addition to any party. The main structure can be made from cardboard or balloons. Then it can be covered with colorful crepe paper fringe. You can follow it up by adding the facial features if you are modeling it on an animal. You can involve children in the craft. They would be very happy to be a part of it.
Instructions for Making a Pinata
 A rainbow-colored number one piñata can be a great decoration idea for a baby's first birthday. Well, you can make it for any digit you like.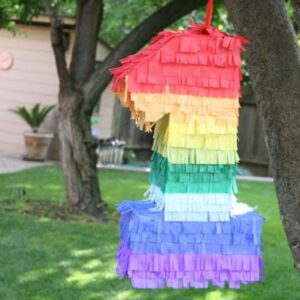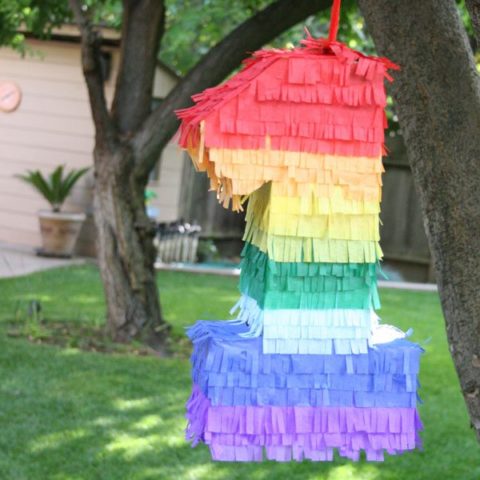 This tutorial gives you a wonderful opportunity to recycle your used tissue boxes. They are perfect for this craft as they already have a place for stuffing candies and treats.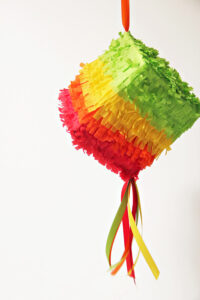 Children have a whole lot of fun smashing the candies out of piñatas at birthday parties. The tissue paper candy receptacles can be made easily by following this step-by-step guide.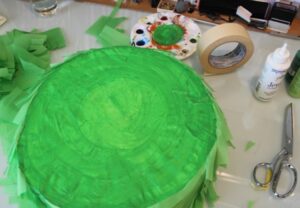 The fish piñata looks adorable floating and basking in the sunshine. It can be a part of a fun game for all ages.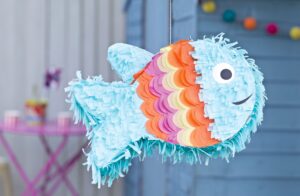 In this DIY, the unicorn is first covered up to the neck with crepe paper fringe going in one direction and the head is wrapped in a different direction.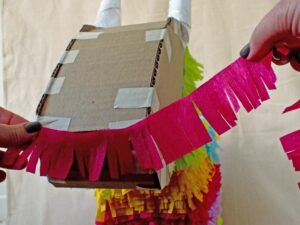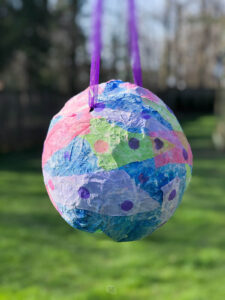 Homemade Pinata Using a Balloon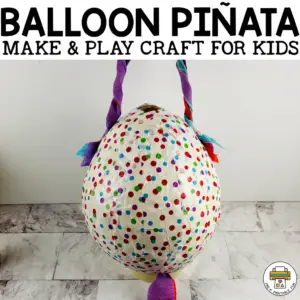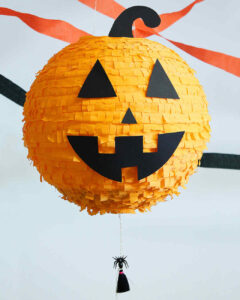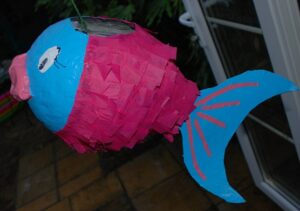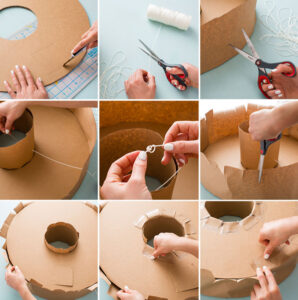 Out of the images given above, you can choose a piñata that appeals to you most and jazz up the next party hosted by you. If you don't have time to make a piñata from scratch, you can draw inspiration from the DIY mini tissue paper box piñata listed above.