The God's eye craft is rooted in the Ojo de Dios (Eye of God) cultural symbol created by the Huichol Indians of Mexico. Its four points represent fire, earth, water, and air that stand for God's watchful eyes over his people. This stunning craft is widely known and has been passed down through generations. It can be done by kids helping them concentrate as they weave the yarn.
The supplies for this DIY are yarn, a glue gun, scissors, and skewers, dowels, twigs, sticks or popsicle sticks cut to size.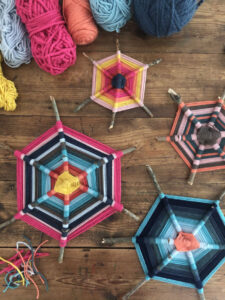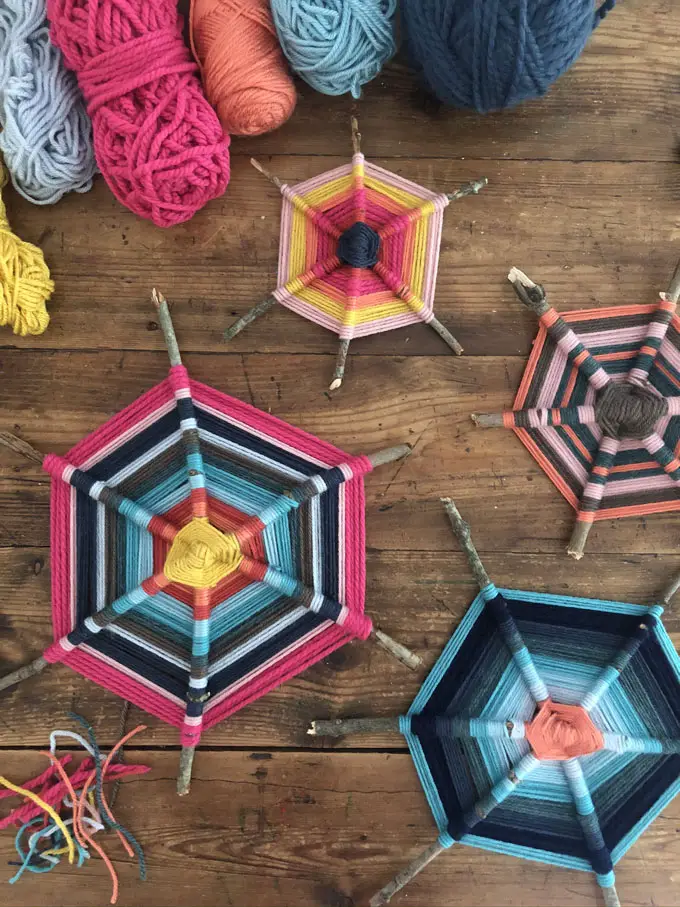 This God's eye project can be a perfect decoration for a summer camp-themed party. But you can have it as a permanent wall decoration as it looks attractive.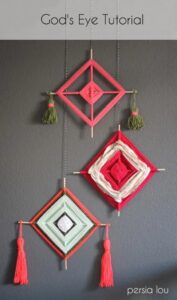 This can be done as a camp craft with kids. Let the little ones choose the color of the yarn for creating their very own God's eye.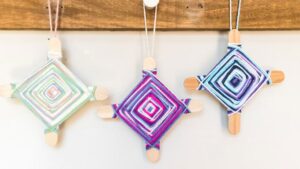 This DIY was done with cotton wool and some acrylic yarn. But any kind of wool or yarn will work for this project.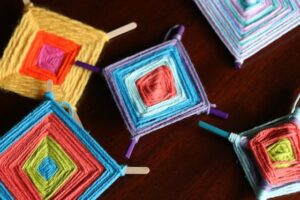 We bet after finishing this DIY, you can't take your eyes off the craft. It is nice to know the gorgeous weaving pattern that has been around for so long.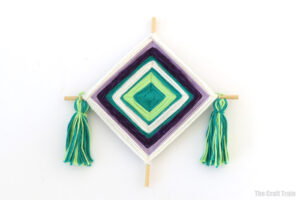 Make Your Own God's Eyes Craft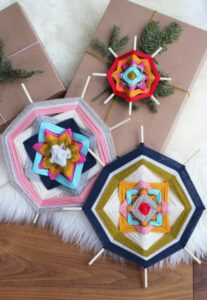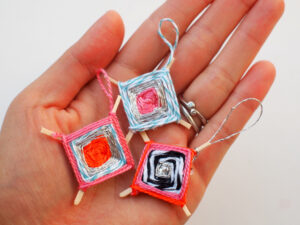 Eye of God Yarn Craft with Tassels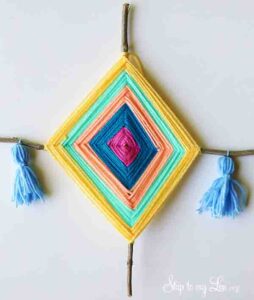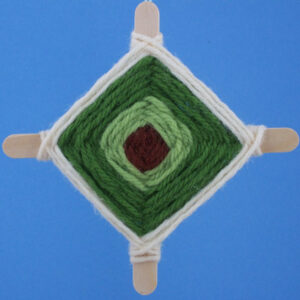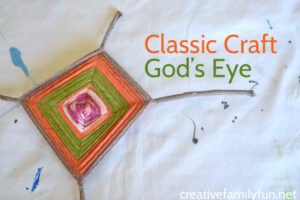 We love the play of yarn colors in this traditional craft. Requiring only a few supplies, all the DIYs are pocket-friendly. If you are in the mood of doing a traditional craft that looks pretty and colorful as a wall hanging or decoration, you can try this out.