If you want to try your hand at glass painting, painting wine glasses can be a great idea. You can create stunning pieces of art without having to spend a fortune. They can be used to decorate holiday parties, birthdays, or any other occasion. The gorgeous hand-painted wine glasses will surely be a hit with your guests.
This DIY explains the steps of wine glass painting in detail, from choosing the right paint and tools to prepping the surface and finally painting it.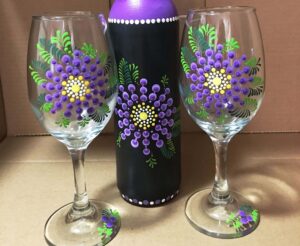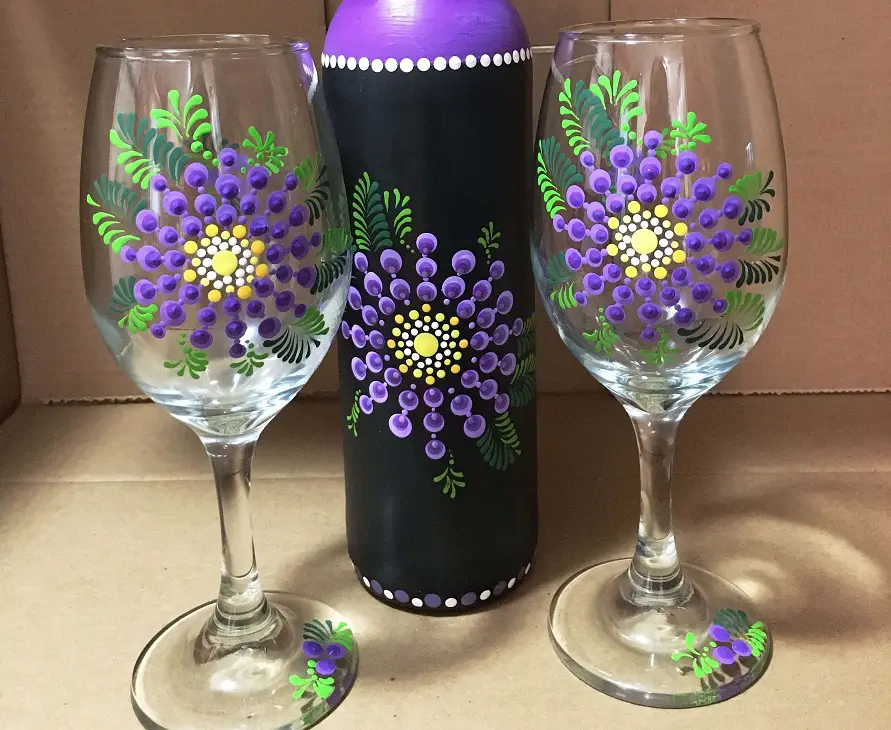 Painted Wine Glasses in Polka Dot Designs
These fun and bright wine glasses can be excellent Mother's Day gifts. The art is done using Q tips and acrylic paint.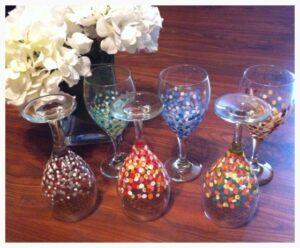 Cool Hand Painted Wine Glasses
This DIY gives you the lowdown on the various techniques used in glass painting, like etching, stroke painting, sketched drawing, and freehand.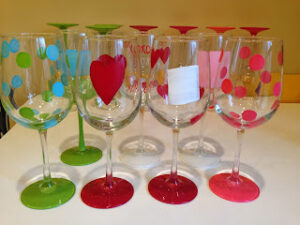 Wine Glass Flower Painting Idea
You can choose your favorite colors for painting flowers on wine glasses making them special for birthday or holiday decorations.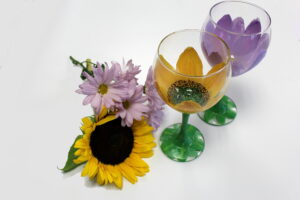 Wine Glass Painting Instructions
Before starting to paint, the glass should be cleaned nicely with soap water, dried with a towel, and allowed to air dry.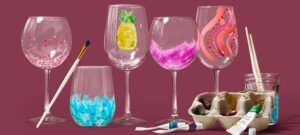 A Guide to Painting Wine Glasses
The supplies for this project are q-tips, glass paint (in white, navy, and turquoise), wine glasses, and rubbing alcohol.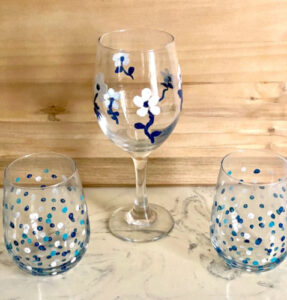 How to Paint Wine Glasses for Valentine's Day
This can be a great gift for your Valentine. You can package the hand-painted glasses with a bottle of wine to share a drink with your beloved on the special day.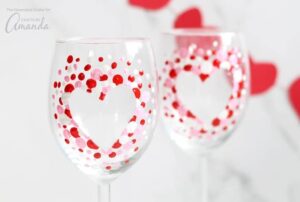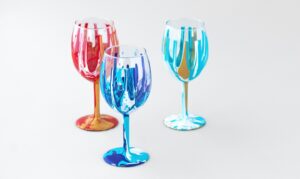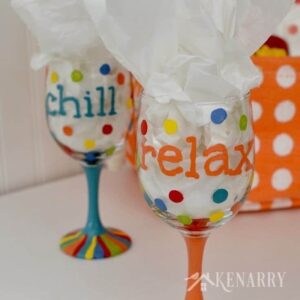 Marble Painted Wine Glass Idea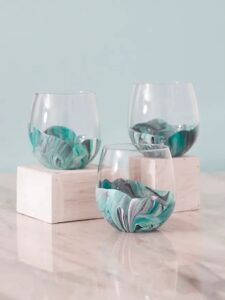 Flower Painting on Wine Glasses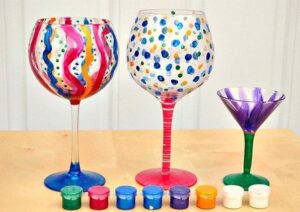 Wine Glass Painting Design for Beginners
DIY Christmas Painted Wine Glasses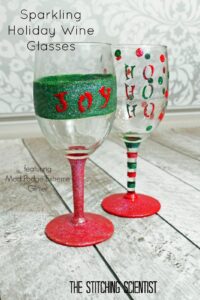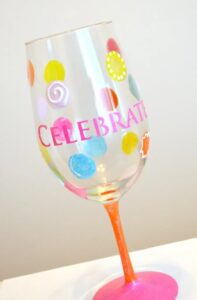 After going through the impressive DIYs we are sure your mind is bubbling with creative ideas to deck up your wine glasses. It is worthwhile to note that glass painting is safe for kids. They can have a lot of fun when they indulge in the easy craft.