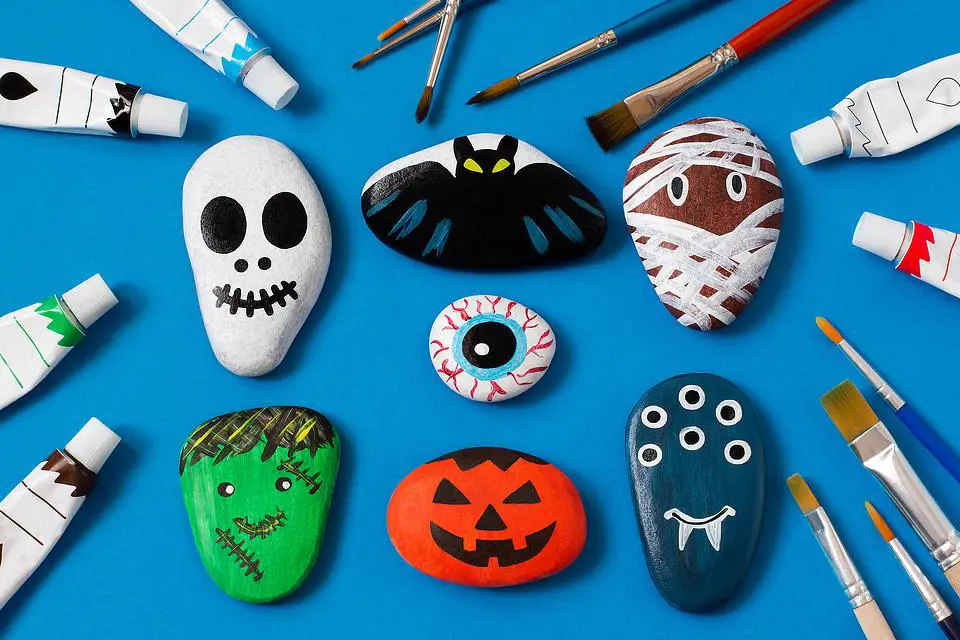 Written by kittybabylovekittybabylove| April 22, 2023 in Worksheet
Halloween is an excellent time of the year to don your creative hat. We thought of exploring rock painting in this post. Who doesn't want to play with colors during the holiday season? The painted rocks look beautiful and can jazz up your Halloween decorations with aplomb. Plus, the craft is easy on your pocket as most of us (especially those with kids) have art supplies at home.
Tutorial for Halloween Painted Rocks
Learn how to create Halloween-painted rocks and get some excellent ideas by clicking on the above-linked guide.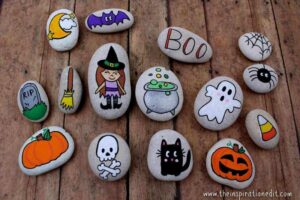 Start the painting activity by cleaning your rocks off dirt, oil, and debris using soap and a brush. Then you should let them dry completely before moving to the next step.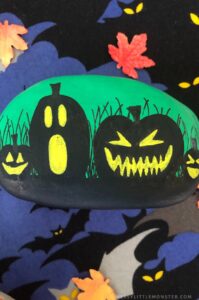 Painted Halloween Rocks for Family Fun
These painted rocks can be made by both kids and adults. You will only need rocks, paintbrushes, and craft paint as your supplies.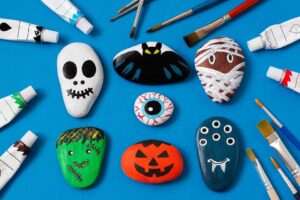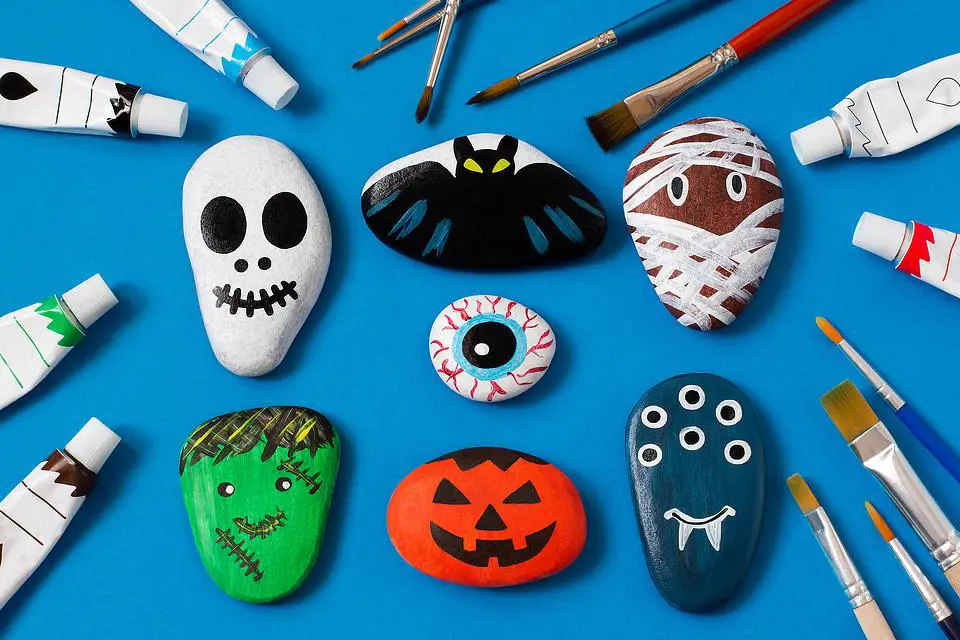 Halloween Monster Rock Painting Idea
Painting colorful monsters on rocks can be a fun-filled activity idea for Halloween. We really like the silly looks of these monsters, as they don't give you the creeps!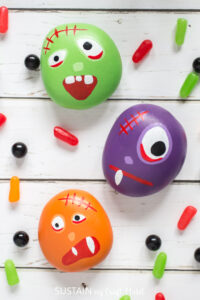 Halloween Pumpkin Painted Rocks
In this DIY, depending on the brand of color you use and the natural color of the rock, you might need extra coats of paint.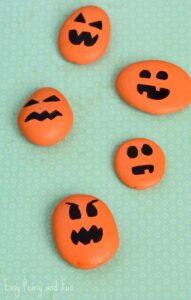 Start by painting three rocks white and one black. Then you can draw the facial features with Posca pens. The designs become a lot crisper and more visible that way.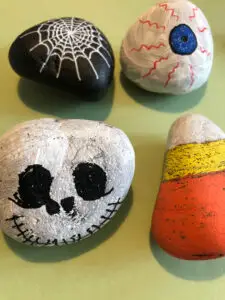 Guide for Unique Halloween Painted Rocks
These cool painted rocks are super easy and fun to make. There are 3 tutorials in the above-linked post. One is for the bat, the second for the spider, and the third for the jack-o-lantern.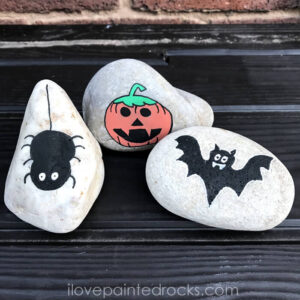 Zombie Halloween Painted Rocks Idea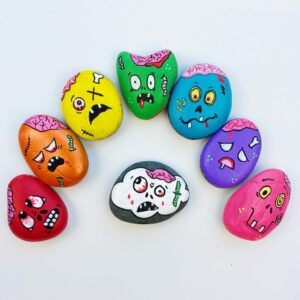 Halloween Ghost Painting On Rock Idea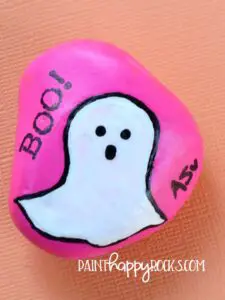 Silhouette Painted Rock for Halloween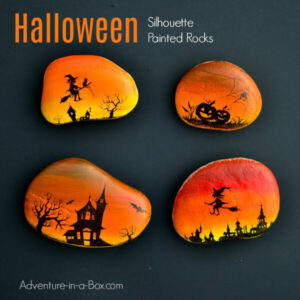 Monster Painted Rocks for Halloween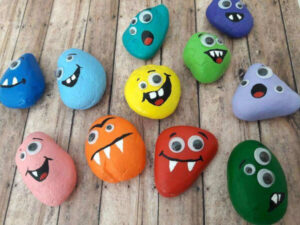 Painting Halloween Graveyard Rocks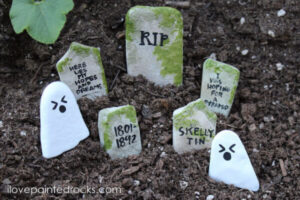 Halloween Ghost and Spider Web Rock Painting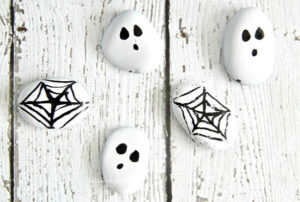 We hope you liked our rock painting ideas for the spooky holiday season. Like Halloween, you can use the steps in our tutorials to make painted rocks for any holiday. As you can see, the DIYs rely heavily on the colors of the season.