Experienced crossword addicts are always on the lookout for puzzles that challenge their problem-solving skills. The free printables in this post could keep them hooked with their high difficulty levels. The clues make you rack your brains and you could find the topics of the crosswords quite intriguing. Just click on any of the images below to land on the associated PDF file from where you can take the printouts.
Free Printable Hard Crossword Puzzles
There are quite a few puzzles based on particular themes, while others are just plain. The themed ones are peppered with images like the one based on Harry Potter. Almost all the crosswords are black-and-white and don't require you to take colored prints.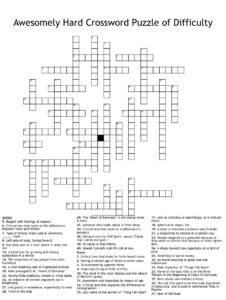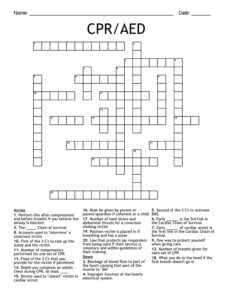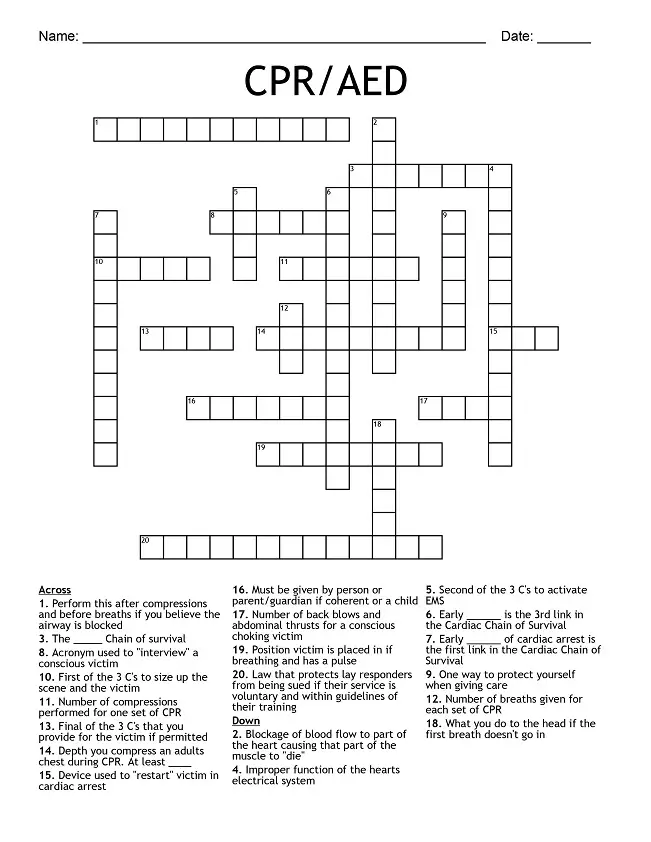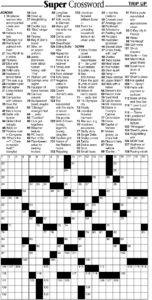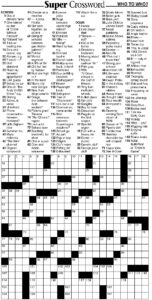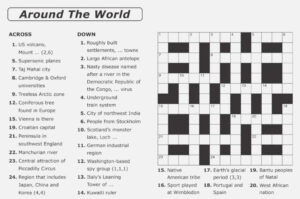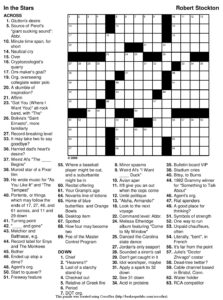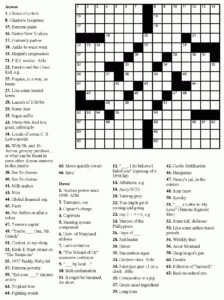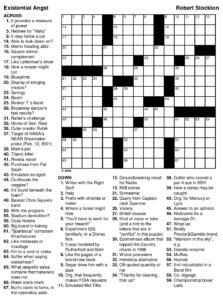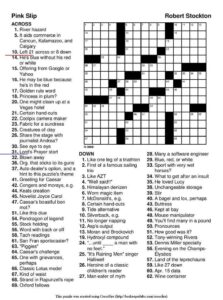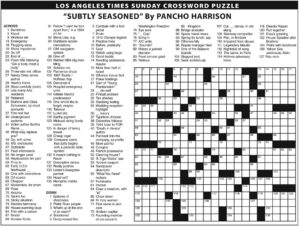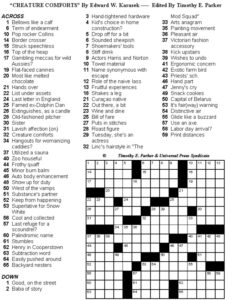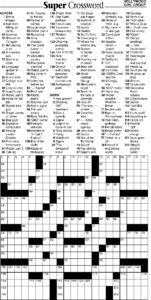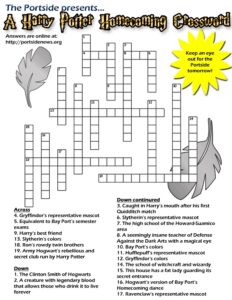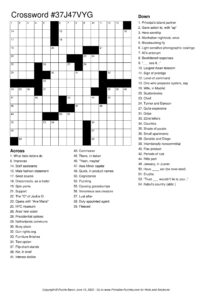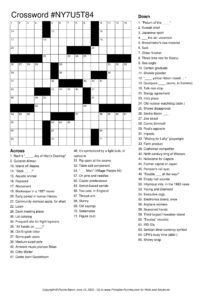 The hard crosswords test your vocabulary and knowledge about literature, current events and even science. You can constructively spend your leisure time stimulating your brain as you think about the correct words that fit the clues.