Summer is the season of sunshine and fun! While there are lots of beach outings, sun-basking, and pool party invitations, you can also have fun in the comfort of your home. Turn boring afternoons into entertaining ones with some indoor activities like solving summer word searches and summer crossword puzzles with your family and friends. Apart from the fun you get to have, it also gives your children the chance to enhance their vocabulary even on a school break.
Cool Printable Summer Crossword Puzzles for All
Beginners can start off with cracking the simple ones like crossword puzzles for kids. As solving such puzzles get easier, they can try to solve the more complicated ones to add a bit of a challenge.
If you have siblings, don't forget to keep a scoreboard to see who completes the summer word puzzles first. Luckily, the collection below includes easy puzzles for the young ones and difficult ones for older kids and adults. Feel free to make these puzzles part of your beach checklist!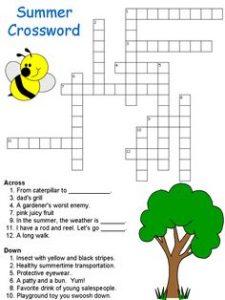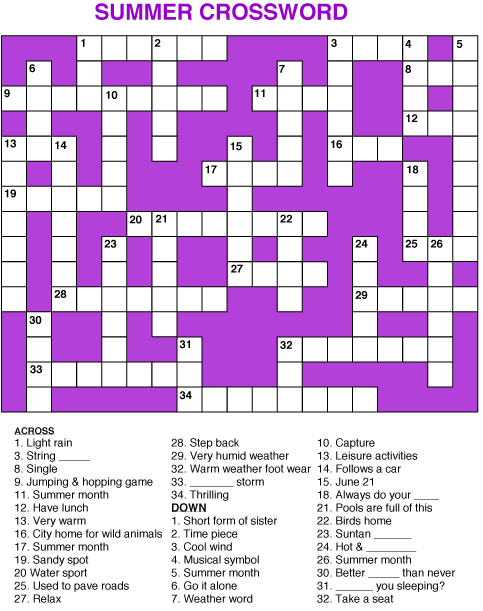 For some, a first-grade word search or a second-grade word search puzzle is easier to solve than a beginner-level crossword puzzle. Sure, it can be challenging, especially for children. However, when you have the right strategy, things will get easier.
Here's a tip: the first clue you have to focus on are those of the fill-in-the-blanks type. According to crossword experts, it's easier to solve because you only have to guess what comes before or after a word. Also, don't forget to use a pencil.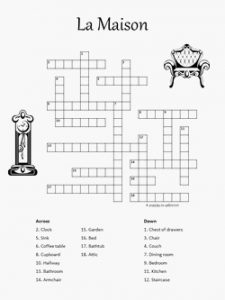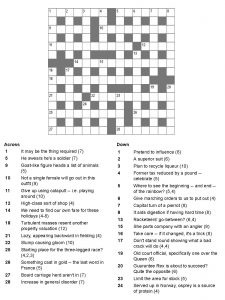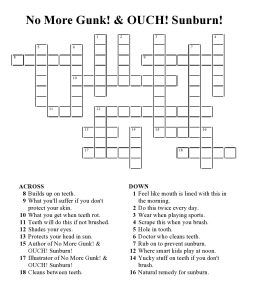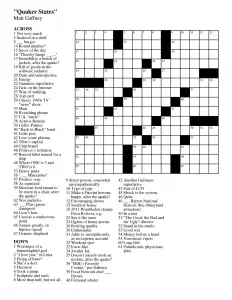 These crossword puzzles are good options especially if you are having slumber parties with your cousins and friends. This way, you can have more fun while learning! Print and solve these brainteasers to have a great time with them.
You can also check out more printables on this page for your next summer word puzzle activities!