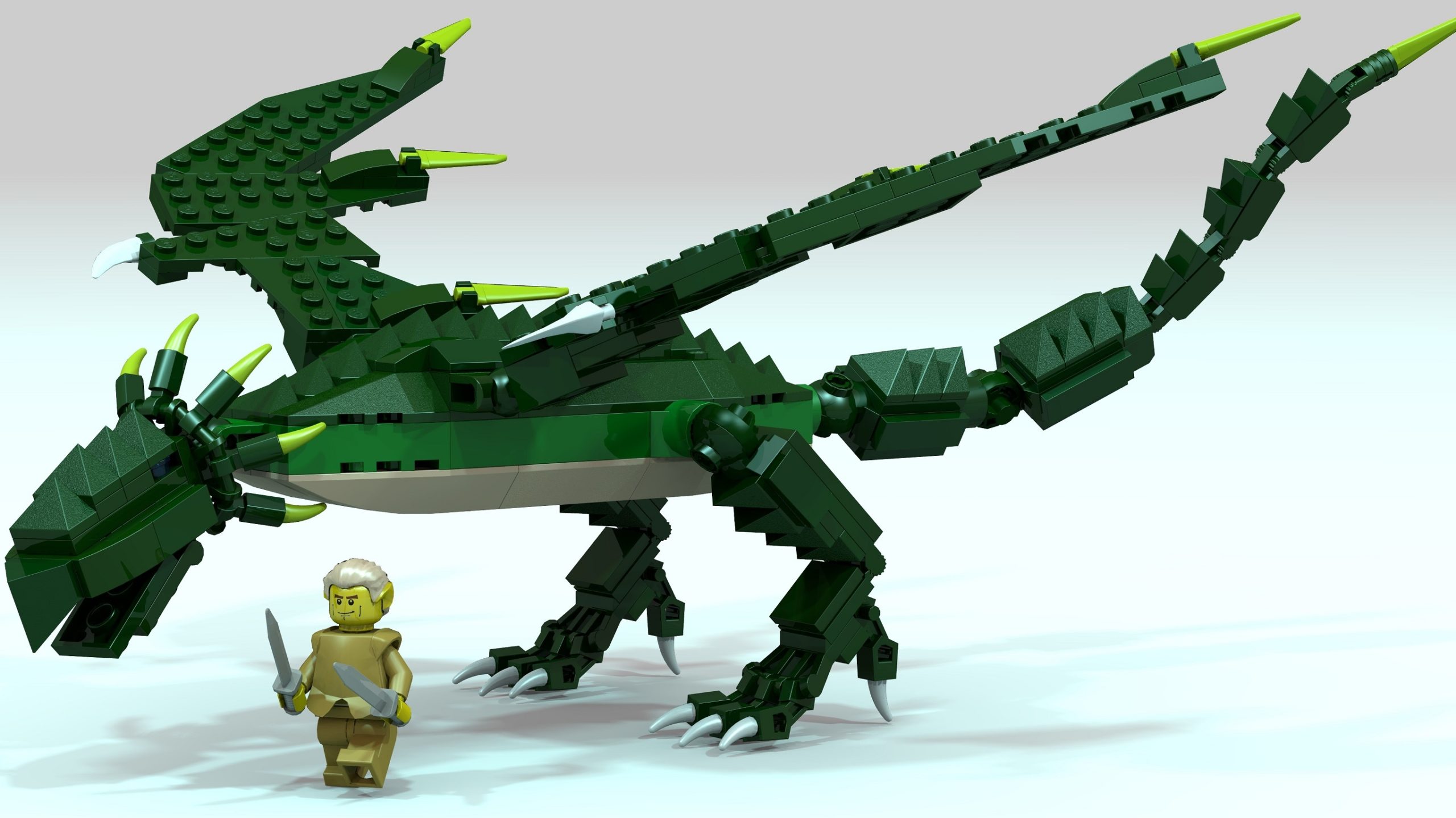 Written by | August 04, 2017 in Printables
Making stuff out of Lego is a great way to keep kids busy, and the colorful blocks also help in mental enhancement. If you're out of ideas on what to build next, how about a dragon? They look super-cool and can be a fantastic addition to your collection if you're into keeping the Lego creations as beautiful decorative pieces in your child's bedroom, or maybe even the drawing room.
1.  How to Make a Green Lego Dragon
Apart from the step-by-step directions for the dragon, the above link also shows how to make a dragon's cave, in case you want a roof over your fire-breather's head. Always remember that you can mix things up a little, it isn't necessary at all that you have to use the same colored blocks though, you can use red and black blocks for a gorgeous red dragon, or any combination you want.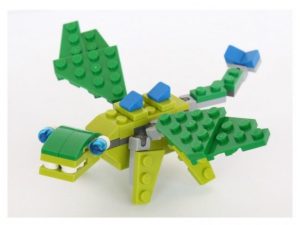 2. Lego Chinese Dragon Instructions
Here you have instructions on how to make a mean and threatening dragon. Simply looking at this one will give you the chills. It can be a bit tricky to make just because of the scale of it, but you might fiddle around with the shapes and placements just a little bit to add your own uniqueness.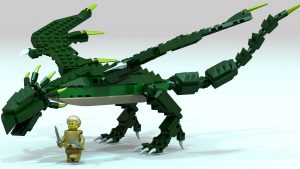 3. How to Build a Black Fire Dragon Out of Lego
This is the most comprehensive instructions package yet, and here you have pictures that give you step-by-step directions right from scratch. If you are looking for a no-nonsense guide, this is the one for you. As we have been saying, you can always add a bit of your own touch.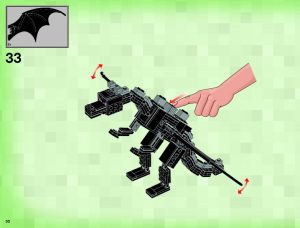 4. A Lego Golden Dragon: DIY Instructions
If it's a golden Lego dragon you are looking for, click on the above link and you will be taken to a page with a set of pictorial guide on how to make one. Build some additional buildings with spare lego blocks around your dragon to replicate the scene from the 'Godzilla' movie destroying the city. The dragon you will have in the end is definitely a naughty-looking one, therefore, if you want to tone down or increase the notoriety of your own creation, change the colors of the Lego blocks; just don't go around telling others that it's a golden dragon if it's not.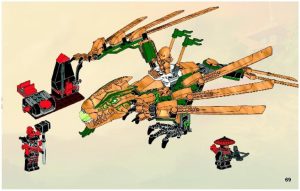 This will be all for now! We do hope you have fun while making your very own Lego dragon and that it comes out well! Share with us photos of the dragons you made in the comments section below.