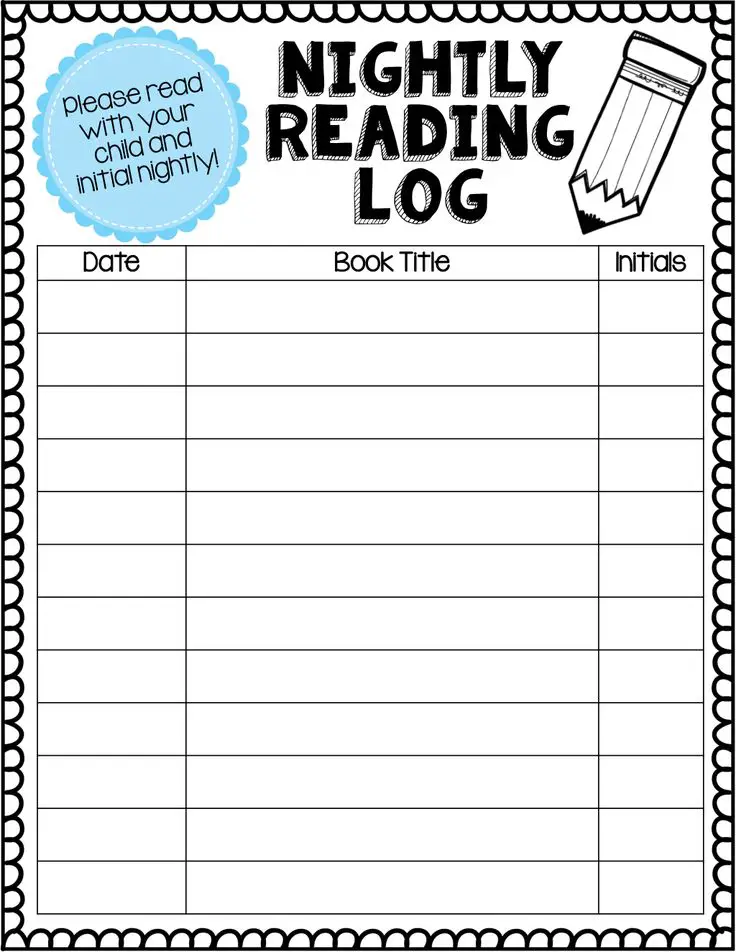 Written by Marjory TaylorMarjory Taylor| May 31, 2020 in Worksheet
Keep track of your child's progress in reading by giving them printable reading logs to fill. They keep his interest in reading alive as he can keep track of his reading. It also helps parents and teachers monitor their reading habit.
Free Printable Reading Logs
These logs go a long way in inculcating good reading habits in students. Teachers can also form a clear idea of how much the students are reading up.
Note that there can be daily reading logs where a child notes down his starting page no. and the ending page no. and there can be monthly reading logs where a kid just lists the titles he read along with the name of the author.