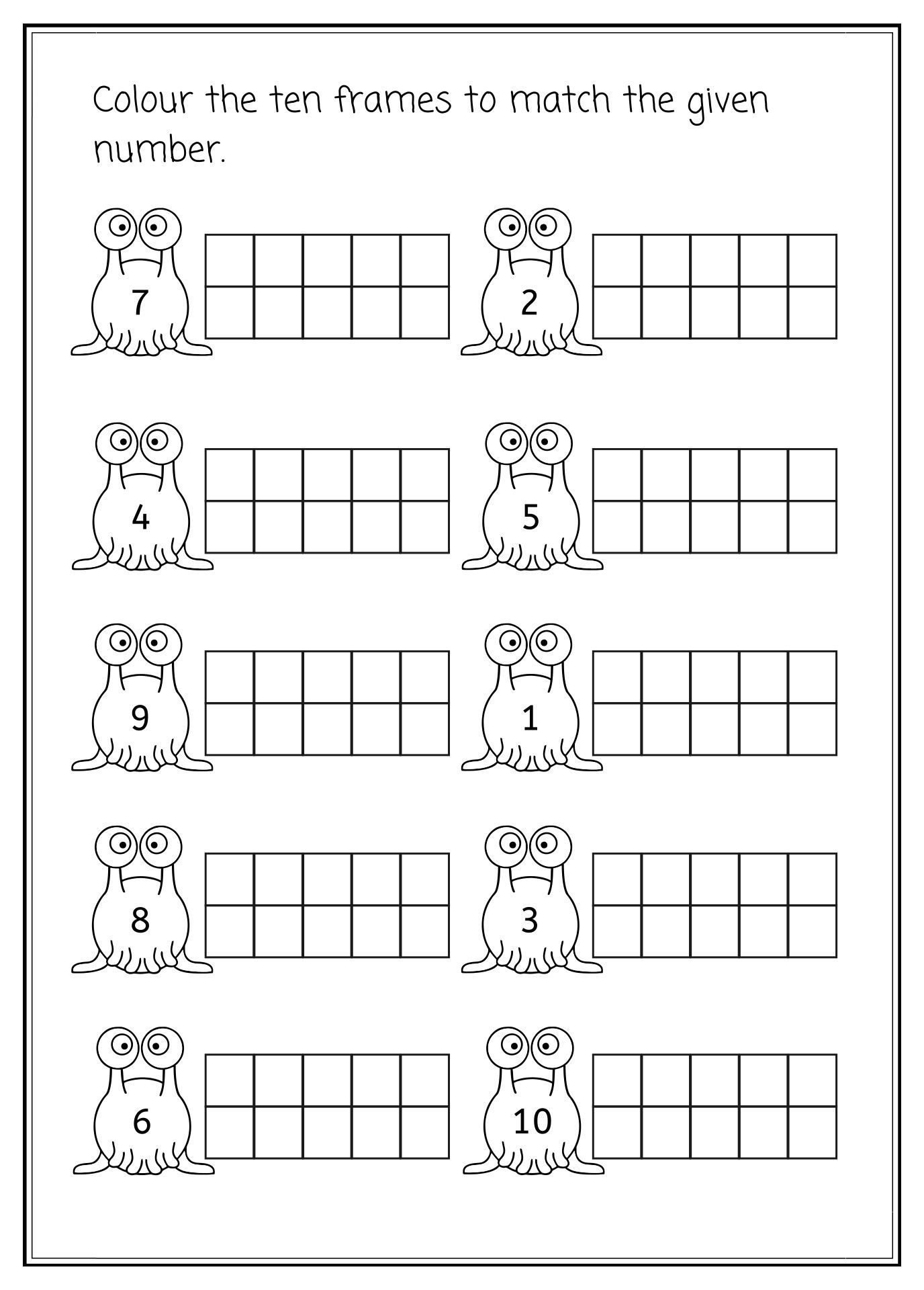 Written by Marjory TaylorMarjory Taylor| May 30, 2020 in Worksheet
Help your kiddo grasp the elementary concepts of Mathematics by giving them ten frames. You can frame your own problems on the printables though some of them come with printed problems on them.
Free Printable Ten Frames
You can frame counting problems to fill up the sheets. It would be a great exercise for your little ones as they rack their brains for the answers. You can also present the sums in the form of games to kids.
Children would love the printables that are themed on fall, Halloween and other festive occasions. The jack o' lantern images on the sheets would have the kids craving for more.