If you love rings, there is a good chance you have come across the clay ring trend that has taken Instagram and Pinterest by storm. We love them as they don't sit stiffly on your fingers, can be made in myriad designs, and that too very easily. Just go through the tutorials given below and get to know the details of the DIY.
The supplies for this project are polymer clay, a craft knife, a tissue blade, an acrylic roller, a clay conditioner, glaze, and a Dremel tool.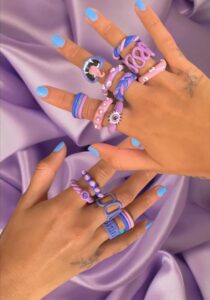 The simple and cute clay rings can be made even by little children. It is a great way to keep them engaged in doing something creative.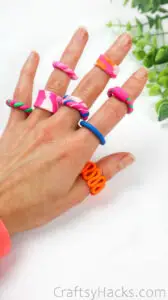 These chunky polymer clay rings could add a pop of color to your summer outfit. You can make them in various patterns, as described in the above-linked tutorial.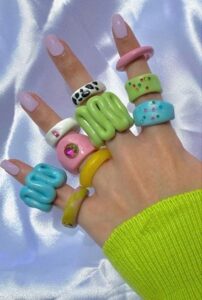 We really like the statement appeal of these wide clay rings. It can be a fun project to do with kids in the summer.
The ease of this project makes it an excellent option for beginners in clay crafts. When it comes to picking a design for your handmade clay ring, the sky is the limit!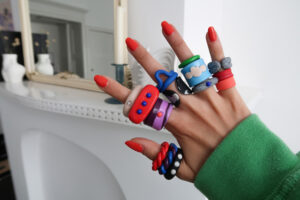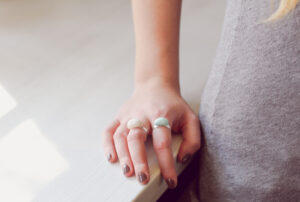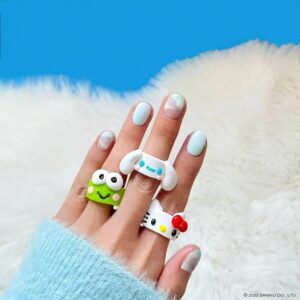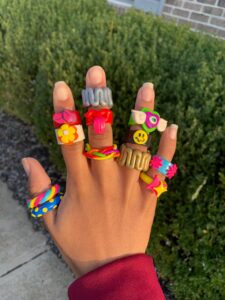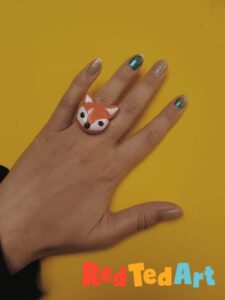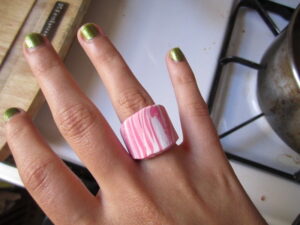 The simplicity of the tutorials makes the projects kid-friendly. If you love to design your own jewelry but find it difficult to make rings, look no further than this post. It is hard to ignore the appeal of the chunky and chic polymer clay rings.