Emojis are a short and sweet way to express your emotion on social networks, mobile messaging apps, etc. Each of these platforms stores a wide array of emojis that represent almost every emotion you can think of. Add a whole new dimension to birthday invites by using them on birthday invites.  We have here a collection that is sure to keep your guests hooked on to the date.
Printable Emoji Birthday Invitations For Free
You just need to take printouts of the below invites in color and you are good to go. Take care to choose the right size of paper and count the total number of invitees correctly before hitting the "Print" button.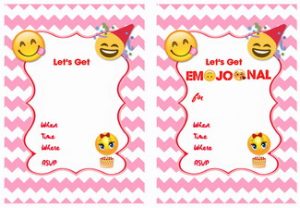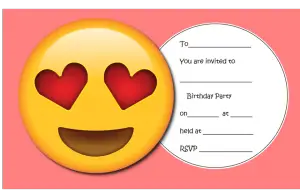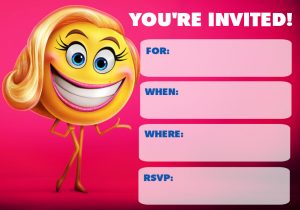 Freely Downloadable Emoji Birthday Party Invitations for Inspiration
The below images can be downloaded and edited with MS paint or photoshop to change the birthday boy or girl's name, age, venue details and RSVP. If you are not much adept with technology, you can use them as inspirations.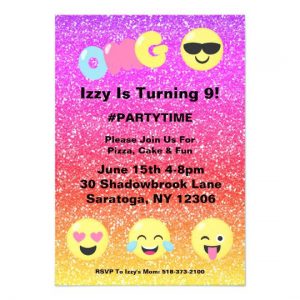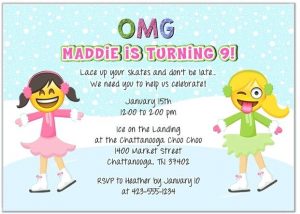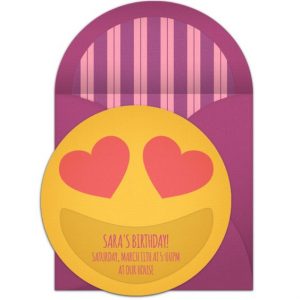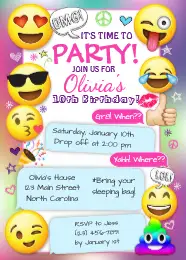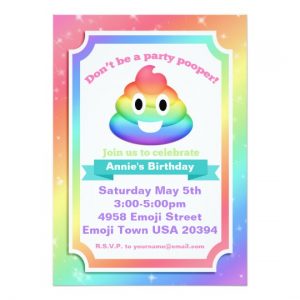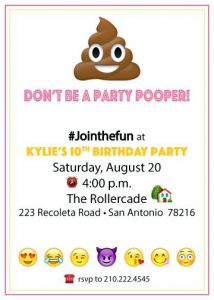 The creative birthday invites are sure to be a hit with kids. They might even go to the lengths of preserving them as objects to cheer them up when they feel gloomy. The quirky cards would be an apt prelude to the grand celebration.