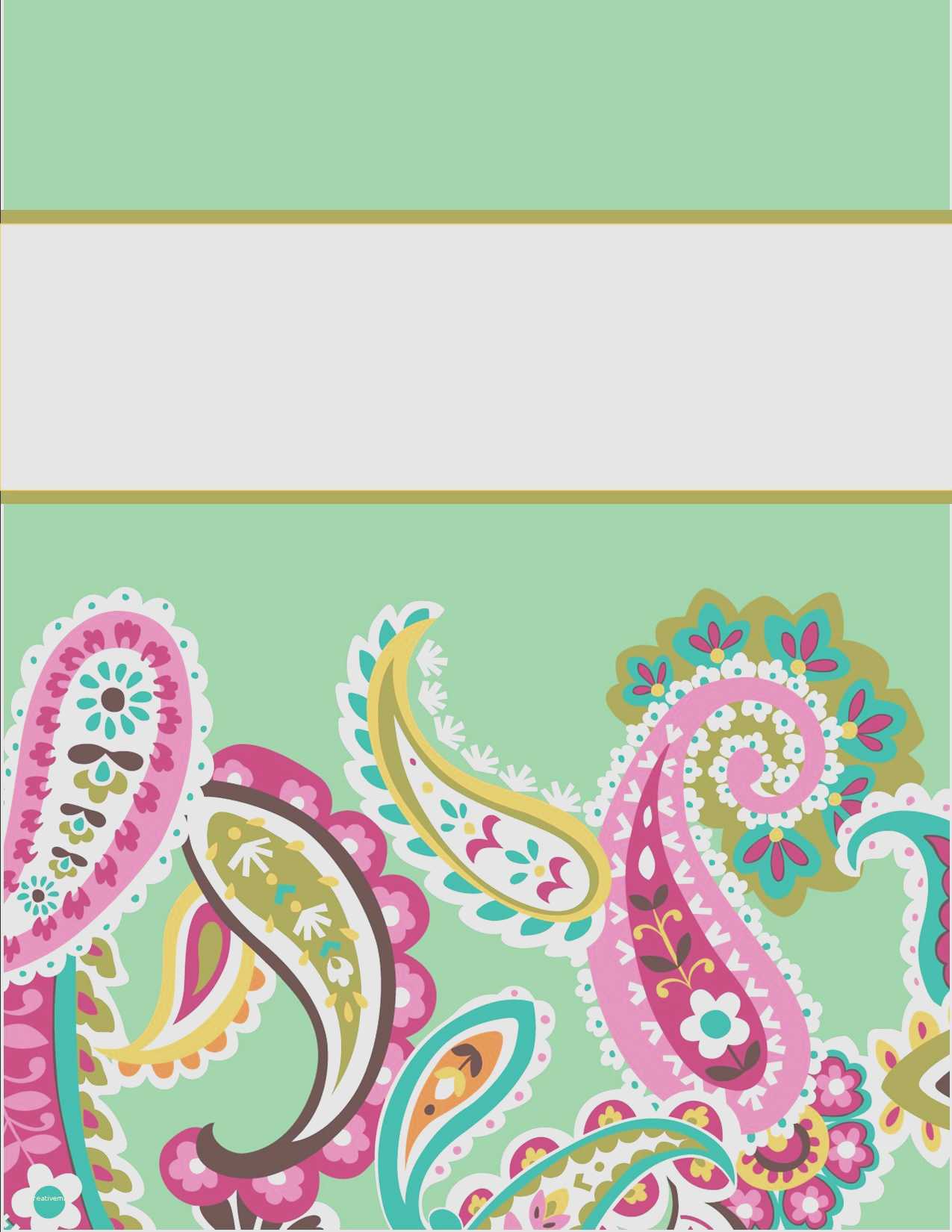 Written by Marjory TaylorMarjory Taylor| April 28, 2018 in Worksheet
Planning a wedding will never be like a walk in the park. Even with a wedding planner, both the bride and the groom have to mutually agree on the theme, venue, guests to invite, and the list goes on. This is when a wedding binder comes in handy. And it's best when you have a binder cover.
Using a binder cover certainly gives a bit of personalization to your binders. If it's your wedding album or planning book you want to bind, it's a great idea to do so with a wedding-themed binder cover! With that in mind, here are some covers for your binders, all made with a wedding theme in mind.
Printable Wedding Binder Cover
These wedding binder cover templates will go well with various wedding themes, be it floral, white, teal, fall, and others. Go ahead and select a design that you fancy, print it out, and get busy covering your wedding album or planner!
A wedding binder planner is a notebook that helps you achieve a more organized wedding. It contains several sections including the venue,
guest list
, invitations, food, dress, attire, ceremony, reception, vendor, and the likes. This material will guide you or the wedding planner you hired to have a successful wedding.
If you are the bride and you're planning to make a DIY wedding planner binder, feel free to download our
cute binder cover templates
. These templates come in a JPG file format, which you can save on your device, free of charge. All you have to do after downloading is to resize the image for it to fit your binder, print it out, cover the notebook, and you're done!
Aside from the romance that's usually tied with wedding ceremonies, you can also include fun activities in your program. There's
wedding mad libs
, for example. It is a game wherein the bride and the groom or the guests fill in the blanks of an incomplete story or sentence. The lines can be about the couple's love story or wedding vows.